We are the first nation in the world to reach Mars in the very first attempt. We are also the world leaders in renewable energy.
While there are many things worth celebrating about India, there are some areas where we wish we weren't leading; however, we sadly are.
1. Reports suggest that India has the world's worst air.
A study by Greenpeace in 2019 stated that 7 of the world's 10 most polluted cities are in India. Year after year, Indian cities have been amongst the most polluted cities of the world, including Gurugram, Delhi, Noida, Lucknow, etc.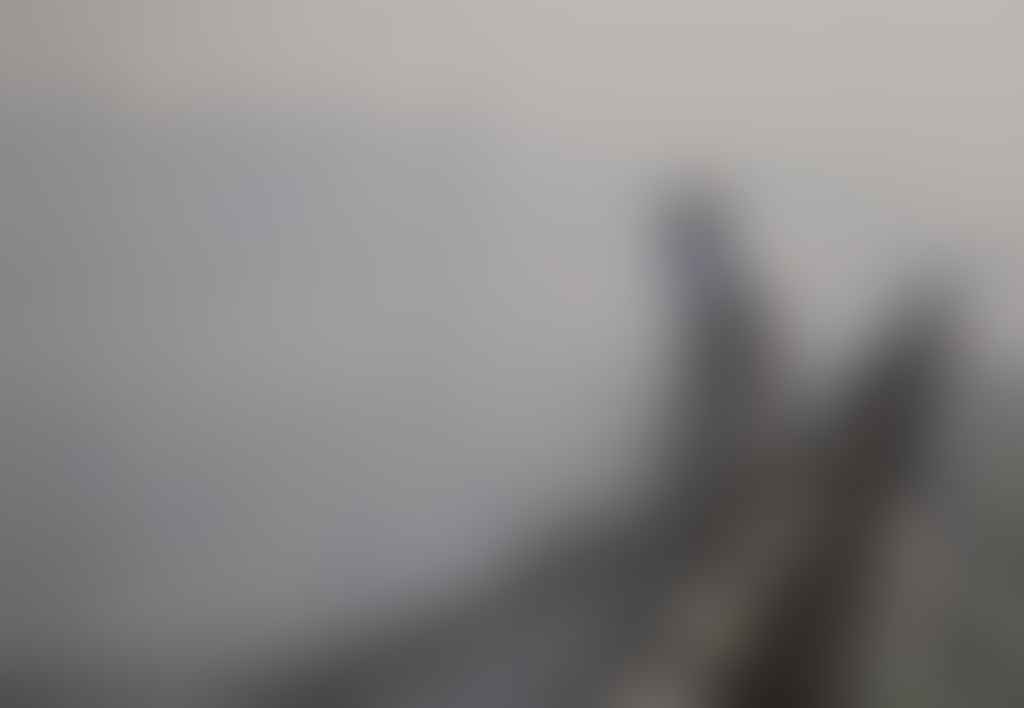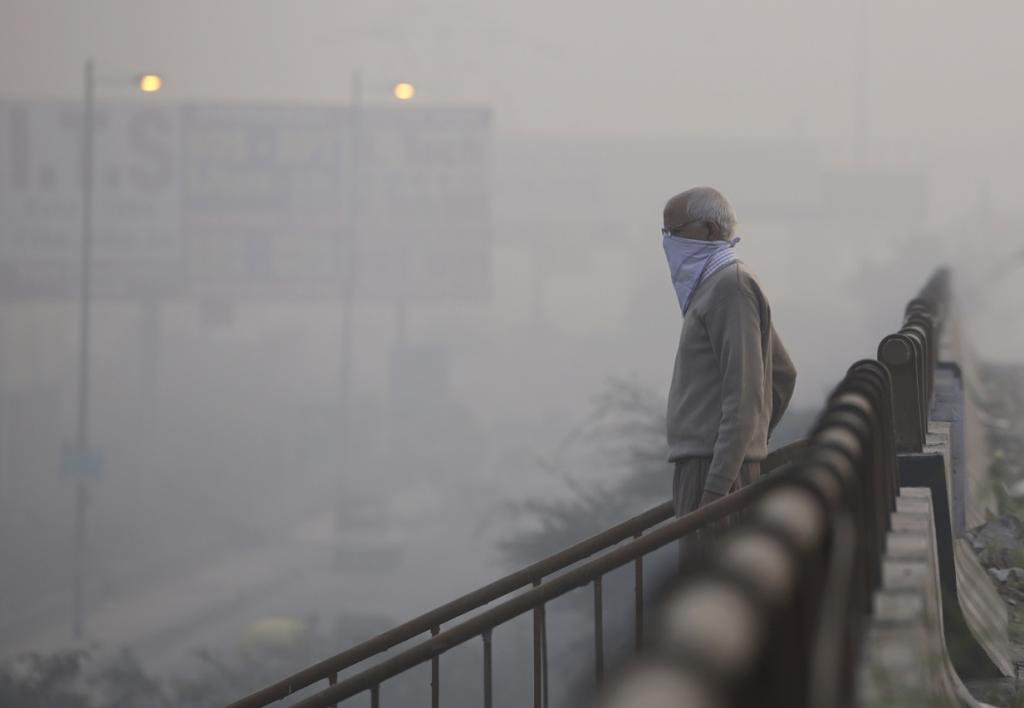 2. Mumbai is the most traffic-congested city in the world.
According to recent findings by TomTom, Mumbai tops the charts when it comes to the top 5 traffic-congested cities in the world. And Delhi isn't far behind at 4th position.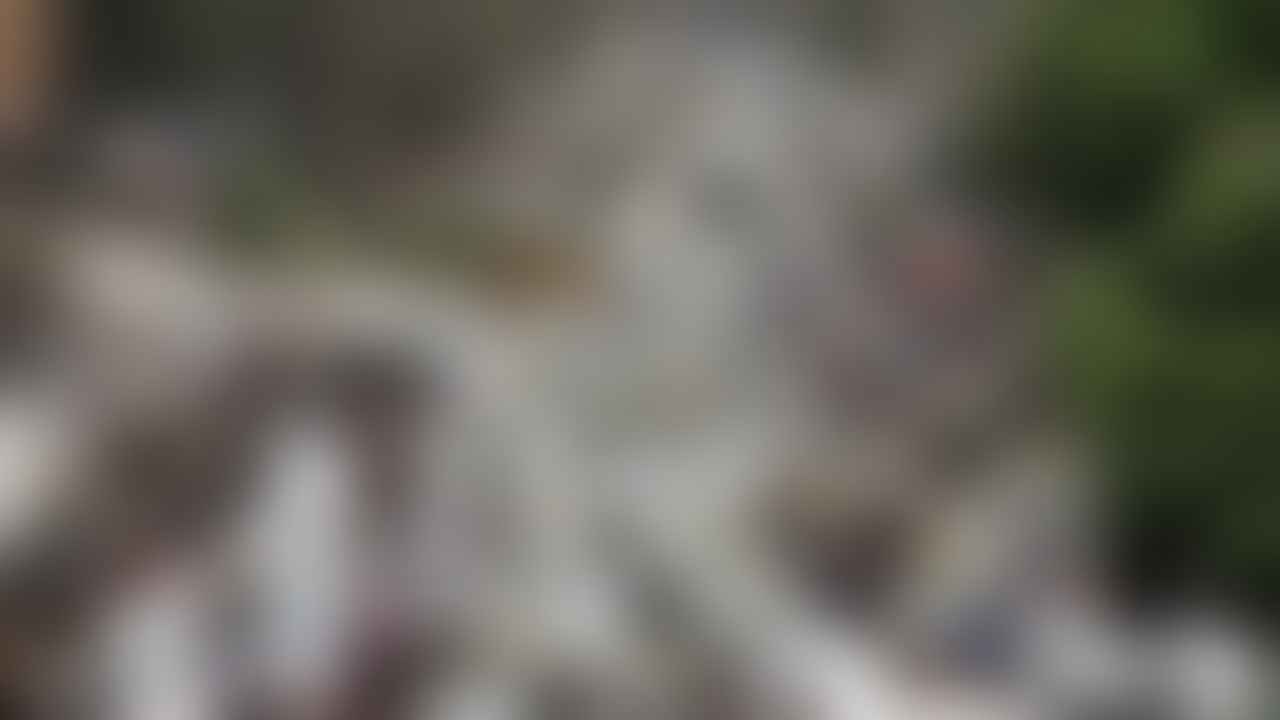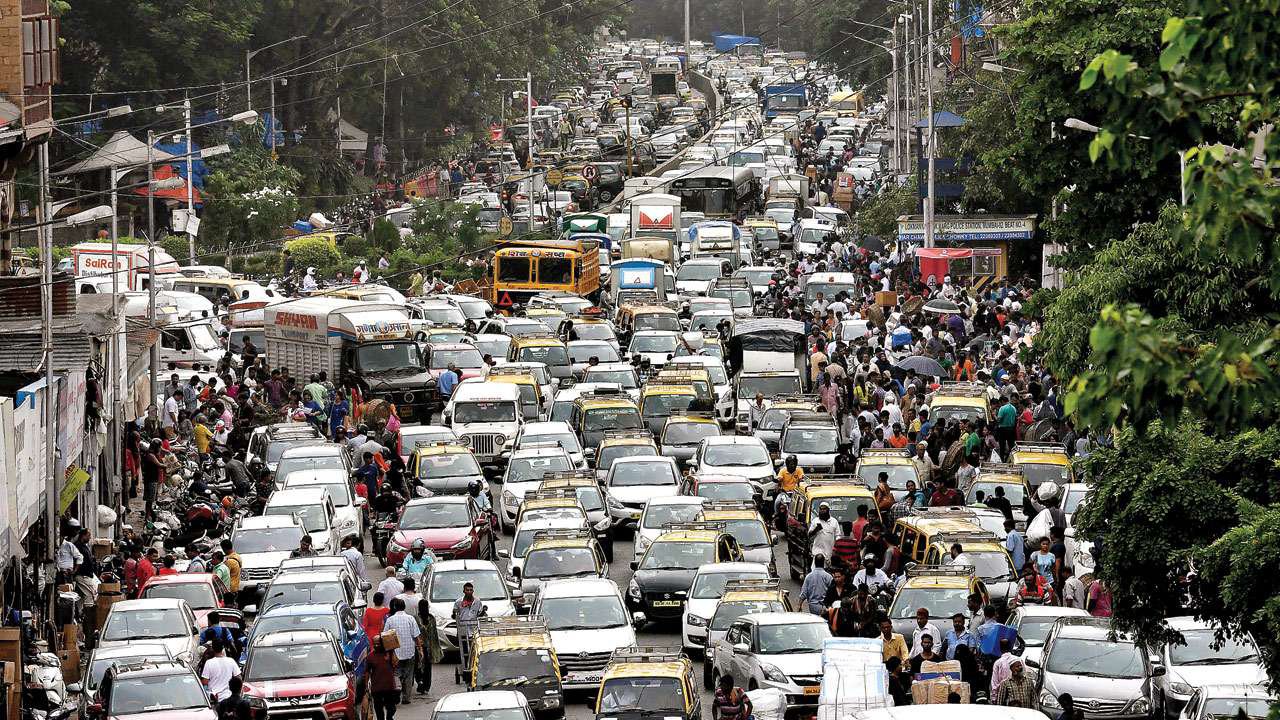 3. India is one of the leading countries with the most number of people living in water scarcity.
According to a report by Niti Aayog, India is facing its worst-ever water crisis with some 600 million people facing acute water shortage. It has also been reported that 21 Indian cities are likely to run out of groundwater by 2020.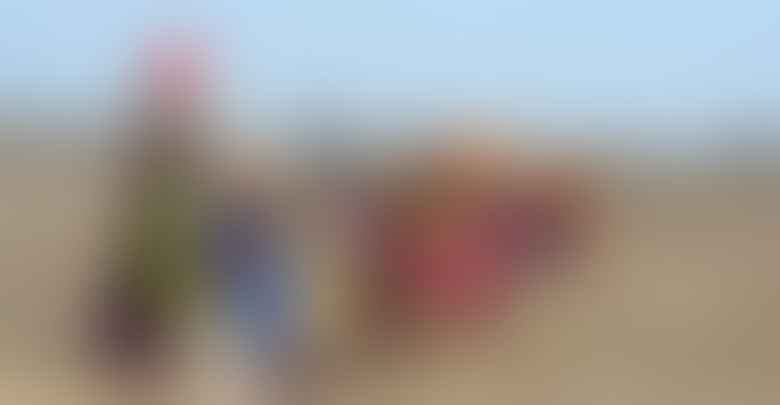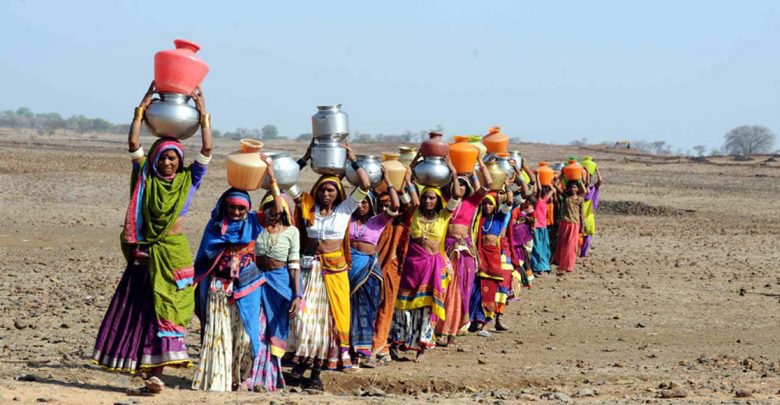 4. India has been ranked as the most dangerous country for women in the world.
According to a survey by the Thomson Reuters Foundation, India tops the list of the most dangerous countries for women. Three issues on which India was ranked first were the risks women face from sexual violence and harassment, from cultural and traditional practices, and from human trafficking including forced labour, sex slavery and domestic servitude.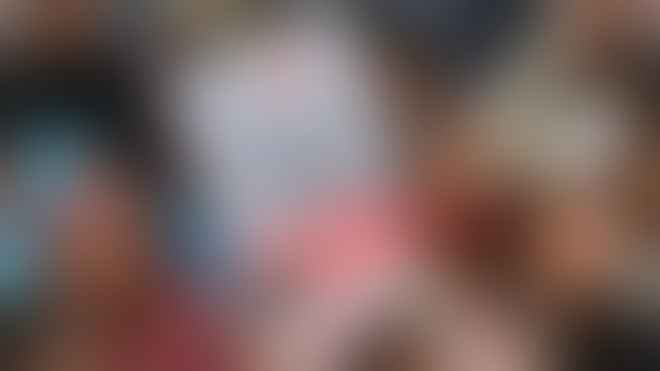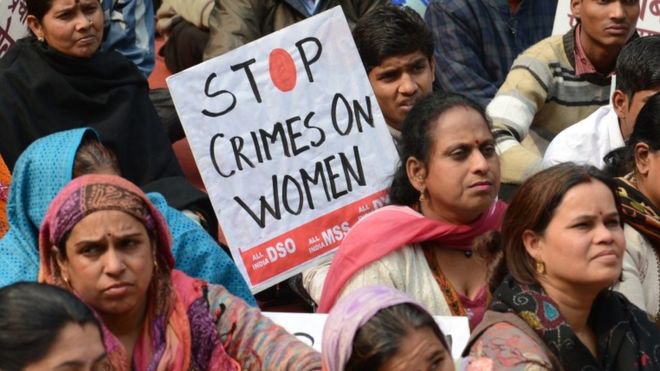 5. India has the highest number of malnourished children in the world.
A joint study by ASSOCHAM and EY revealed that India is home to around 50% of the world's undernourished children.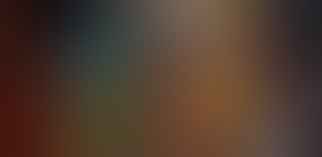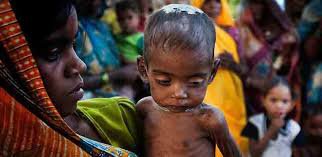 6. And conversely we are also the third most obese nation in the world after US and China.
While undernutrition is more prevalent in rural India, urban India grapples with the challenges of overnutrition with more than 25% people suffering from obesity.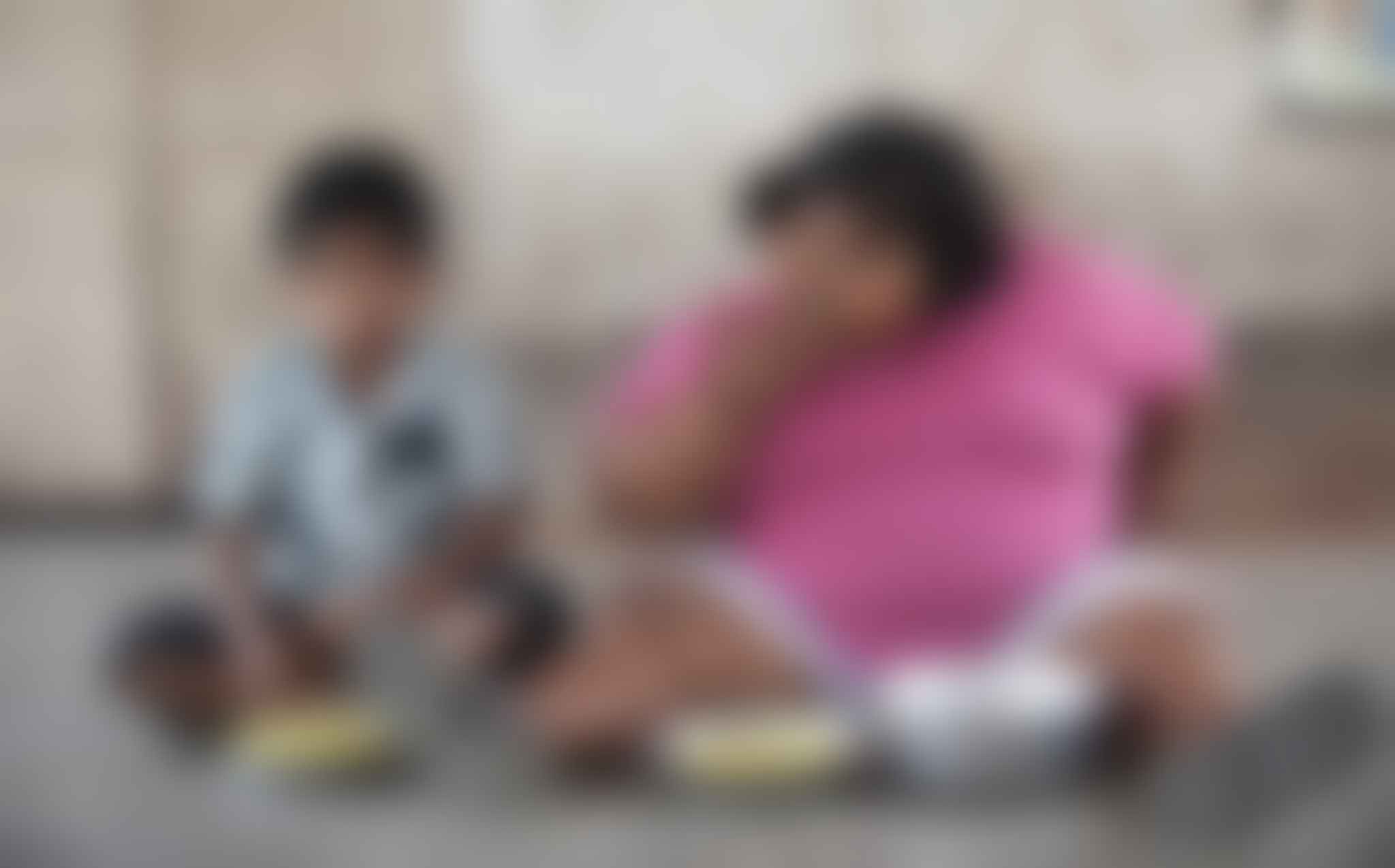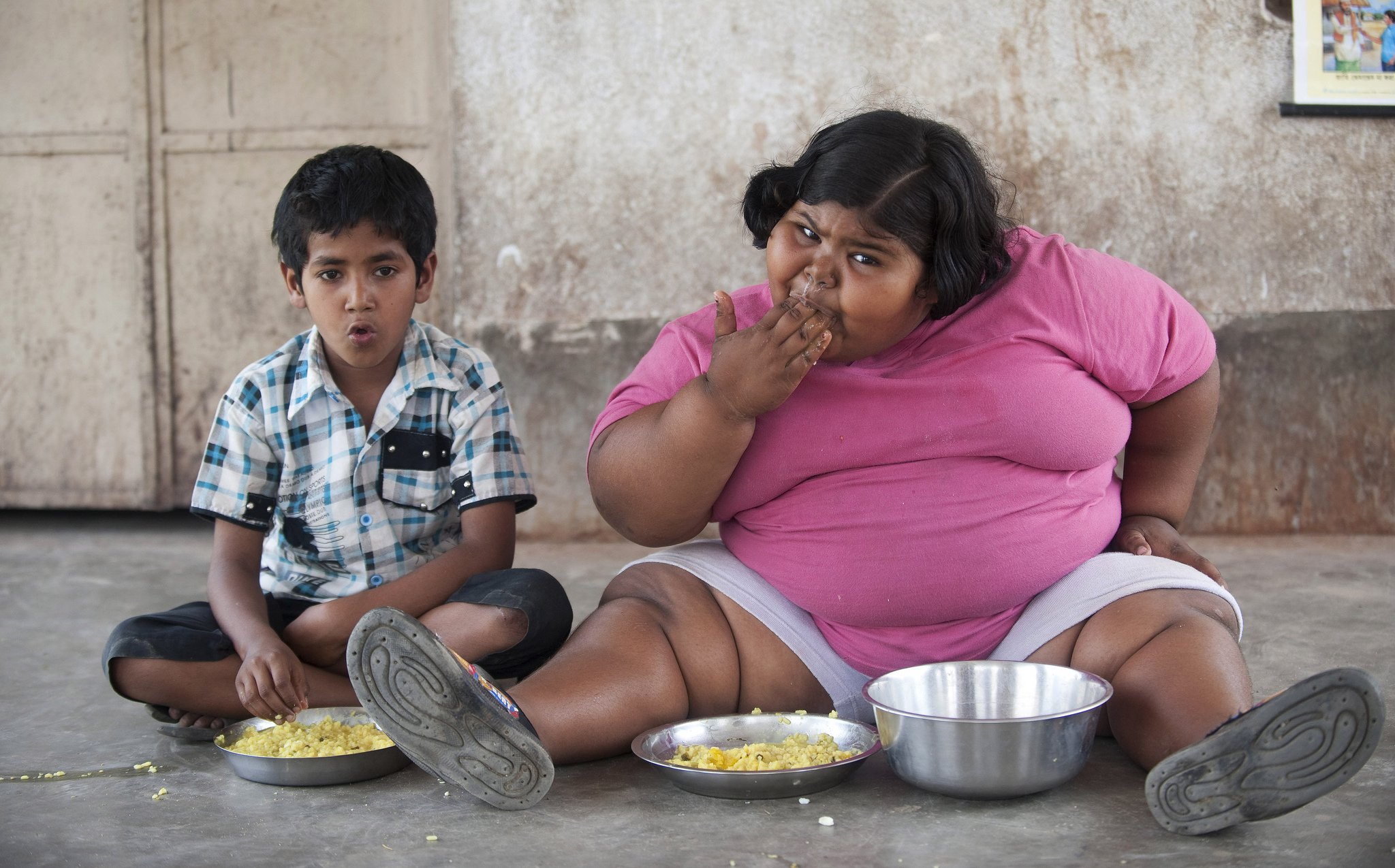 7. India will soon become the most populated nation in the world.
According to a report by UN, India's current population which stands at 1.37 billion, will surpass that of China in the next 8 years. And India will be the most populated country in the world with a population of nearly 1.5 billion people.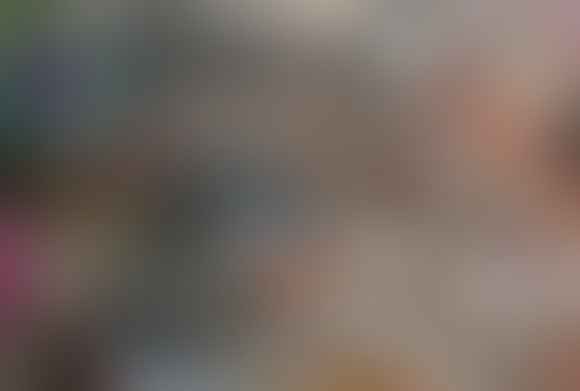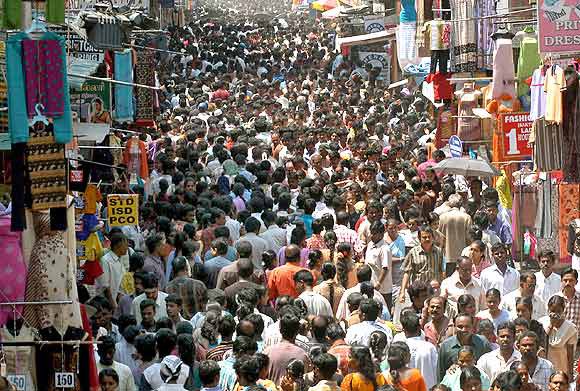 8. Working hours for Indians are among the longest when compared to other countries.
According to a report by NSSO, workers in Indian cities worked for 53-54 hours in a week which is much higher than the ILO's prescribed limit of 48 hours per week.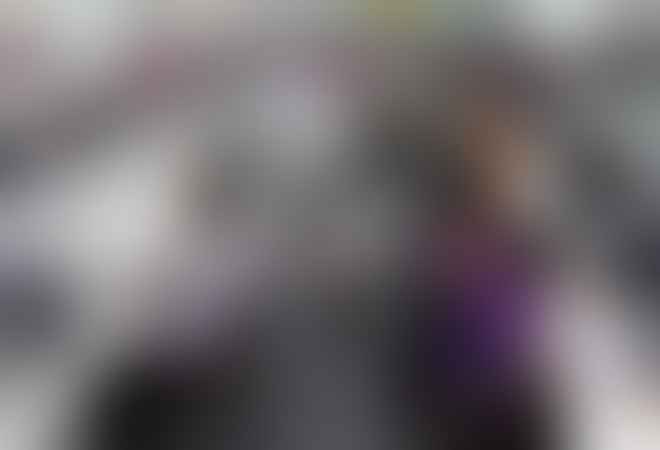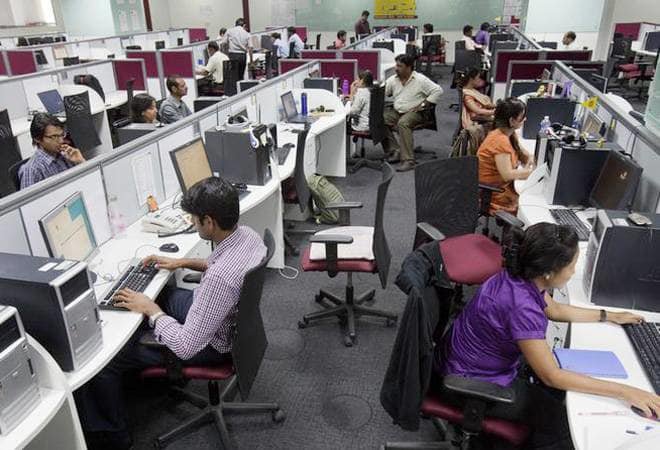 9. India tops the world in deaths due to road mishaps.
According to study by WHO, India reported around 1.5 lakh deaths due to road accidents for three years in a row. However, there has been a minimal decrease in road accidents in the last 3 years.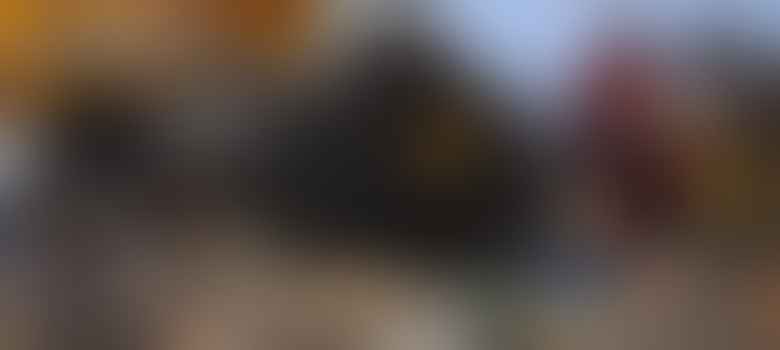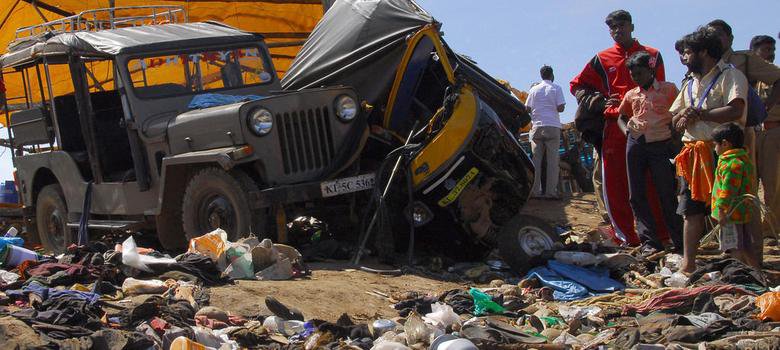 10. India has the highest absolute number of child brides in the world.
Despite several laws in place, a report by UNICEF revealed that nearly 1.5 million girls in India get married before they turn 18.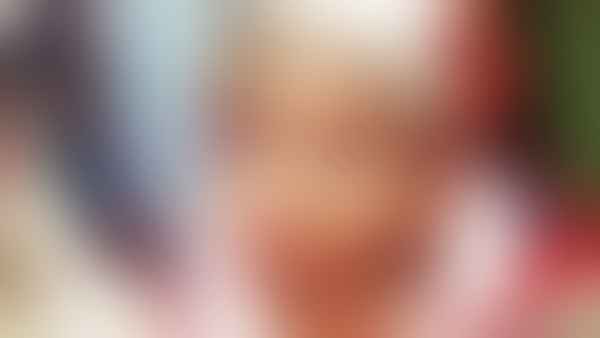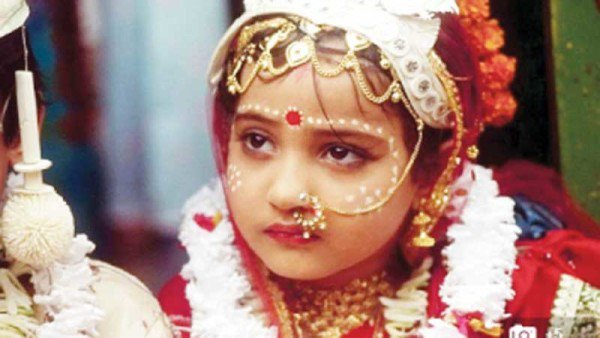 These are surely not the things we want to be at the top of.