A Jet Airways manager says a flight attendant injured in the Belgium attacks is undergoing treatment for burns and has been placed in a medically induced coma. 
Bernard Guisset, a Jet Airways manager in Brussels, said Nidhi Chaphekar has burns over 15 per cent of her body and has a fractured foot, but is out of danger.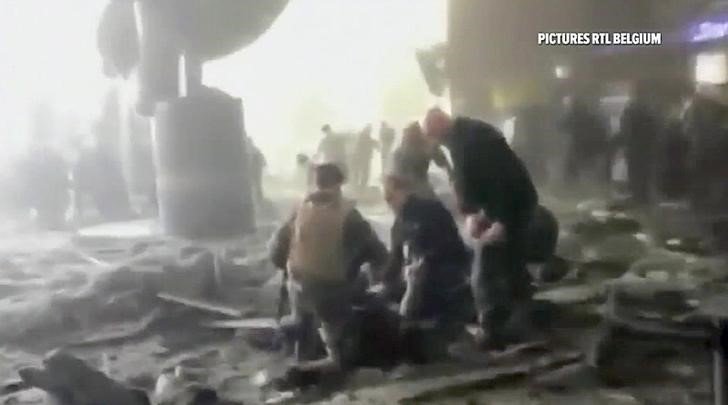 Nidhi's brother-in-law Nilesh Chaphekar speaking to the Associated Press said,
"We were searching through the internet to try and get details of the blasts when we saw the pictures. The first reaction was 'she's alive. By God's grace she is alive'."
The image of Chaphekar taken right after the blast was one of the most searing photographs taken Tuesday. 
It showed the 40-year-old mother of two from Mumbai, her bright yellow uniform ripped across her chest. Her hair was caked with soot, and blood streaked down her face. 
Meanwhile, Amit Motwani, a Jet Airways flight purser who was also injured in the airport blast, was being treated for injuries to his eye and ear.
(With inputs from PTI)
(Feature Image Source: Twitter | @ndtv)