Noted writer and poet Ashok Vajpeyi on Tuesday returned D.Litt (Doctor of Letters, honoris causa) given to him by Hyderabad University to protest against the "anti-Dalit" attitude of authorities which allegedly drove a Dalit student to suicide. 
"A Dalit student, Rohith Vemula, who wanted to be a writer was driven to commit suicide due to anti-Dalit and intolerance of dissent shown. I have decided to return the award in protest against university authorities, (who were) presumably acting under political pressure," Vajpeyi told PTI.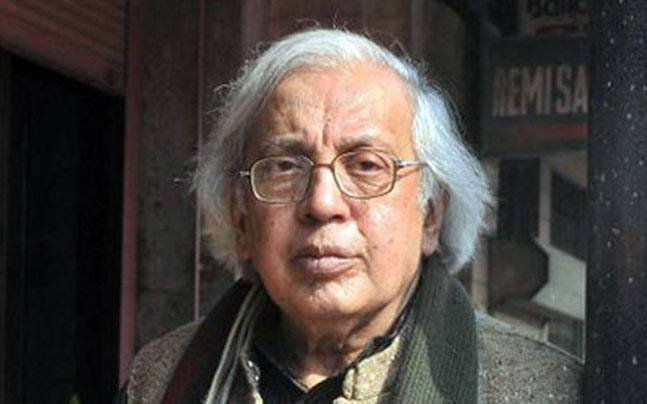 The former Lalit Kala Akademi chairman, who was awarded D.Litt by the Central University of Hyderabad few years ago, said the institution has "acted against human dignity and knowledge." 
Vajpeyi was among the first to return his Sahitya Akademi award to the government while criticising Prime Minister Narendra Modi for not speaking up against various incidents of violence against writers and activists. 
Not surprisingly Twitterati went after him: