According to the Independent, an TV advertisement which highlighted the plight of the flora and fauna in rainforests has been pulled down as it was deemed 'too political'.
The animated short film cum advertisement was a part of a Christmas campaign by Iceland Supermarket, a British supermarket chain based in Wales. It features an orangutan who is forced inside human society as its habitat gets destructed at the hands of palm oil harvesters.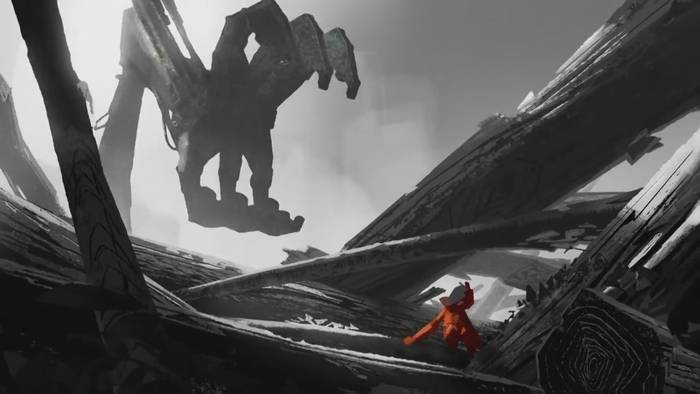 Orangutans have been classified as critically endangered thanks to the habitat loss in palm oil producing countries like Malaysia.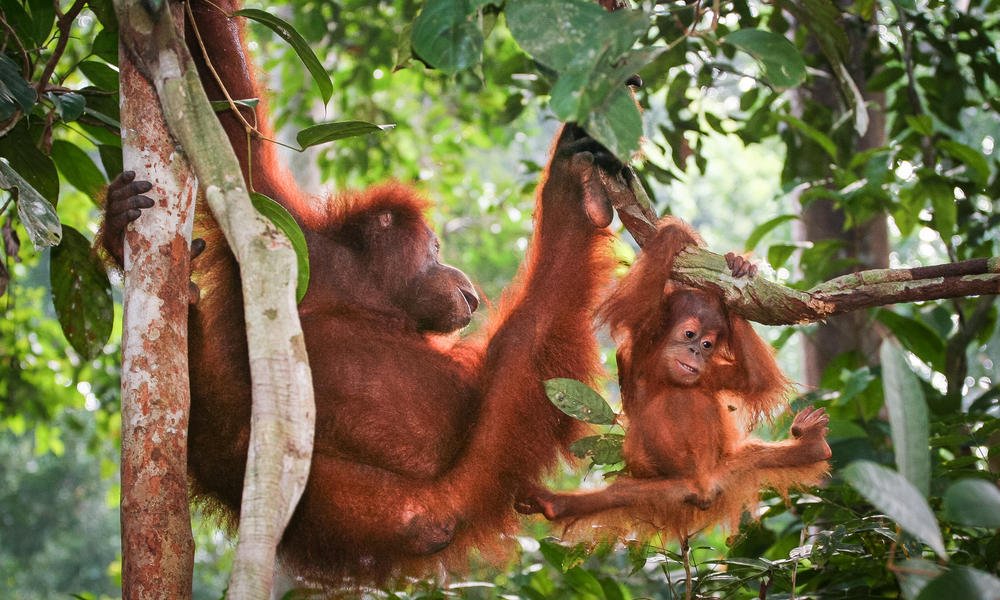 The supermarket struck a deal with Greenpeace, an environmental organisation, to rebadge the animated short, pushing it to send out messages against deforestation. The supermarket also has decided to strike off every product that has palm oil in it off its shelves.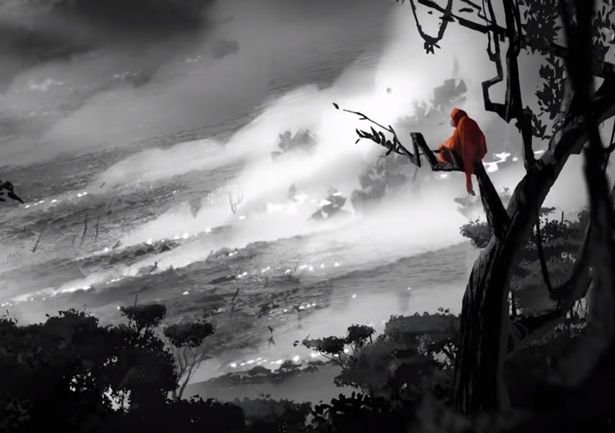 The sombre animation which is coupled with a distressful verse narrated in the background tells the tale of the unfortunate situations of the orangutans.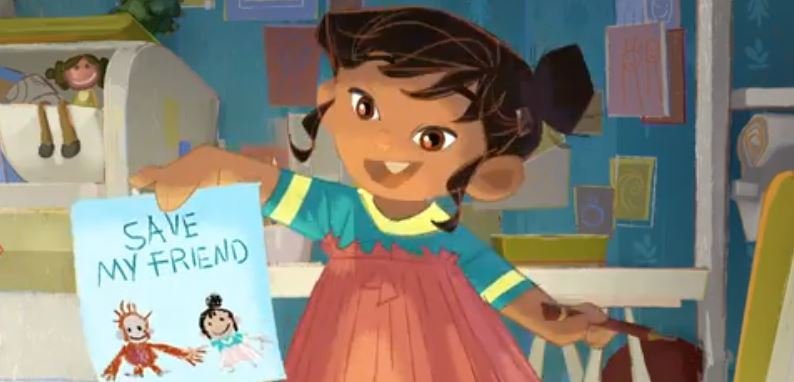 Clearcast, the body responsible for assessing ads before they go public stamped the festive ad to be breaching the 2003 Communications Act which does not allow political advertising.
Defending their position, Richard Walker, son of a front-leading environment campaigner, in an interview with The Guardian said,
We wanted [the Greenpeace film] to be our signature campaign. We have said repeatedly we are not anti-palm oil, we are anti-deforestation. We think this is a huge story that needs to be told.
However, the decision did not go down well with people on Twitter.
Humans, in recent years, have been responsible for massive animal extinctions across the world.
Do you think that the ad comes off as political?