The scheduled hanging of 1993 Mumbai Blast convict Yakub Memon will go ahead on Thursday, July 30, after Supreme Court dismissed Memon's argument that procedure was not correctly followed in his case. Only his second mercy petition, pending with the President of India, can stop his execution scheduled in Nagpur jail on Thursday morning.
Immediately after the SC decision, Maharashtra Governor Vidyasagar Rao also rejected Memon's mercy petition leaving the final call to commute hanging of Memon with President Pranab Mukherjee.
As of now there, has been no stay order on his execution. The court ruled that the "issue of death warrant is in order."
On Wednesday, the apex court upheld the validity of the curative petition filed by Memon and said it cannot be regarded as "void." It also said that there was no procedural lapse in hearing of the curative plea.
"SC has rejected petitions filed by Yakub Memon and dismissed all the contentions raised by him," Ujjwal Nikam, Special Public Prosecutor said.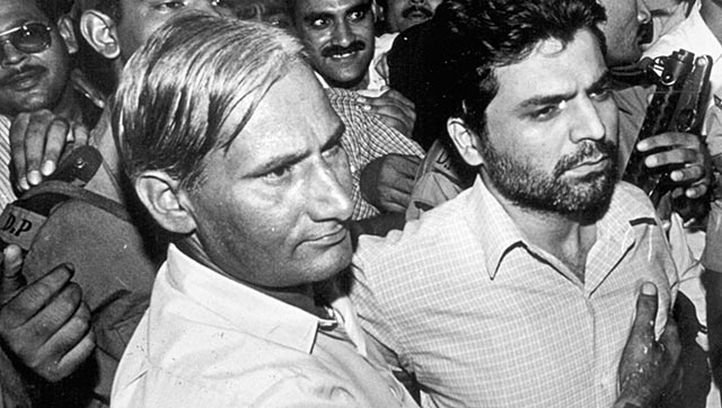 Suspense mounted over the fate of death row convict Yakub Memon on Tuesday, July 28, with the Supreme Court setting up a three-judge bench to decide his fate hours after a two-judge bench was split on his plea seeking stay of his execution scheduled on July 30.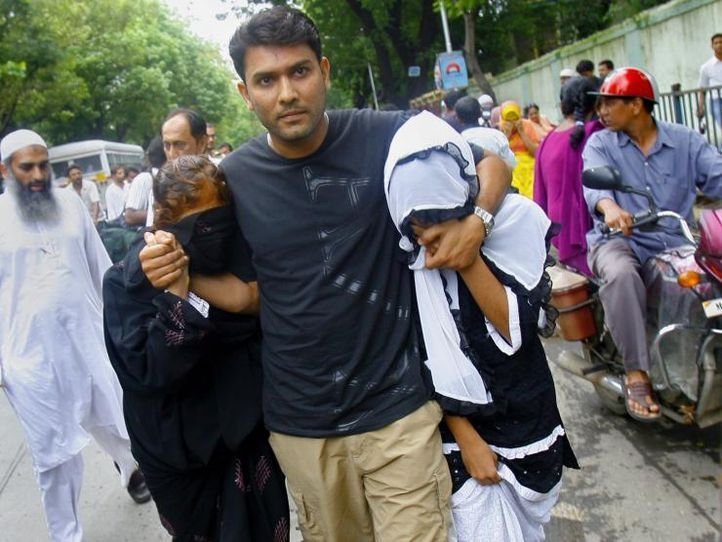 In the wake of disagreement between Justices AR Dave and Kurian Joseph on the issue, the matter was referred to Chief Justice of India HL Dattu who constituted a larger bench of Justices Dipak Misra, Prafulla C Pant and Amitava Roy to decide the destiny of Memon, the lone death row convict in the 1993 Mumbai serial blasts, who will turn 53 on Thursday.