A couple of days ago, in a tweet put out on Monday night, the Indian Army claimed that their Mountaineering Expedition Team spotted 32 x 15 inches long footprints close to the Makalu Base Camp on 9th April 2019 and believed it to be the footprints of mythical beast 'Yeti'.    
For the first time, an #IndianArmy Moutaineering Expedition Team has sited Mysterious Footprints of mythical beast 'Yeti' measuring 32x15 inches close to Makalu Base Camp on 09 April 2019. This elusive snowman has only been sighted at Makalu-Barun National Park in the past. pic.twitter.com/AMD4MYIgV7

— ADG PI - INDIAN ARMY (@adgpi) April 29, 2019
However, the Nepal government and the locals don't believe it. A day after the tweet by the Indian Army went viral, Nepal officials came in front to narrate their side of the story. Nepal's Army spokesperson, Brigadier General Bigyan Dev Pandey said in an interview:
"A team of Indian Army had noticed the footprints and our liaison team was together with them... We tried to ascertain the fact, but locals and porters claimed that it is the footprints of a wild bear that frequently appear in that area."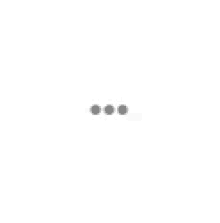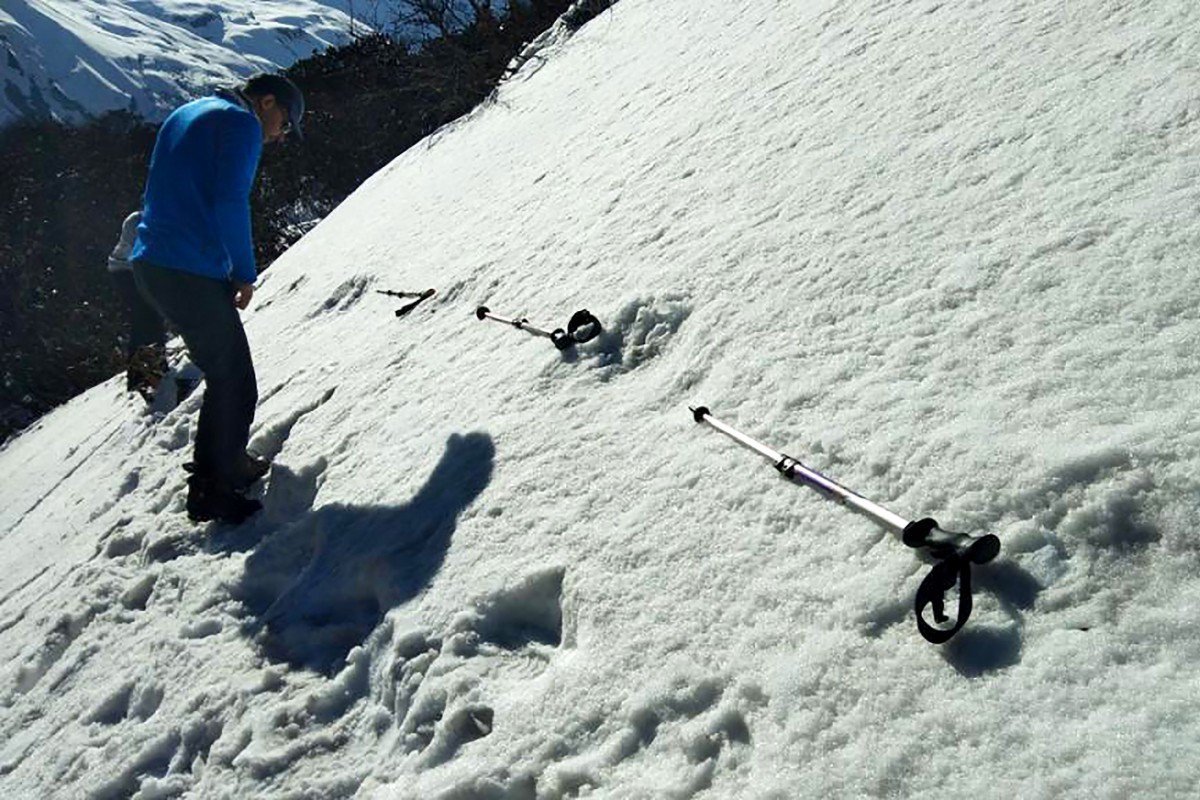 Moreover, an article published by 'The New York Times' quotes the lines of author Daniel C Taylor from his book 'Yeti: The Ecology of a Mystery' that supports the claim of the Nepal Government. Taylor in his book mentioned that the only animal who is probably capable of leaving a 32-inch long footprint is a dinosaur.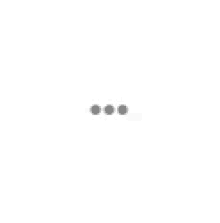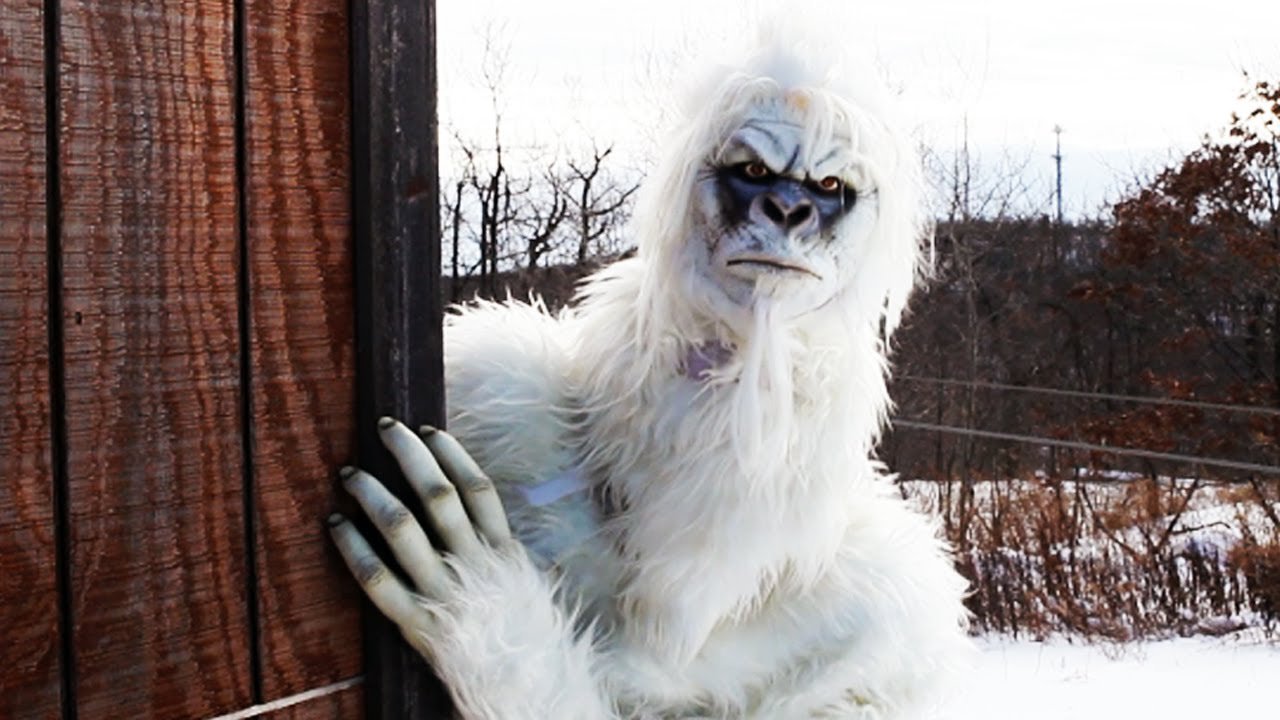 Thus, spotting such a huge footprint opens the door for two possibilities, either there are dinosaur-size creatures roaming in the Himalayan mountains, or, the footprints are created by a mama bear and her cub. The latter happens when the front foot of the mama bear goes down following the back foot and then baby bear hops behind the mother and together these 3 footprints become 32 inches long.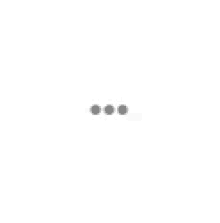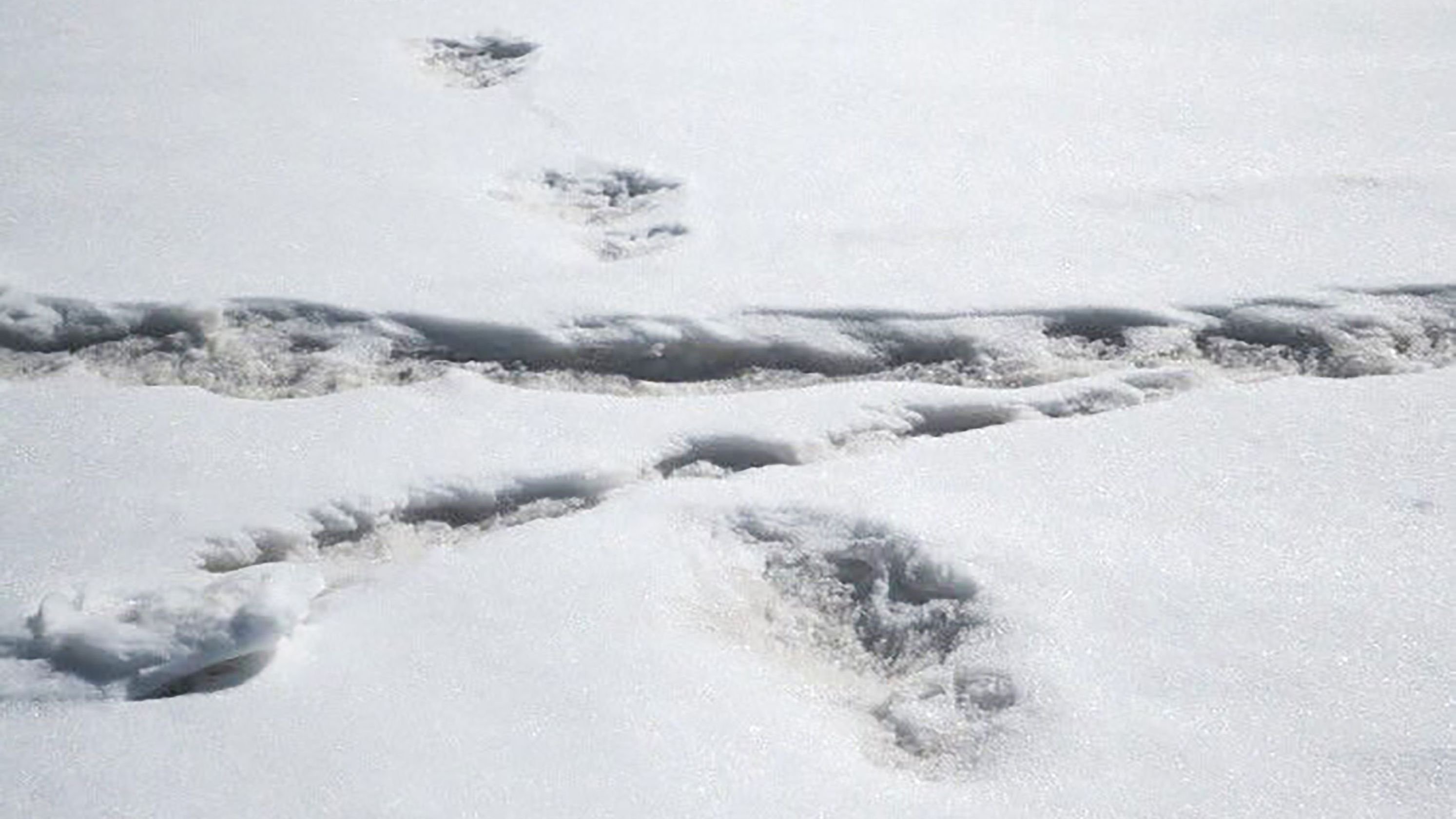 So, is this actually the footprint of an ape-like mythical creature that is roaming in the Himalayan mountains or is it just the overprints created by the Black Bear? We leave it on you to decide!