In the spirit of celebrating International Day of the Girl Child on October 11th, the British High Commission is looking for women to become the High Commissioner for a day, as part of their annual competition.
Would you like to be 🇬🇧 High Commissioner for a day?

Come participate in the 'High Commissioner for a Day' competition.

Just record a one-minute video about why gender equality is important and who is your biggest inspiration on the issue?

👉https://t.co/2fZGe8qEnk pic.twitter.com/3CwsyW6LZv

— UK in India🇬🇧🇮🇳 (@UKinIndia) August 20, 2019
The applications are open for Indian women who are between the ages of 18-23.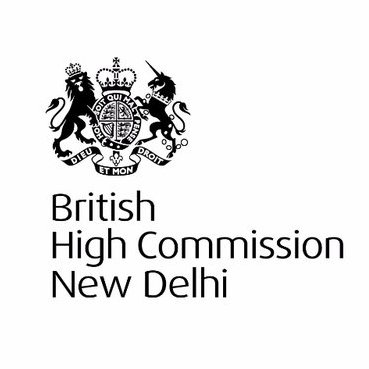 According to GOV.UK, all that the interested participants have to do is:
Record a one-minute long video sharing your opinions on 'why gender equality is important'
You're biggest inspiration on the issue.

The video must be shared on either Facebook, Twitter or Instagram with the #DayoftheGirl and the participants have to tag @UKinIndia.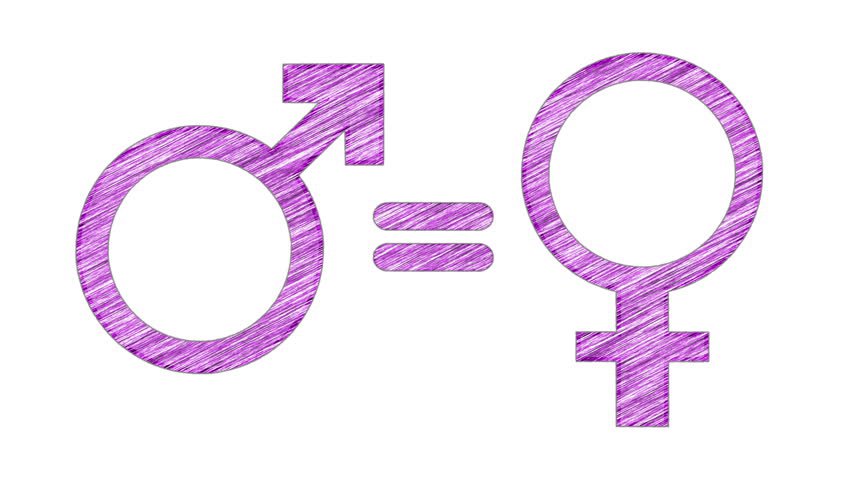 The deadline to upload your videos is 10th September 2019. The winner of this Pan-India initiative will have an opportunity to head a diplomatic mission for a day.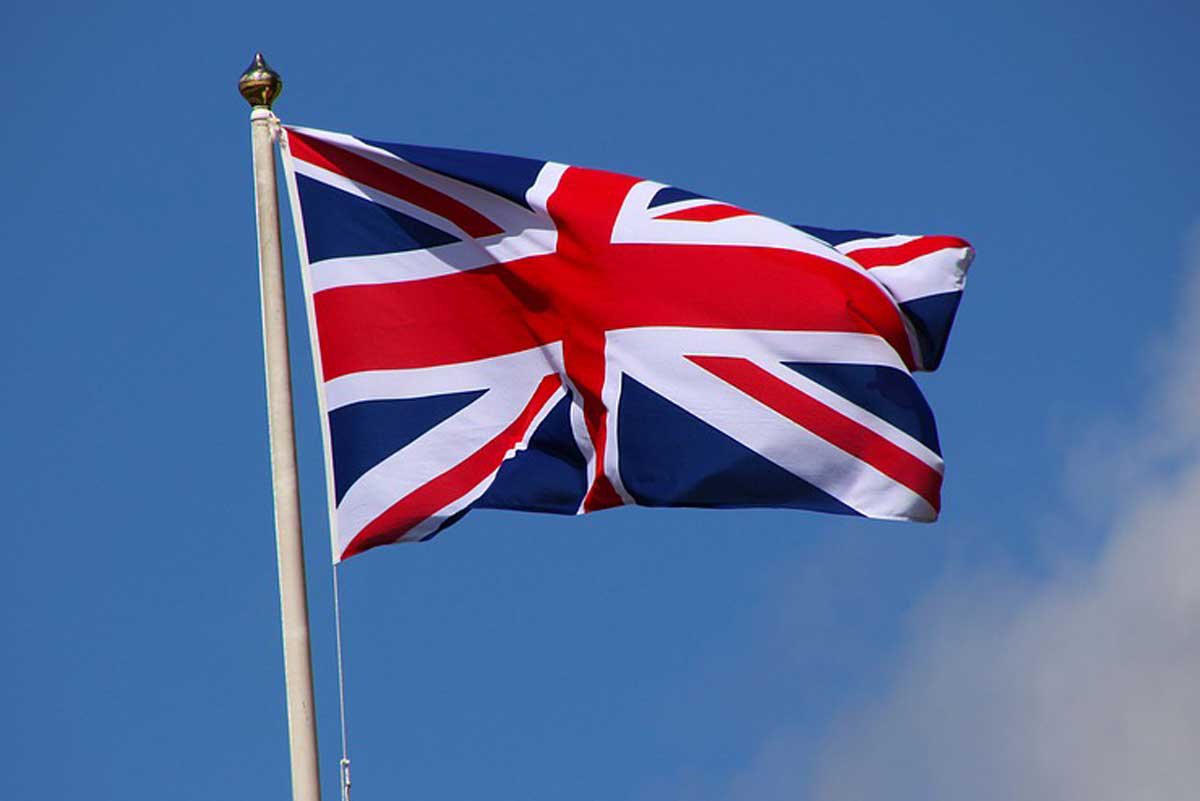 Esha Bahal, last year's winner of the competition shares her experience:
Acting as British High Commissioner for a day has been a great and really unique experience. I've learnt about the breadth and depth of UK-India relations – and had the opportunity to highlight the importance of gender equality and inclusivity, issues which are of great importance to me.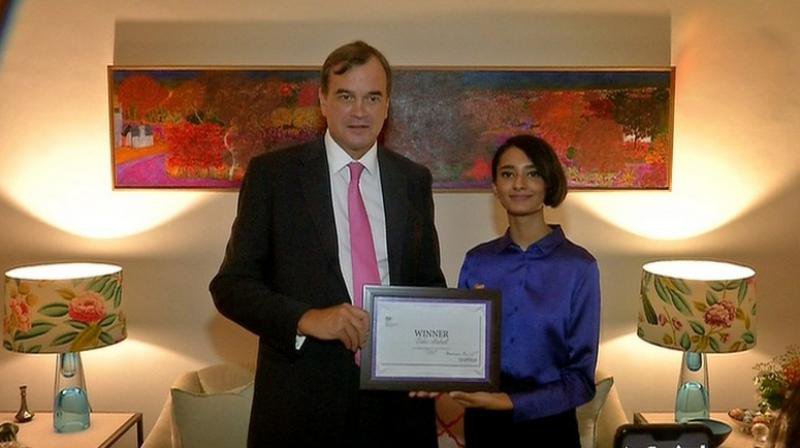 This is the third successful year of this competition in India. Sir Dominic Asquith– The High Commissioner to India– elaborated on the vision of this mission. 
We want to celebrate this day by demonstrating to young women that anything is possible, and by giving them a platform to talk about this important issue. I look forward to sharing the day with this year's winner and learning from her.
For more details, visit here.