Facebook has just delivered the best Christmas gift ever by launching its own split-screen video chat feature. The feature allows six users to participate in the group chat simultaneously and don 3D selfie masks, while 50 total can chime in via voice and stay involved in the chat through text, stickers, emojis and GIFs.
Starting today, Group video chat is rolling out worldwide to iOS and Android services, as well as on the desktop. The feature is an easy-to-use way to stay connected face-to-face with friends and family and is free on wifi. Standards data charges will however apply on cellular connections.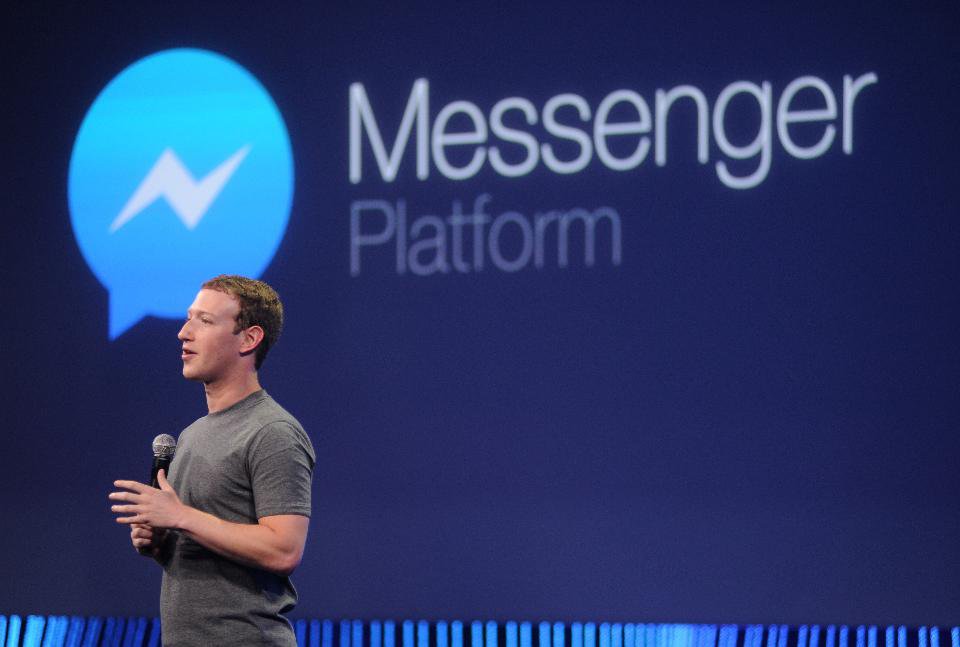 The feature in expected to see a rapid adoption with 245 million people making video calls in Messenger every year. Facebook frames it as 'perfect for those spontaneous moments when text just isn't enough'.
You will need the latest version of Messenger to be able to use Group Video Chat. 
All users have to do is jump into an existing conversation or create a new one. Then tap on the video icon on the upper right of the screen to enter the video chat and everyone in the group will be notified. Each person can join when they are ready with just one tap. For an extra nudge, you can also directly ring just a few people or the whole group.
The 3D selfie masks are currently available only on iOS and will soon be extended to Android. 
(Feature image source: Facebook newsroom)