After government put a cap on ticket cancellation charges and baggage fee this year, airlines have now come up with new method of  extracting money from passengers. You will now have to pay extra to sit next to your family if you are flying with them. 
Following footsteps of Air India that introduced its so-called preferred seat fee in May, private jet carrier Jet Airways too revised its seat selection fee recently, reports Economic Times.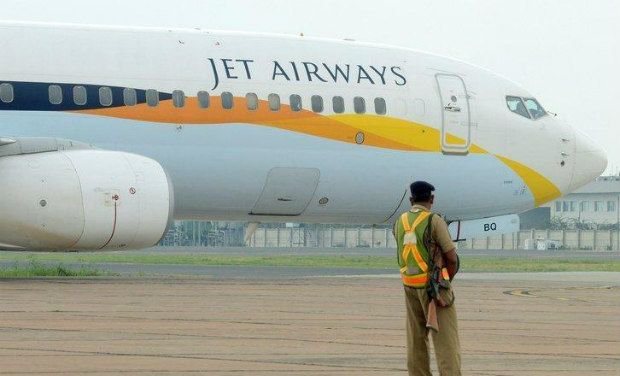 The additional one-way cost for a family travelling from Mumbai to London that wants to sit together is Rs 9,000 on Air India currency. Jet Airway passengers will be charged Rs 4,500 for the same and Rs 10,500 if they opt for exit row seats for extra leg space. They will have to pay a certain price for choosing middle seats with their families too.
Jet Airways has prepared a seat selection fee chart wherein charges vary in terms of destination and time of travel. The comprehensive chart was forwarded to travel agents on December 12. 
Sudhakara Reddy of Air Passengers Association of India, a consumer rights body, told the newspaper that DCGA should come out with revised guidelines on revenue that airlines can generate from non-ticket sources to prevent them from levying illegitimate charges on such services.
(Feature image source: PTI)