A 23-year-old woman from West Bengal, who was working with an IT firm in Pune, was allegedly chased with a knife and hacked to death by an unidentified person near her workplace, police said on Saturday.
Antara Das was attacked with a sharp-edged weapon at around 8 PM on Saturday when she was returning home from work near Tathwade area, a senior police official of Dehuroad Police Station told PTI.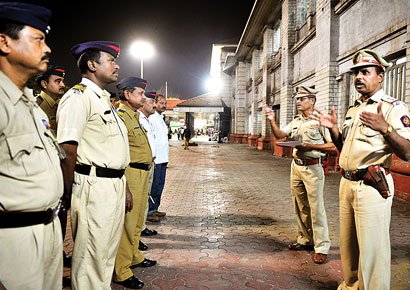 "Das was rushed to a nearby hospital. However, she was declared dead on arrival," he said.
According to the officer, robbery angle has been ruled out as the valuables the woman was carrying were intact.
As per a Times of India report, an eye-witness told the police that the assailant, yet untraceable, chased Antara and stabbed her in the nape and had after a heated argument. 
A case was registered in this regard, police said, adding a probe was underway.
It's the fifth case of a techie being killed in Pune in nine years, says this Times of India report.