Every time you purchase a ticket through your debit/credit card, you have to shell out Rs 30 as a service charge. But the Indian Railways seems to have sensed our displeasure, that's why it has decided to do away with extra service charge levied on ticket booking through debit/credit card at PRS counters.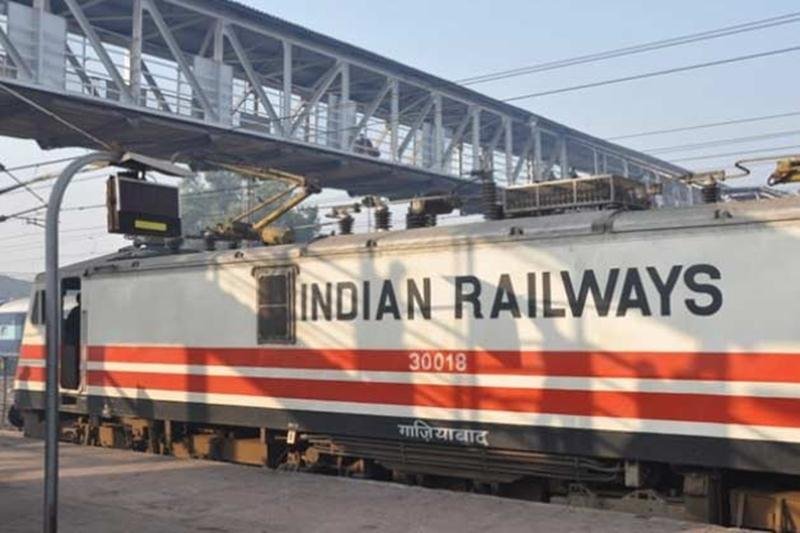 It was due to the service charge that many passengers still preferred giving cash for tickets bought at PRS counters to save that extra money. 
Under the new rule which will be effective from Tuesday (June 1), Railways will not charge the additional Rs 30 as service charge for tickets booked through debit/credit cards, reported Hindu.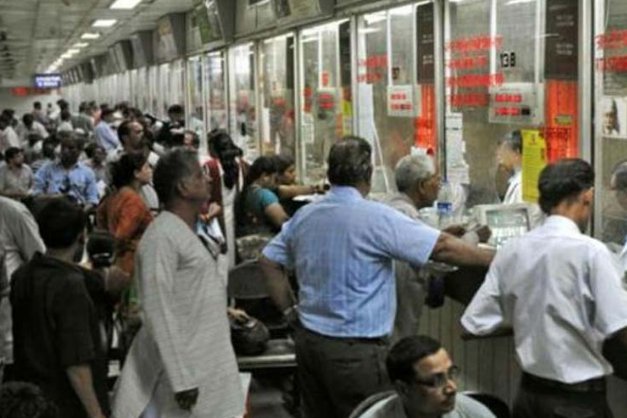 The Ministry of Railways has already issued circulars to general managers of all zonal railways informing the withdrawal of the service charge, official sources said.