Driving on the wrong side of the road is something we Indians take for granted. 
Road closures, traffic jams or whatever the problem may be, bike riders always find an option or should we say a wrong-side to drive.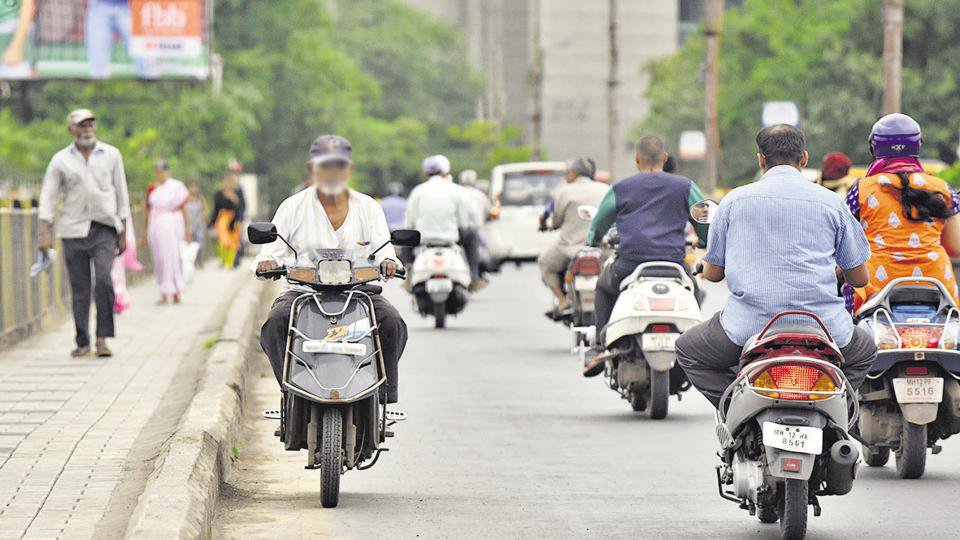 When stopped from doing exactly that in Greater Noida, a youth from Bulandshahr slapped a traffic constable and later bit his fingers, before being nabbed, reports the Hindustan Times.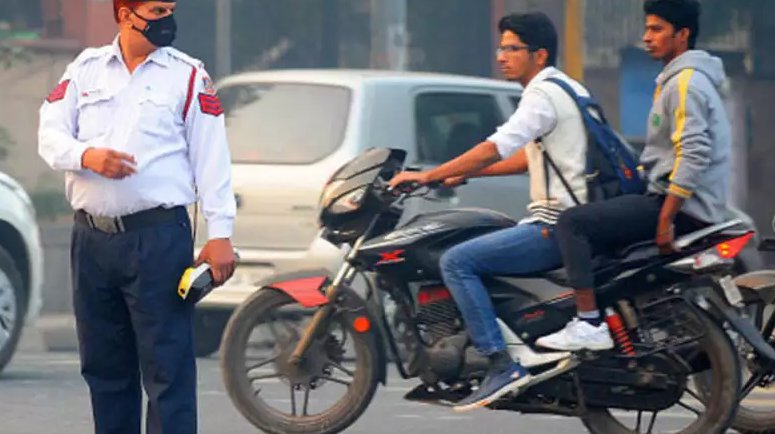 According to head constable Kunwar Pal Singh, he was on duty at the Surajpur Ghanta Ghar around 9 PM when the incident happened. 
A person named Shailesh Kumar Sharma was driving on the wrong side when he was stopped by Singh, for not following the traffic norms.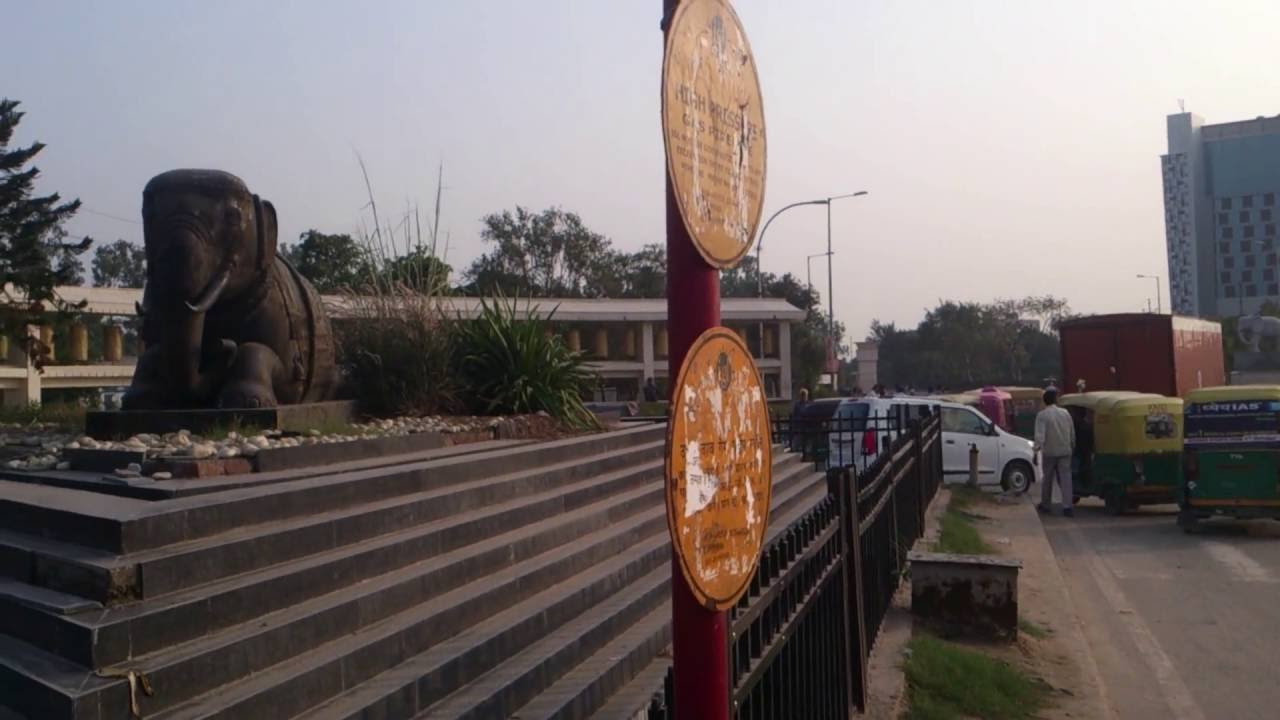 Explaining the sequence of events, Singh told Hindustan Times: 
There was a moveable barrier to block traffic at Ghanta Ghar and traffic was diverted from Dadri to Noida near Crowne Plaza hotel. Sharma was flouting traffic restrictions by trying to negotiate through the barrier and this led to a traffic jam at the spot.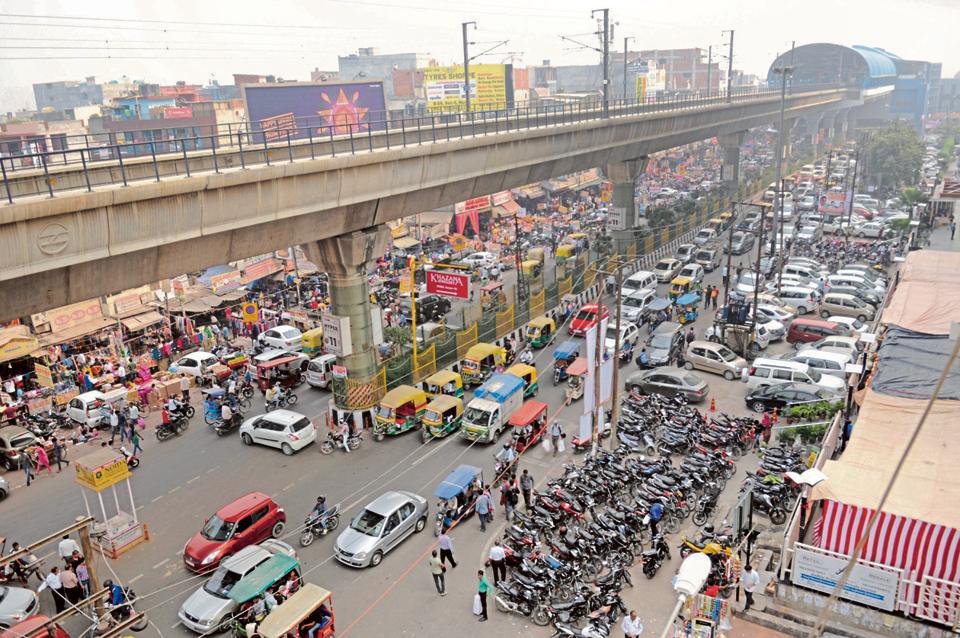 When asked to stop and adhere to the rules, Sharma got angry and slapped the head constable. 
Kunwar Pal Singh resisted and tried to defend but Sharma allegedly grabbed his left hand before biting two of his fingers.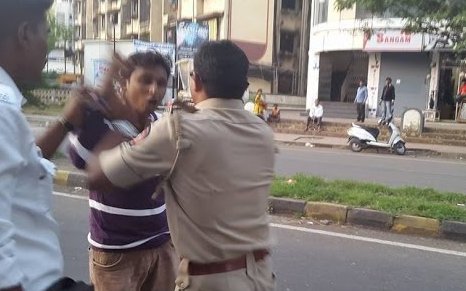 Shailesh was then nabbed by the other traffic police personnel present at Surajpur Ghanta Ghar. 
Despite trying to flee and attack the traffic constables, Surajpur police reached the spot and arrested Sharma. 
Shailesh has been sent to judicial custody and will face charges under sections 332 (voluntarily causing hurt to deter public servant from his duty) and 353 (assault or criminal force to deter public servant from discharge of his duty) of the Indian Penal Code.