An unfortunate injury to left-handed batsman Yuvraj Singh has opened the doors for Ajinkya Rahane and Manish Pandey, who was named as his cover ahead of India's semifinal against West Indies in the ICC World Twenty20 in Mumbai on Thursday.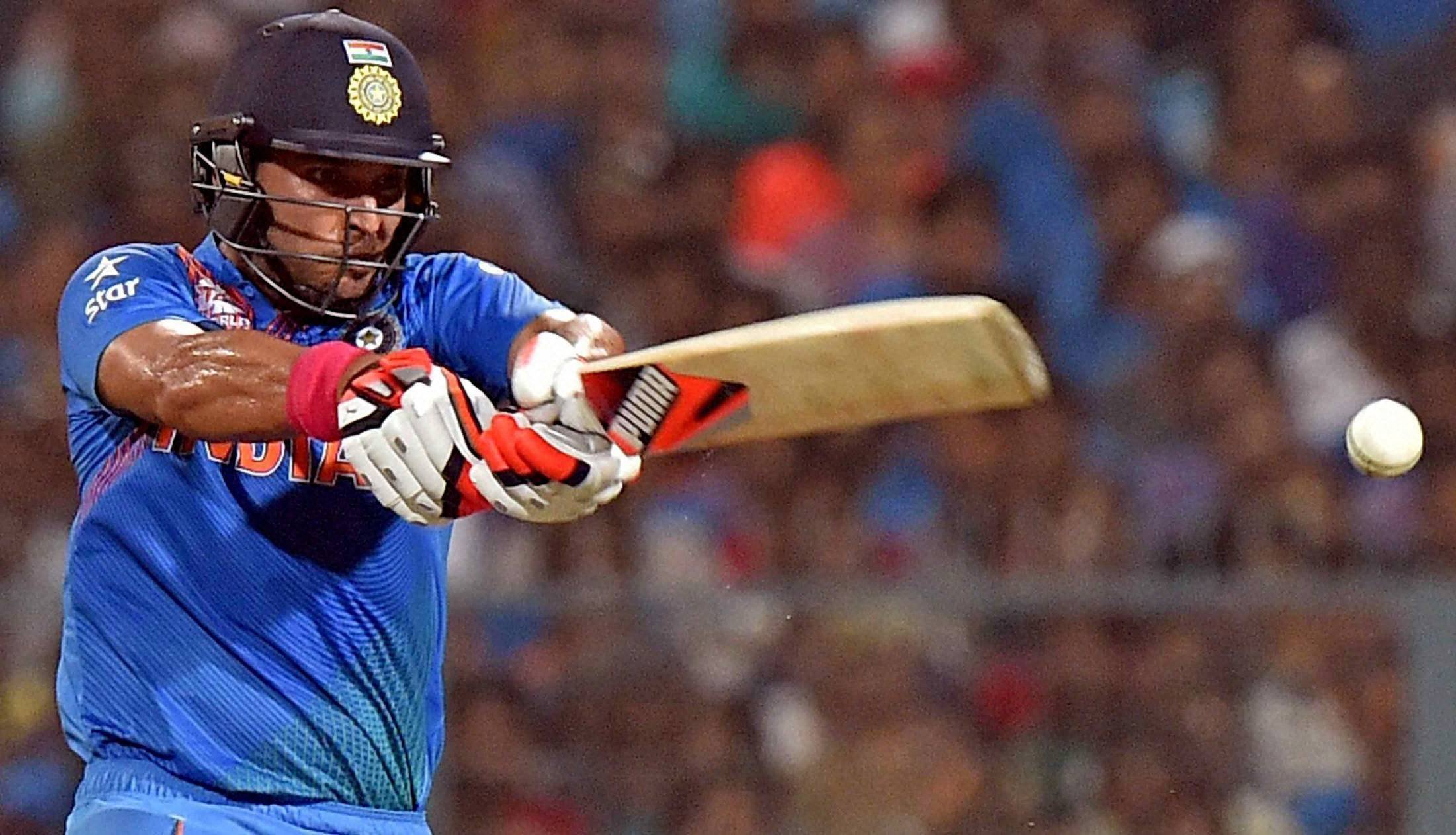 Karnataka batsman Pandey had arrived as cover for injured Yuvraj, while Mumbaikar Ajinkya Rahane, who was warming the bench so far, is also back in focus ahead of the all-important clash.
Yuvraj, who sustained an ankle injury when setting off for a run against Australia at Mohali on Sunday, went for a MRI scan soon after arriving in Mumbai with the rest of the team members.
Dhoni will now have to pick between Rahane — who tends to do his best batting in T20s as an opener and Pandey, who can be much more devastating down the order.
Both, Rahane and Pandey, have similar strike rates, under 120. Rahane's average is 29, Pandey 25. Both ace fielders. It will not be an easy decision.
Official announcement is expected soon.