Pulling out Pakistani TV shows from his Zindagi channel was a symbolic act of protest against continuous acts of terrorism, said Rajya Sabha MP and Essel Group Chairman Subhash Chandra.
He said he had requested Pakistani actors to condemn the Uri attack, but they refused to do so.
Mr Chandra said the decision of withdrawing Pakistani shows was "unfortunate", but added "love can't be one-sided".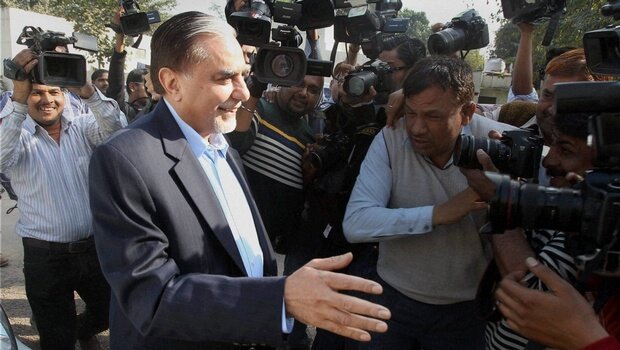 He said he had endeavoured several times in the past few years to bring people from India and Pakistan together. "Pakistan's actors also got a chance to enter Indian drawing rooms through Zindagi, but they (people in Pakistan) have repeatedly done wrong things – first Pathankot, then Uri," Mr Chandra said.
"If you want to fight, fight from the front, but why attack sleeping soldiers? So, we have decided not to showcase Pakistan's programmes," Mr Chandra said.
The decision has been taken despite the fact that Zindagi already has about 300 hours of programming which they bought for around Rs. 60 crore. He said the money spent was "not important" for him adding: "Our country's pride and countrymen's feelings are."
Zindagi — launched in 2014 — lived up to its tagline 'Jodey dilon ko' by bringing the Indian TV viewers closer to stories and talent from the other side of the border.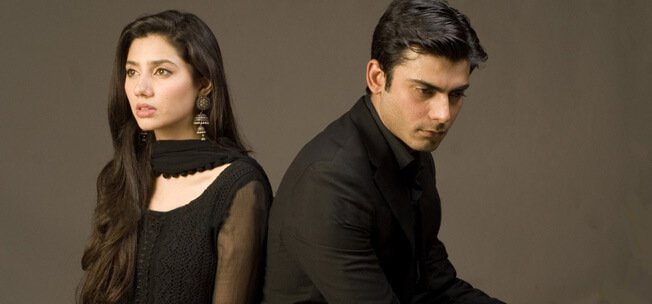 It also opened up avenues for Pakistani actors like Fawad Khan and Mahira Khan, who are among those who were given an ultimatum by Maharashtra Navnirman Sena (MNS) to leave India following the Uri attack which left 18 Indian soldiers dead.
Chandra said, on their part, they called and requested artistes like Fawad, Mahira, Ali Zafar, Shafqat Amanat Ali Khan, Rahat Fateh Ali Khan, Atif Aslam, Veena Malik, Imran Abbas and more to "simply condemn the terrorist attack on sleeping soldiers".
"Nobody did it. We even said don't name Pakistan, but they didn't do it… What to do?"
The media baron said as an Indian conglomerate, the Zee family has always extended an olive branch to Pakistan, but now was the time to take a step back as "somewhere you have to understand your people's sensibility".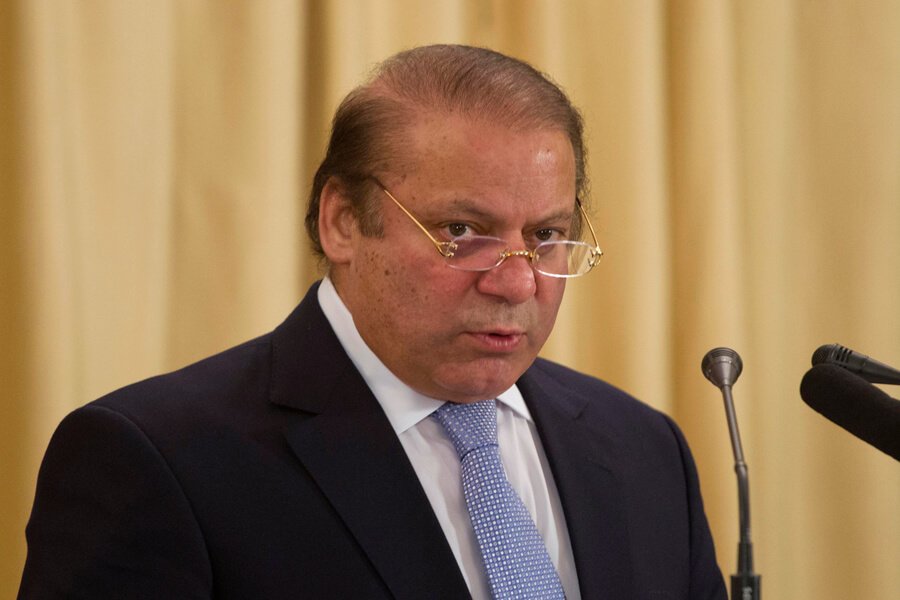 He said he had been friends with Pakistan Prime Minister Nawaz Sharif. "But when the Prime Minister of that country speaks the same language in the United Nations, then I was forced to do it (pull the programmes). That doesn't mean that Nawaz Sharif will not remain my friend," he said.
Chandra said he had spoken to Dharma Productions head honcho Karan Johar asking him "not to work with them (Pakistani talent) in future." On Tuesday, MNS supporters protested outside Johar's office for starring Fawad in his movie "Ae Dil Hai Mushkil". The MNS has threatened to disrupt the movie's release.
Chandra said he hoped that one day relationships between both countries would improve so that they could all work together again. "Our doors are not permanently shut".
Zindagi is now also undergoing a revamp by introducing three new Indian productions and one show from Turkey, apart from showcasing world cinema on weekends. Two shows from Turkey – "Fatmagul" and "Feriha" are already on air.
One of the shows is Bollywood actor Anupam Kher's maiden TV production, Khwaabon Ki Zamin Par.