Haven't you wished all these years of sharing and reading posts on Facebook that a dislike button was needed. Each time when people 'like' scenes of calamity, death and destruction, or instances of abuse, racism, sexism, misogyny, vitriol and communal-intolerance, right?
You will soon be able to exercise your desire to, or even right to (if I may say so), disagree on the social networking by way of a thumbs down or 'dislike'. Facebook CEO Mark Zuckerberg announced during a Q&A; townhall that the company was already working on it.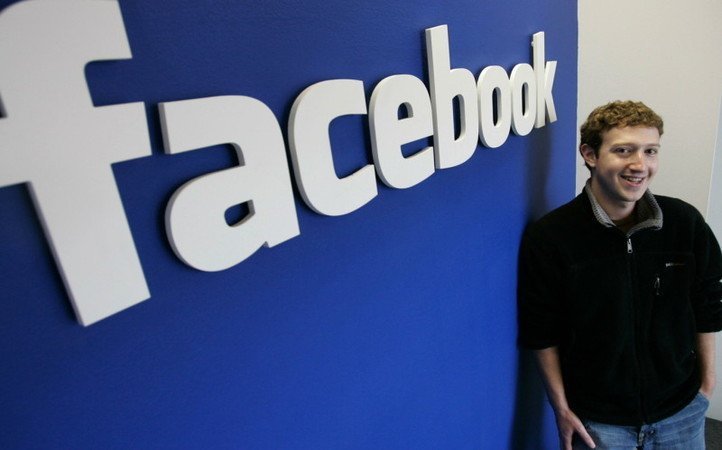 "I think people have asked about the dislike button for many years. Today is a special day because today is the day I can say we're working on it and shipping it," Zuckerberg said according to a Business Insider report.
Facebook rolled out the 'like' feature in February, 2009 . So far with 'like' as an option, by way of a thumbs up you could express your opinion about a photo, status, rant, article etc. And for those who disagreed or outright cringed at a post on Facebook, commenting was always an option.
Facebook stayed away from this option thus far, according to the CEO, to keep the platform away from a Reddit styled upvoting and downvoting format, and to keep negativity out.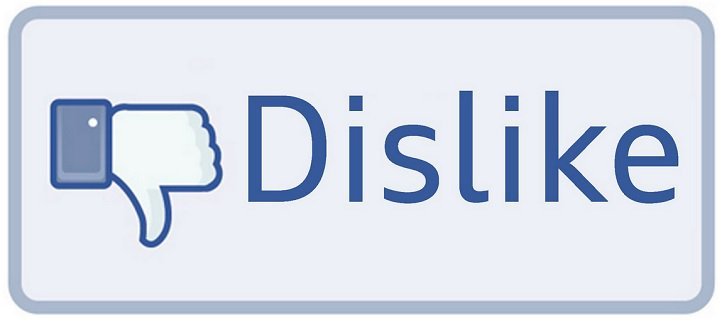 "What they really want is the ability to express empathy. Not every moment is a good moment," he said referring to the global user base of Facebook.
There hasn't been a formal announcement about the 'dislike' button so far, apart from reports from the Townhall , that took place at Facebook headquarters on Tuesday.
Will this unleash a wave of negativity? It will. Is it still imperative to have an option to freely express yourself, despite the dislikes one gathers or gives away? Yes, it is, at least for the social-media-power-driven times we exist in, where a presence of Facebook can be concluded to be almost necessary.
Read more: