Brazilian football star Neymar, who recently broke his right foot while playing for Paris Saint-Germain, was slammed on Wednesday for sharing his wheelchair photo as tribute to renowned astrophysicist Stephen Hawking. 
His post had an inspirational quote from Hawking, who died at the age of 76 after spending most of his life on wheelchair due to motor neurone disease called amyotrophic lateral sclerosis. 
Written in Portuguese, the quote read,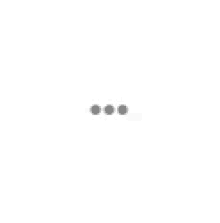 This insensitive way of paying homage to the legend obviously didn't go down too well among his fans, who thought it was in real bad taste.
Your thoughts?