The Gurgaon wing of NGO 'People For Animals' (PFA) on Tuesday registered a police complaint that a pet dog of a city resident was abducted and killed by a group of men. The complaint further says that the assailants cooked the animal and consumed its meat, reports Hindustan Times. 
The dog called Brownie belonged to Anupama Srivastav, who filed a missing complaint with the police on April 17 after failing to track the animal on her own. Posters of the missing pet with a Rs 5,000 reward for information on the pet were put up.
The dog has gone missing on April 1.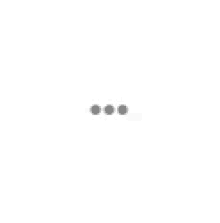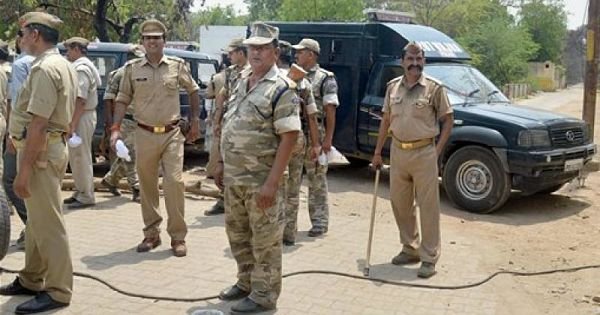 Srivastav was later contacted by two persons who informed her that the dog was taken to Sikanderpur village, where it was beaten to death by a group of unidentified men. Srivastav immediately took up the matter with PFA and asked them to intervene. 
As per a Times of India report, PFA is in possession of a video clip which they claim features a man "admitting" to killing and eating the animal.
Amit Chaudhery, president of PFA's Gurgaon wing, told HT that a video has surfaced showing the animal being beaten and killed for its meat. He said another video also shows some men consuming the meat suspected to be of the dog. 
Police have registered a complaint and are investigating the matter. 
(Feature image source: Reuters)