Nick Jonas and Priyanka Chopra have been giving out major couple goals lately. The two stars are being shipped all across the world after they announced their engagement recently.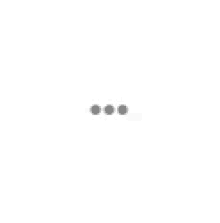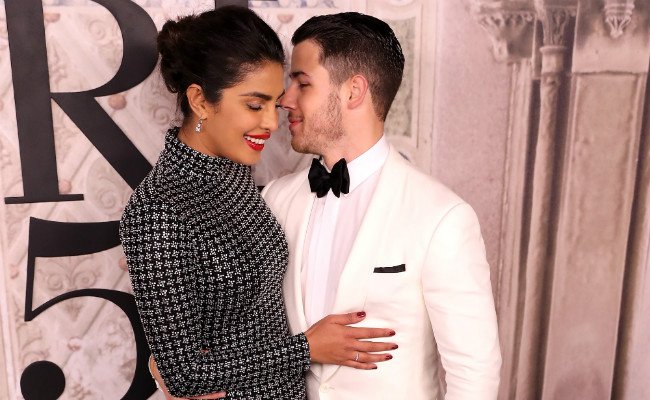 Nick Jonas appeared on The Tonight Show Starring Jimmy Fallon's latest episode recently and discussed his relationship details with Priyanka Chopra as well. Nick mentioned how it all started and admitted to only have been dating Priyanka for six months before deciding to tie the knot.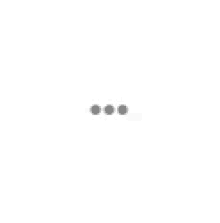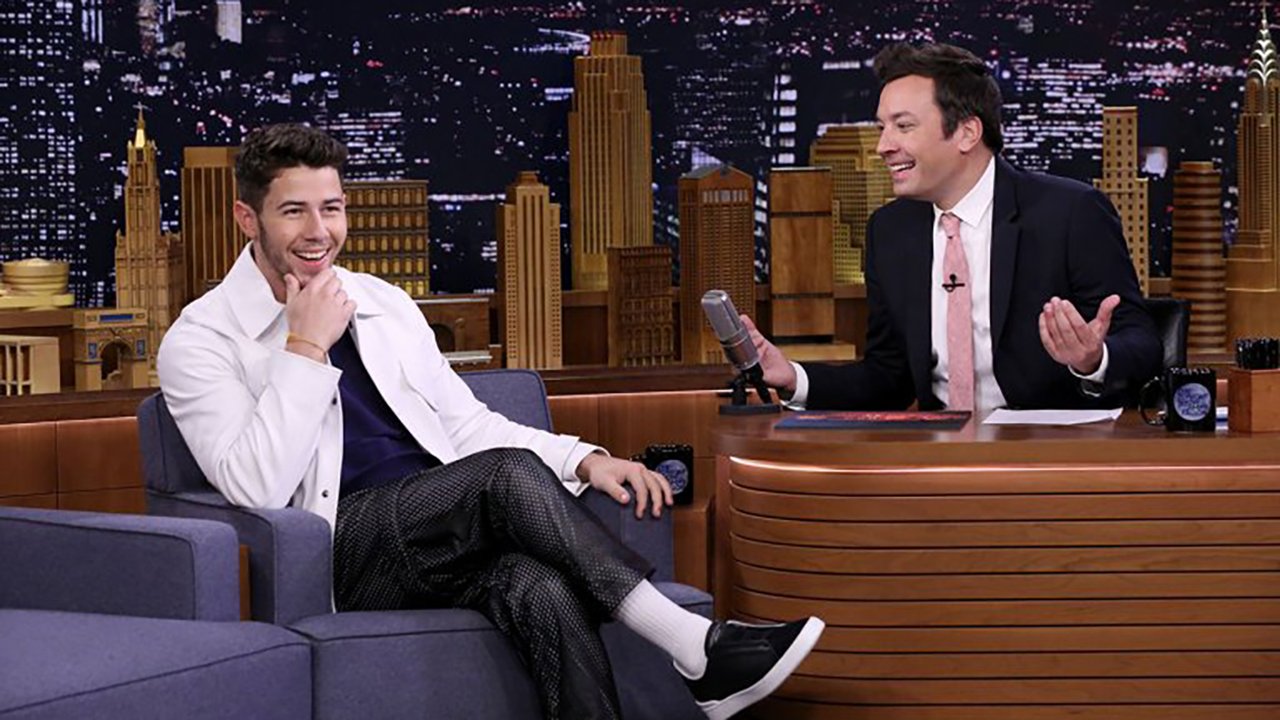 Nick mentioned that Priyanka was actually present in the studio, sitting amongst the audience.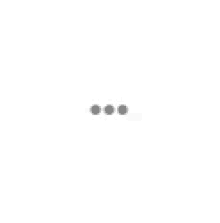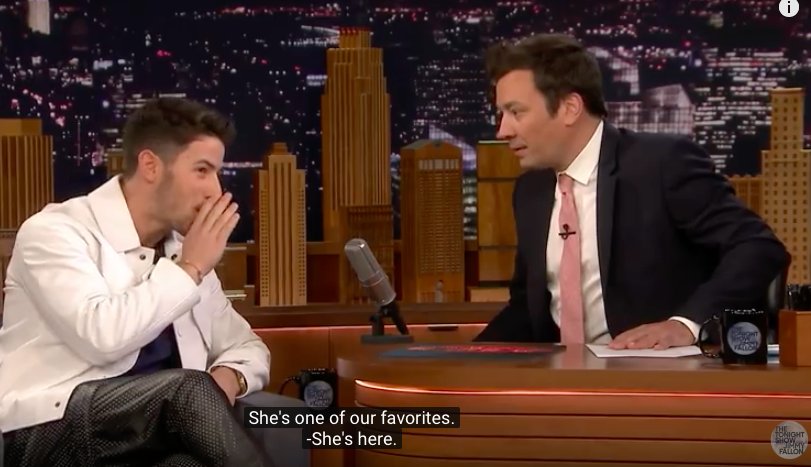 Nick got really candid about the engagement and explained that a Roka Ceremony is basically a confirmation by both families as they bless the couple, while the curious talk show host Jimmy himself listened intently.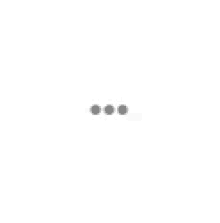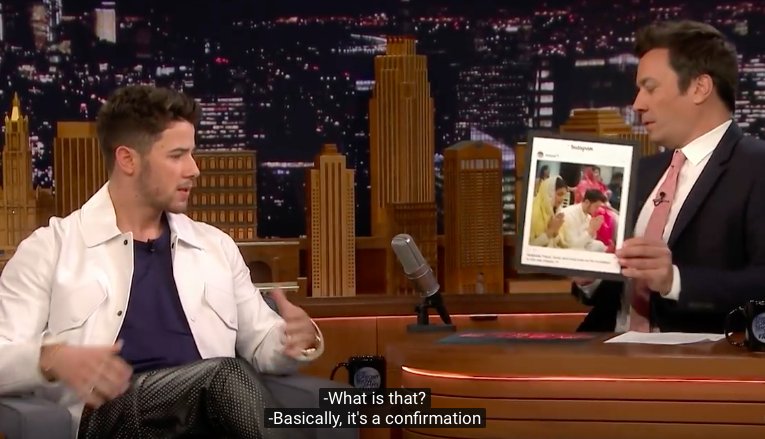 Nick was asked by Jimmy about their celebrity couple nickname and if they have been given one yet.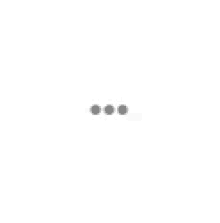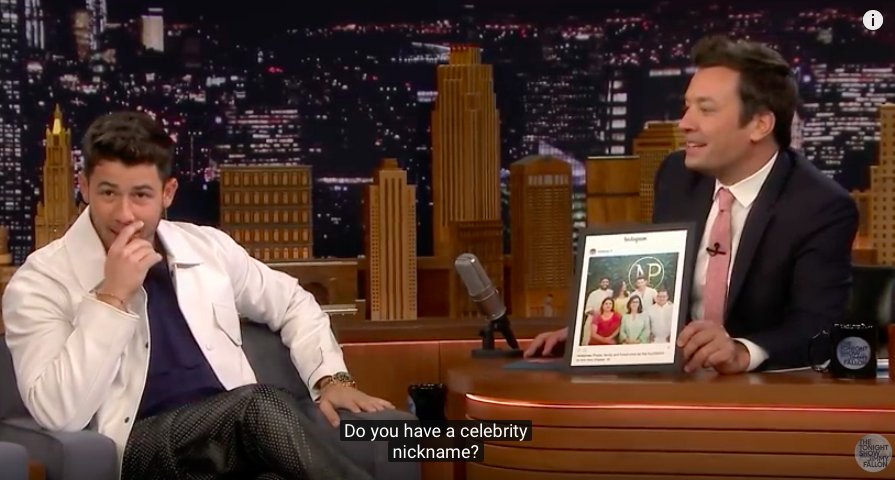 Priyanka, who was sitting in the audience, shouted the name, 'Prick' and Nick was fast to reply, "I don't like that one."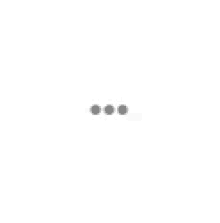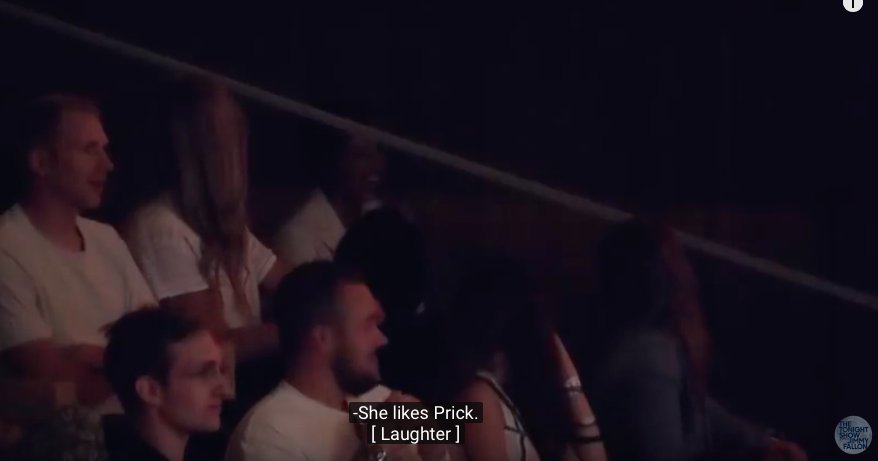 How hilarious and adorable can these two be? Watch the entire conversation to know more details about these two. 
Thanks, Nick and Priyanka, now we have another reason to prove that you guys are ruling hearts all over!