Okay, so earlier today, we'd told you that Pahlaj Nihalani is the proud producer of the upcoming erotic thriller Julie 2.
And now, the trailer for the film is out.
And, we must say, that we apologise from the bottom of our hearts. For we had no idea that the film was actually trying to convey some really sanskari things.
For example, it's trying to tell us the benefit of soaking in some sun because it gives us the much needed vitamin D.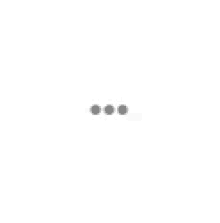 It actually aims to enlighten people about the benefits of hydrotherapy, which is beneficial for conditions such as arthritis.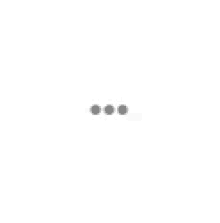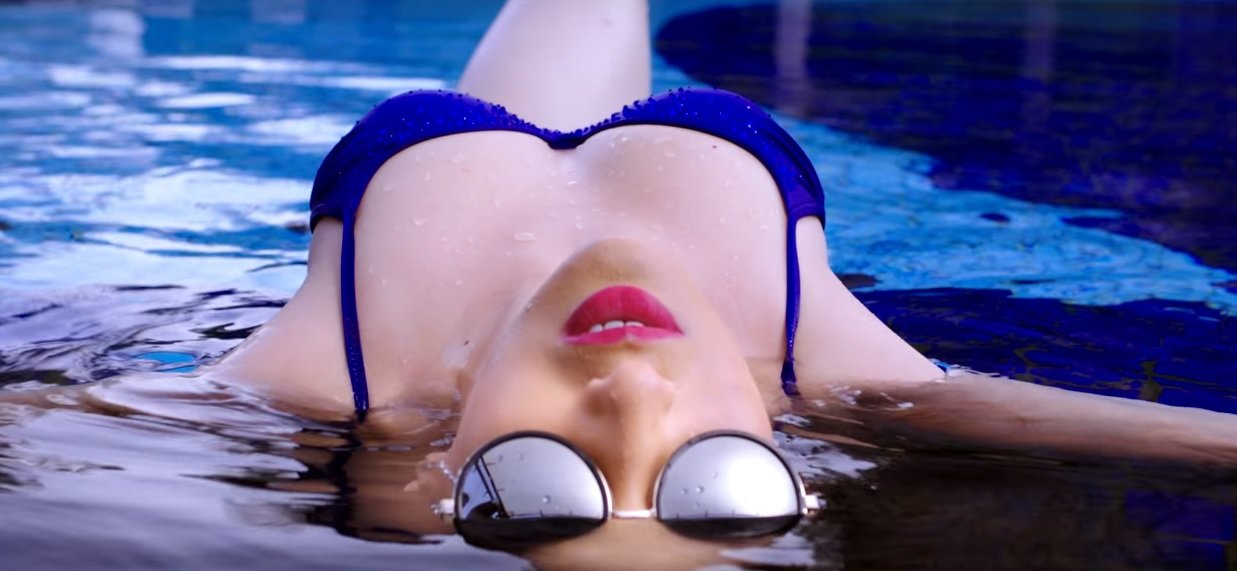 See the distance between a man and a woman? 
That's our sanskari Nihalani for you.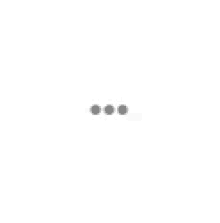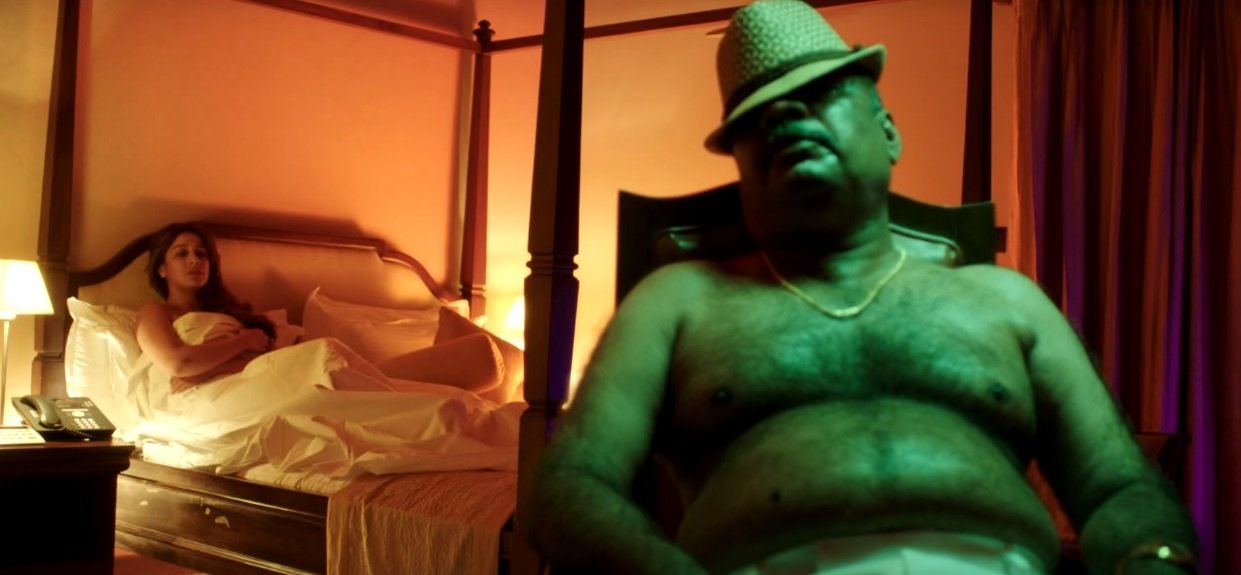 Just notice how as soon as the girl started taking off her clothes, the man turned his face away. 
Isse kehte hain sanskar.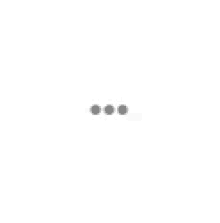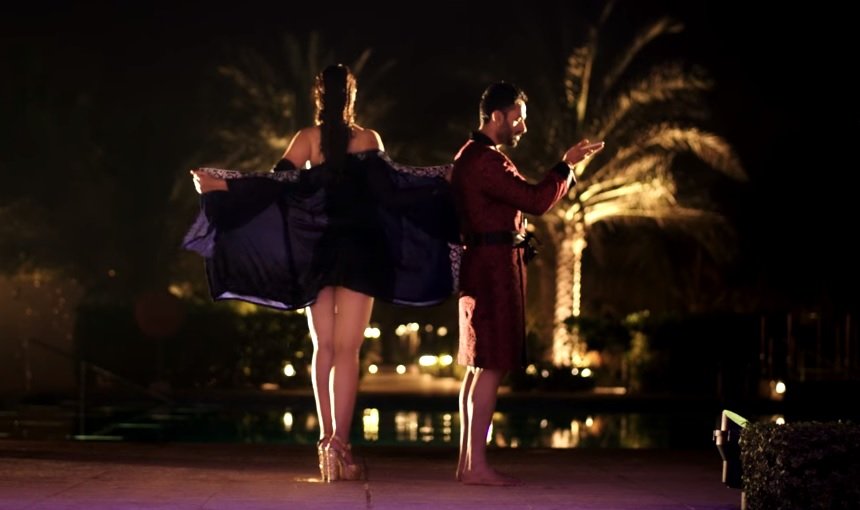 Haters will say it's an erotic thriller. But it's actually about the benefits of acupressure.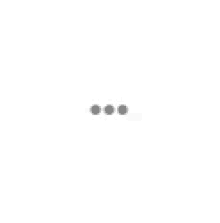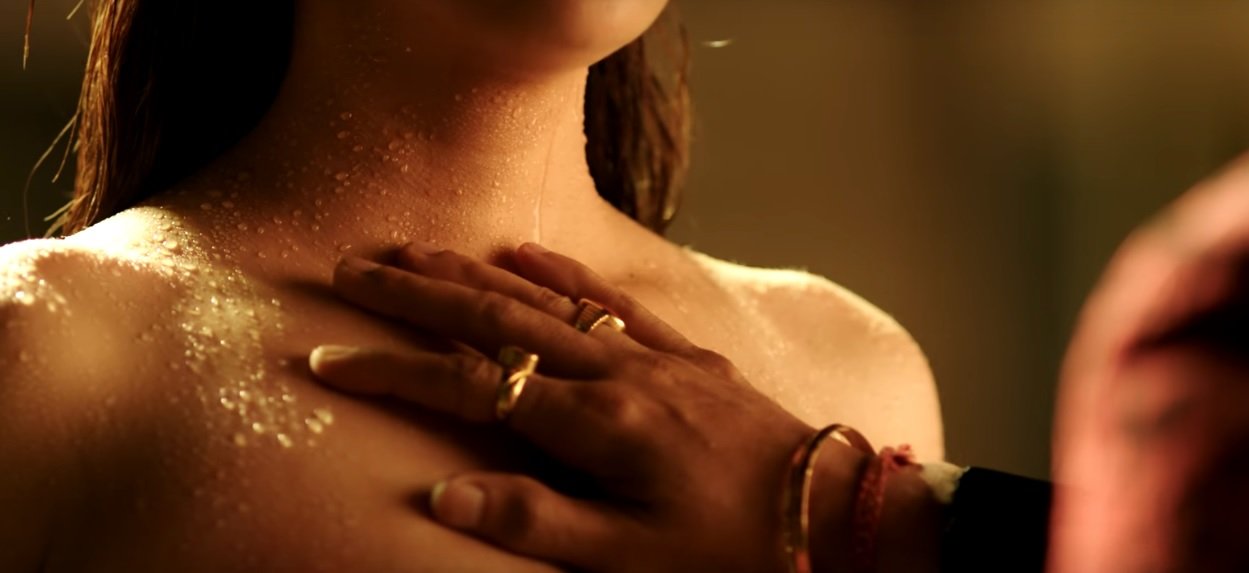 The film also teaches you how to give mouth to mouth resuscitation. 
Seriously guys, this can save someone's life so take note.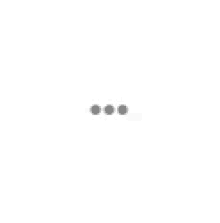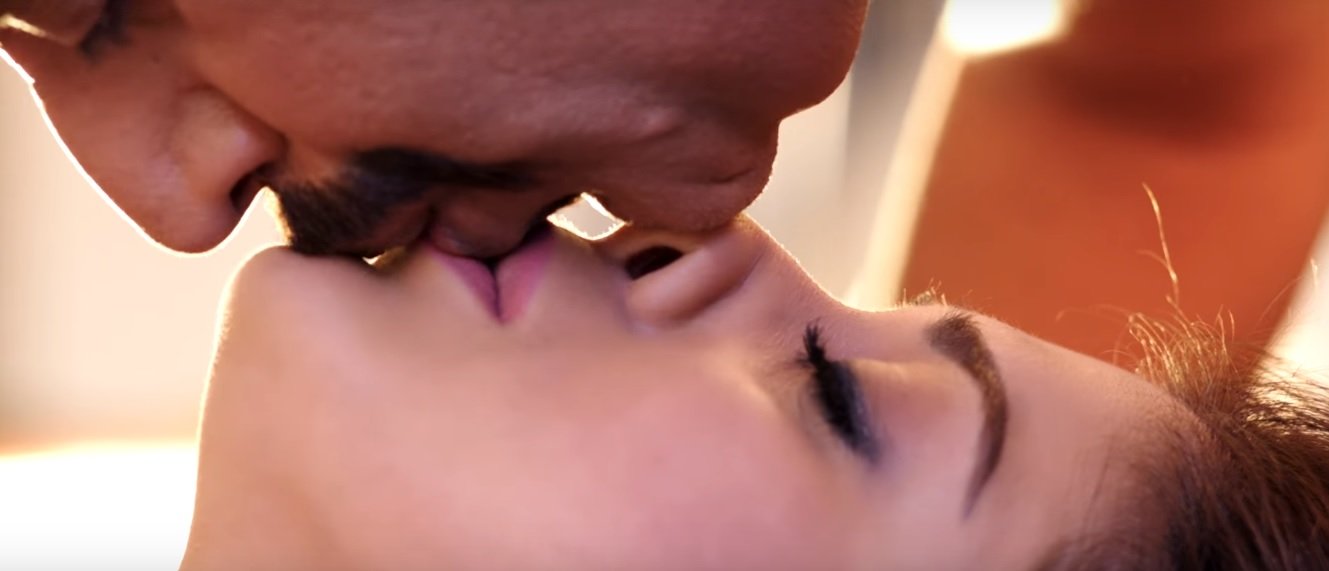 Not just that, it also encourages you to donate blood.
Because rakt daan = Jeevan daan.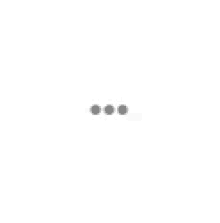 But above all, it teaches you how to deal with people who laugh at you and body shame you.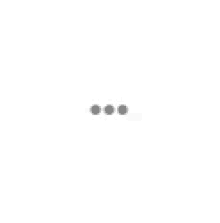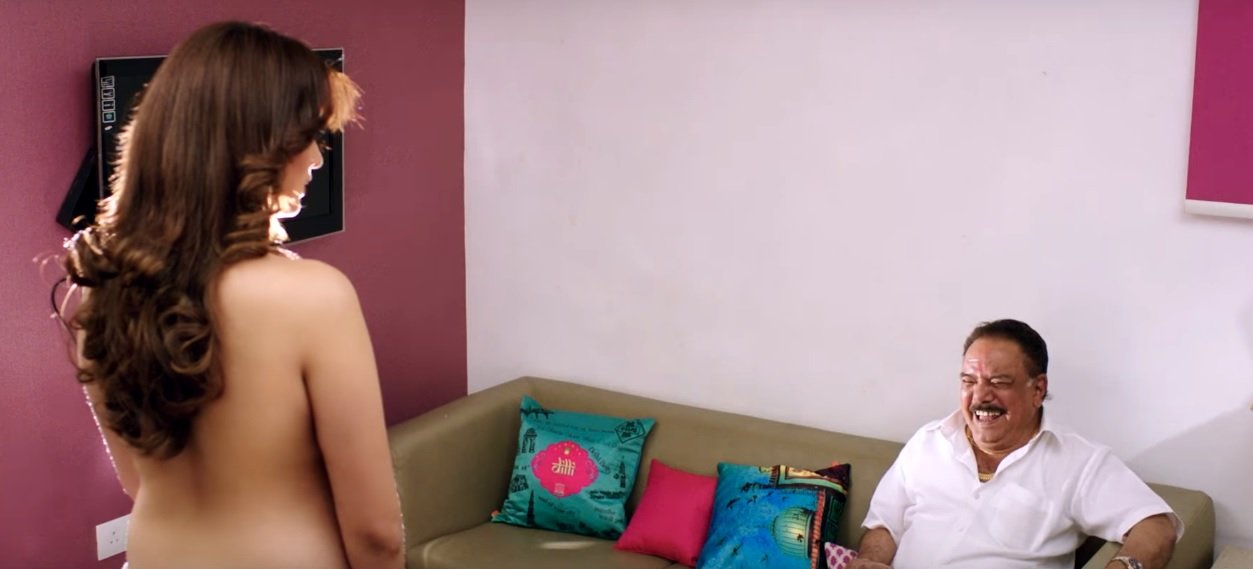 Sorry Mr. Nihalani. We misunderstood your intentions. 
Check out the sanskari trailer right here.