Remember part-time Censor Board chief and full time party pooper Pahlaj Nihalani?
Yes, the same Nihalani who'd baffled mathematicians all across the world by 'cutting' kissing scenes by '40%'.
The same Nihalani who made films like Mastizaade and Kya Super Kool Hain Hum look like they were directed by Sooraj Barjatya.
Yaad aaya?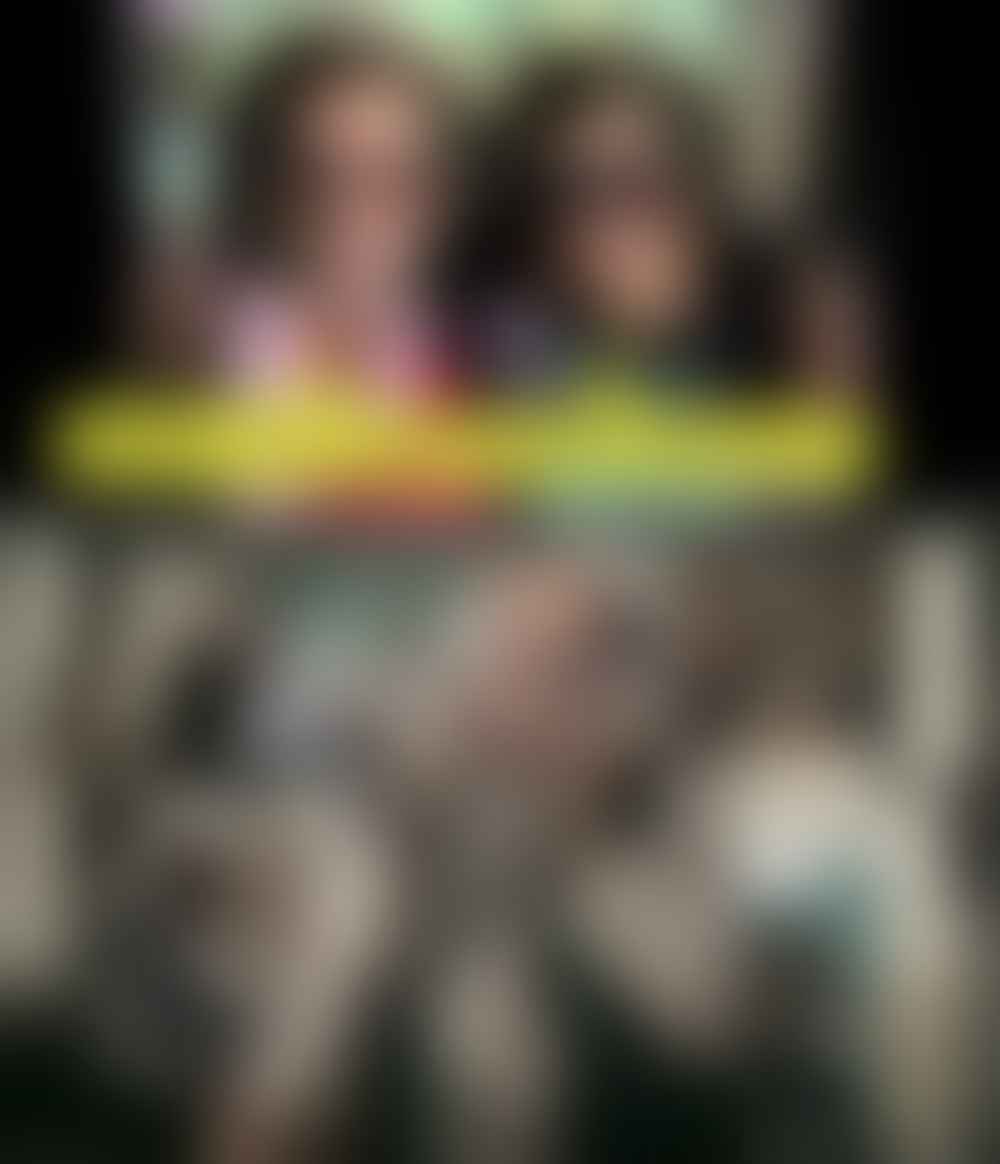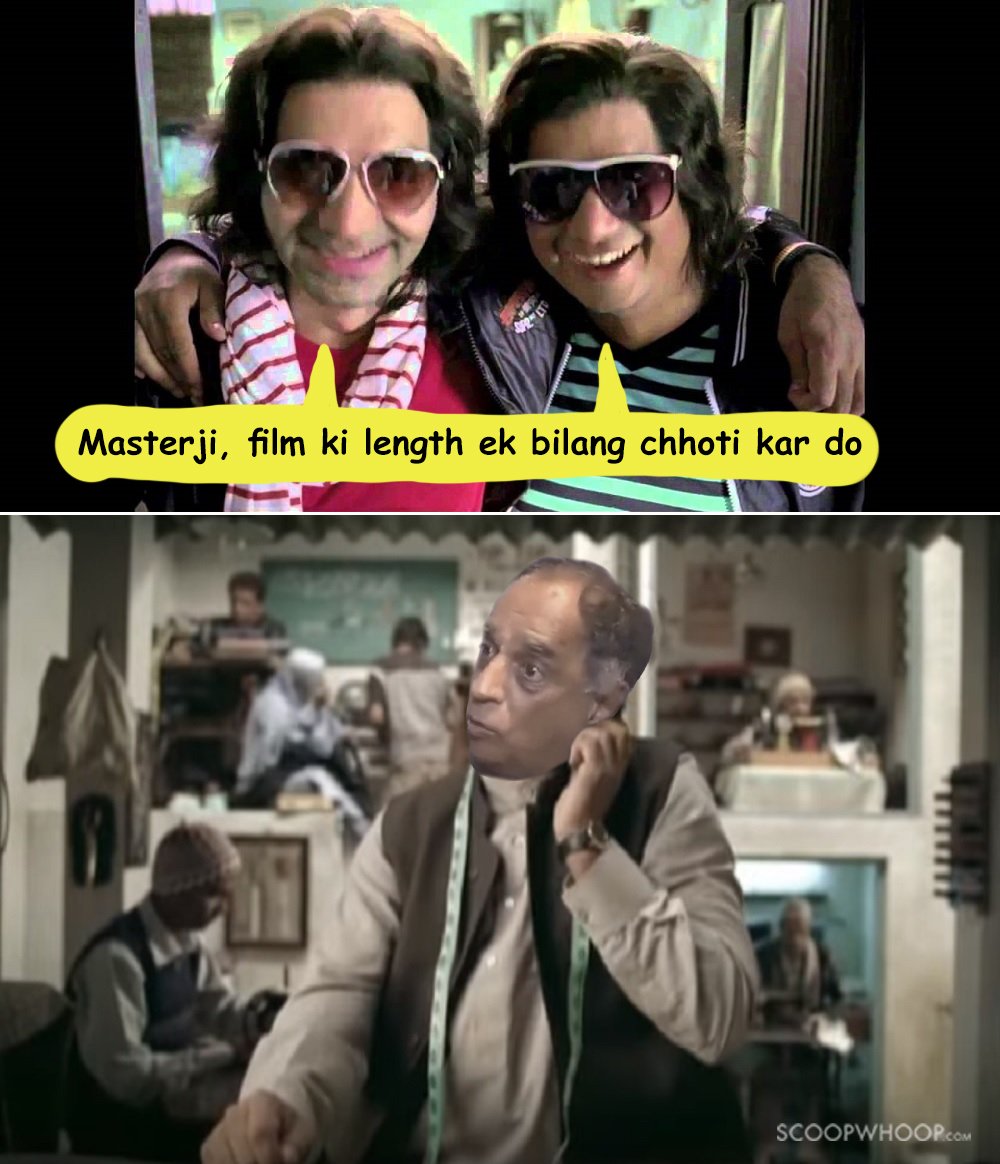 Before he became the Censor Board chief, Nihalani had produced art house movies like Aag Ka Gola and Gunahon Ka Faisla.
And now that he's no longer a part of the CBFC, he's back to producing movies.
And his comeback movie is none other than Julie 2.
And we can't even.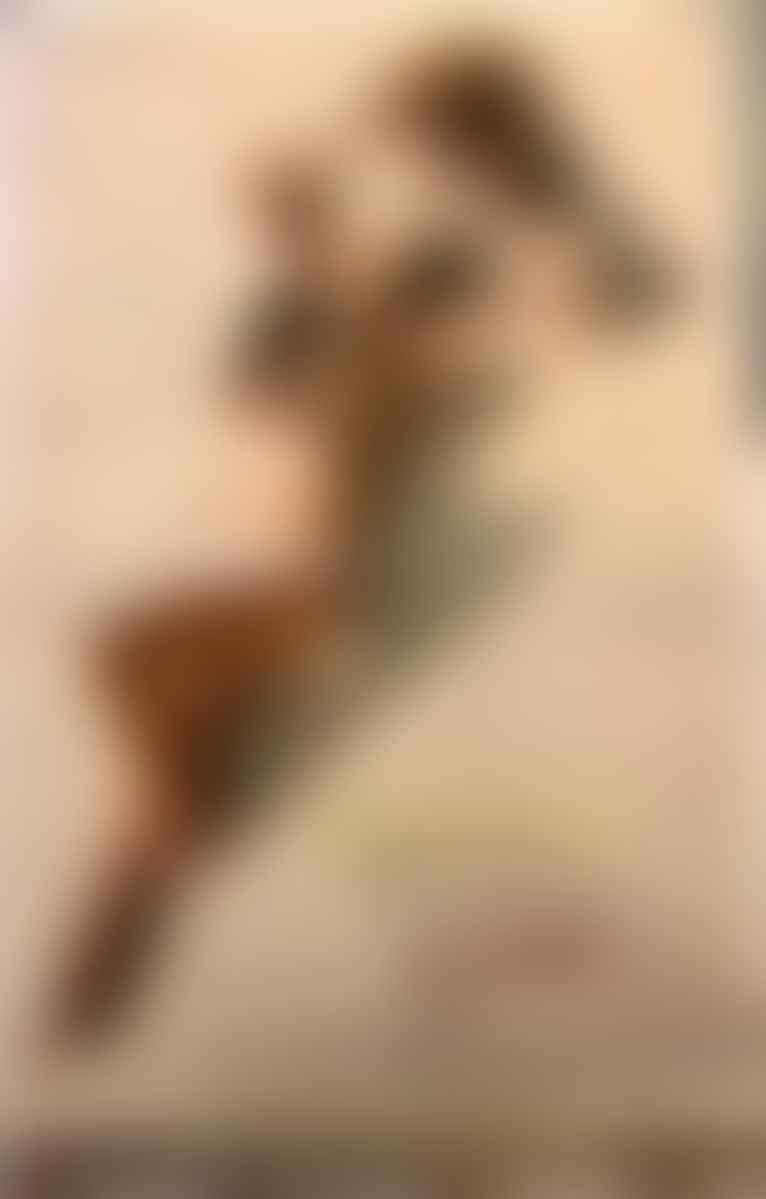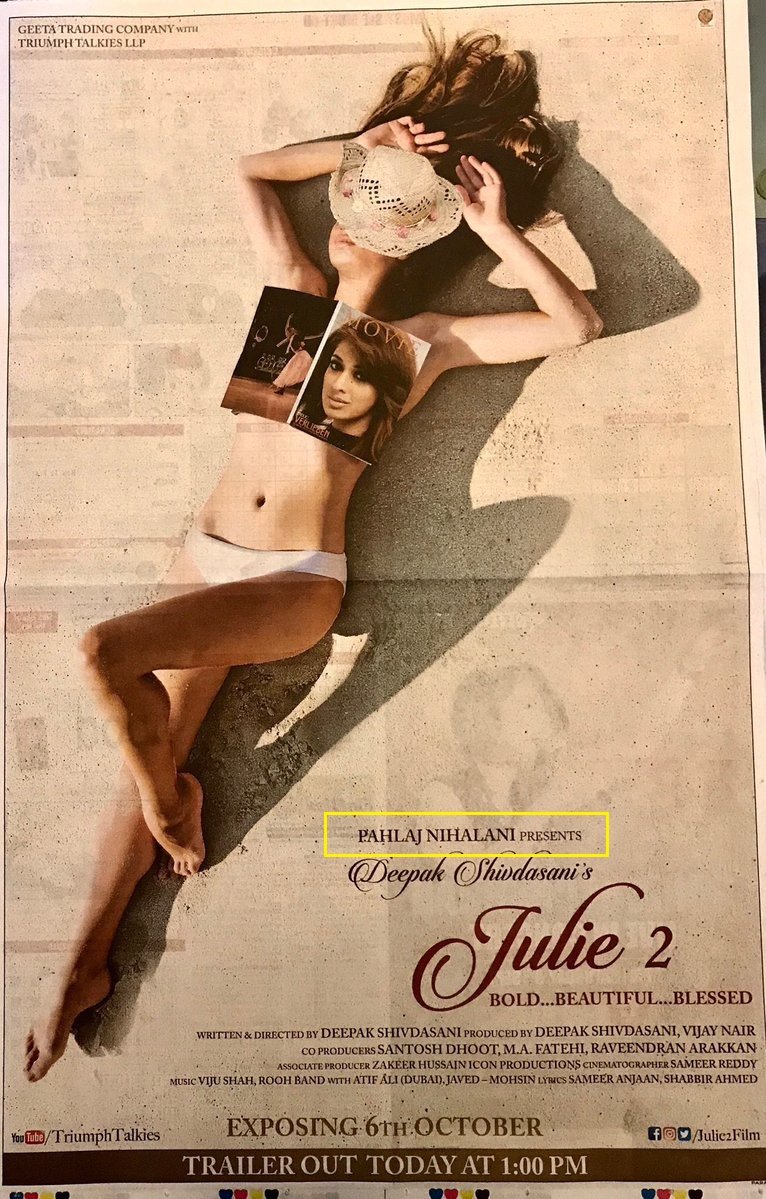 I mean let's have a moment of silence for irony that passed away peacefully as soon as this piece of news came out.
We aren't the only ones baffled. Nihalani's rather bold step has shaken the Twitterati as well.
Palhaj Nihalani's new film is destroying our Culture and our Sanskaars so I've made some options for the poster. pic.twitter.com/nhON3anQcU

— José Covaco (@HoeZaay) September 4, 2017
Pahlaj Nihalani, the man who vowed to 'clean up' Indian cinema, returns to movies as the producer of this family entertainer. pic.twitter.com/db2PkUQheg

— Suprateek Chatterjee (@SupraMario) September 4, 2017
Am delighted that the Censor Board relieved Pahlaj Nihalani of the burdens of office so that he could give us Julie 2.😂😂😂

— SUHEL SETH (@suhelseth) September 4, 2017
#PahlajNihalani be likeI won't pass because it's not good for kidsNow I can produce because kids have grown up

— 🇮🇳 (@appinem) September 4, 2017
Well, in Nihalani's defence, maybe he produced the movie because at least the lead actress is 'covering' her face.
Or maybe, he realised ki bacche ab bade ho gaye hain.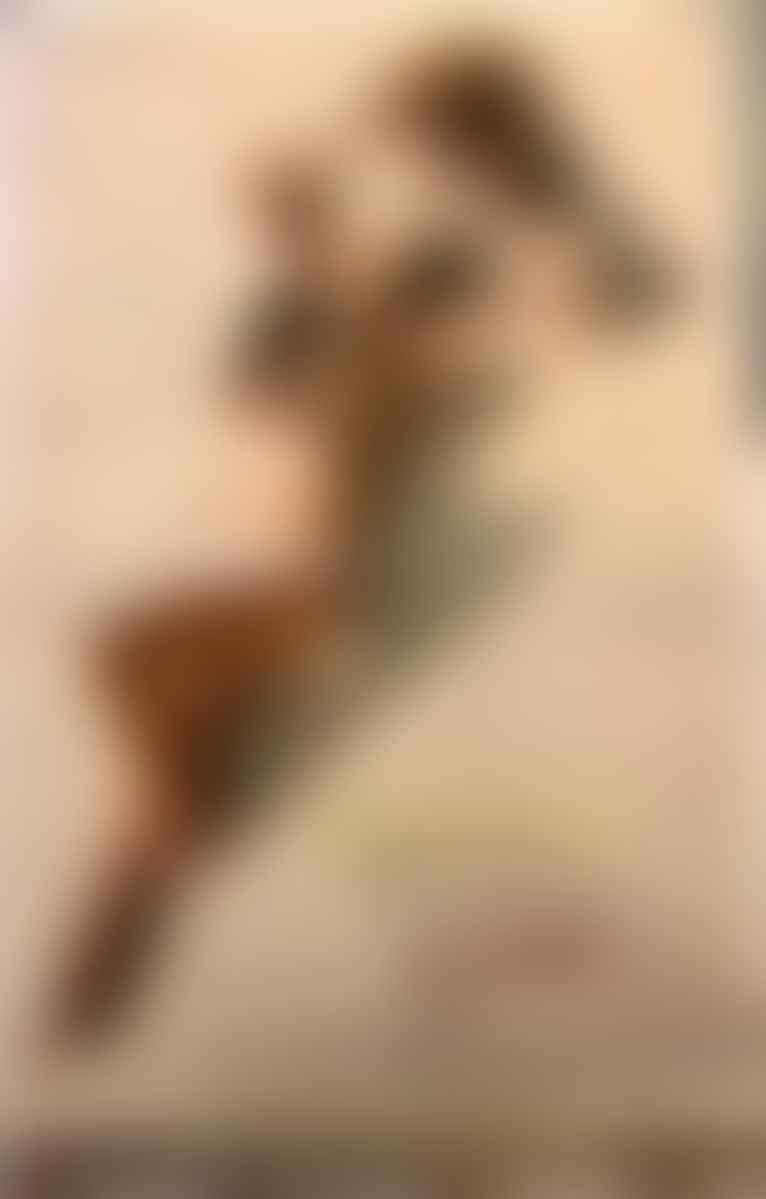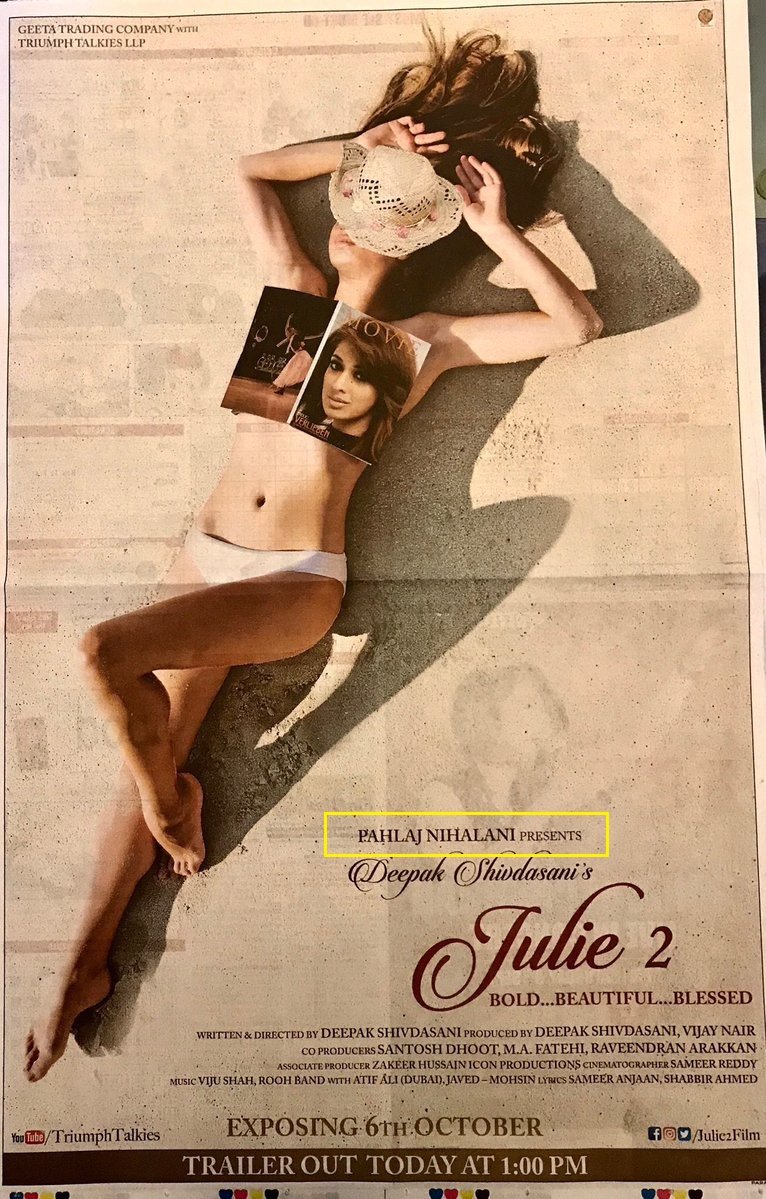 Well, call me a sadist, but it'd be fun watching Prasoon Joshi censoring the shit out of this one.
#TitForTat #RevengeIsADishBestServedCold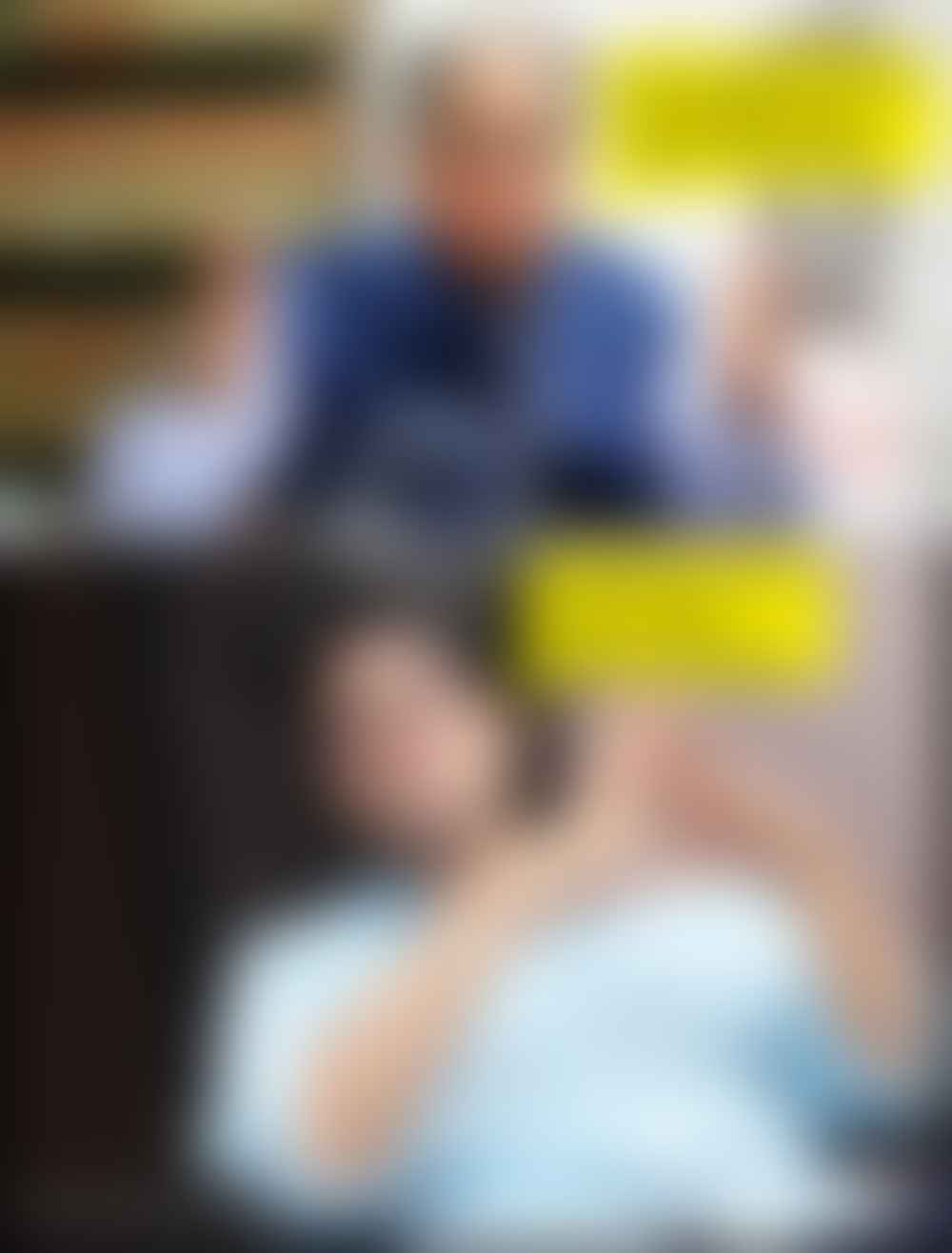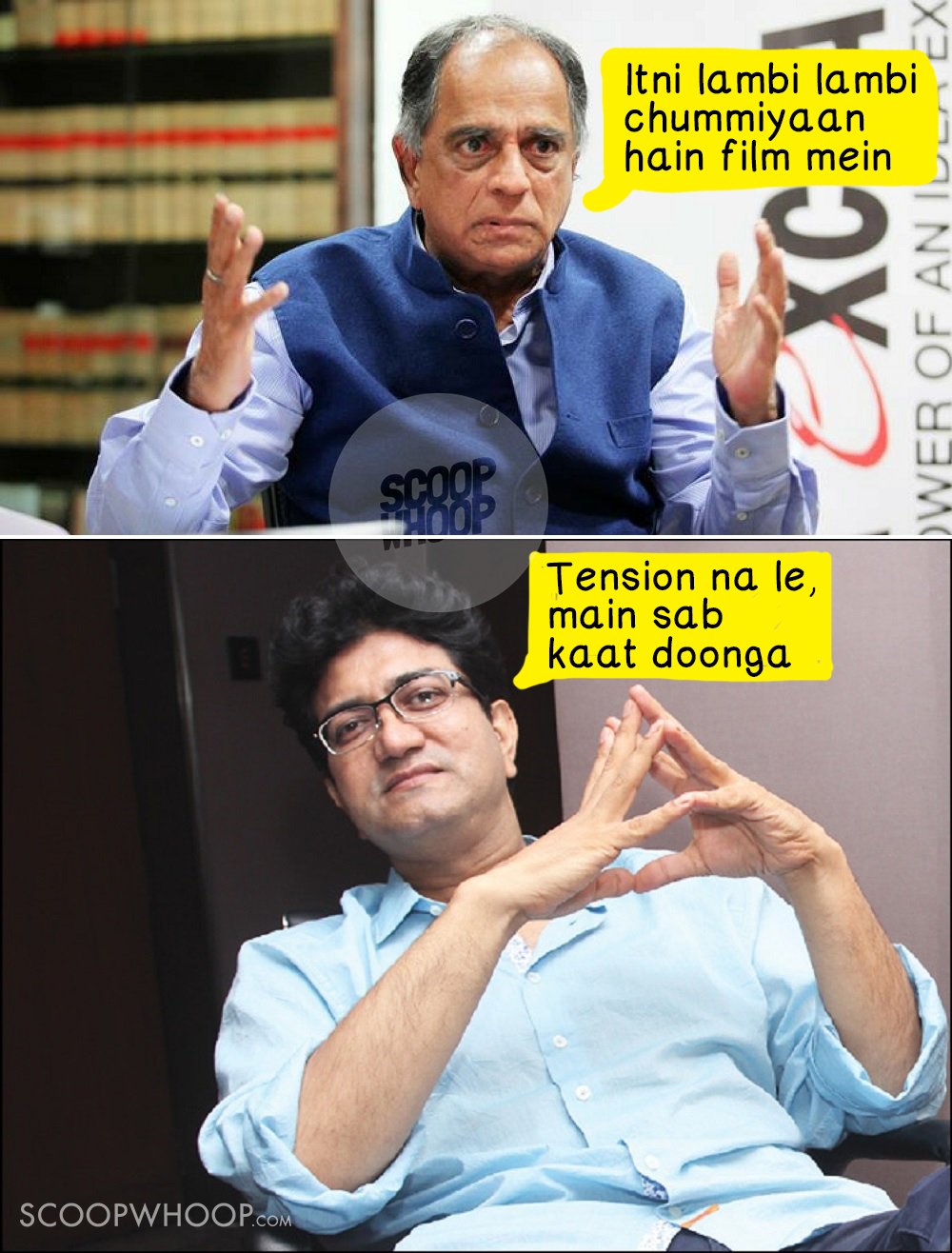 Let's see how the Censor Board deals with this one.
Till then, here's an image of Pahlaj Nihalani wondering about the fate of his movie.