For all those who have ever visited Chandigarh or even know anyone who is from the city, you've definitely heard about Nik Baker's. 
Run by an Indian-Australian baker, Nik Baker's is the ultimate hangout spot for the people of Chandigarh because of its amazing goodies and cakes. 
Well, a little birdie just told us that it is coming all the way to Delhi!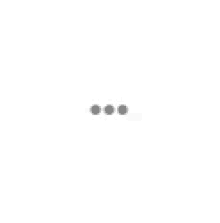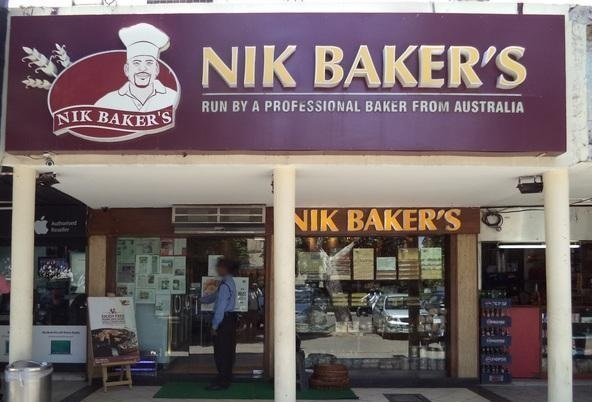 For all those who are still wondering about what is so special about this particular bakery, you're in for a very yummy surprise. Priced at just ₹ 650 (approximately) for two people, Nik Baker's offers cakes that you'd kill for, and alfredo pasta that you won't ever forget.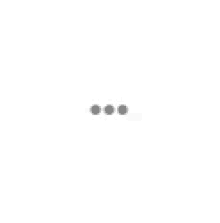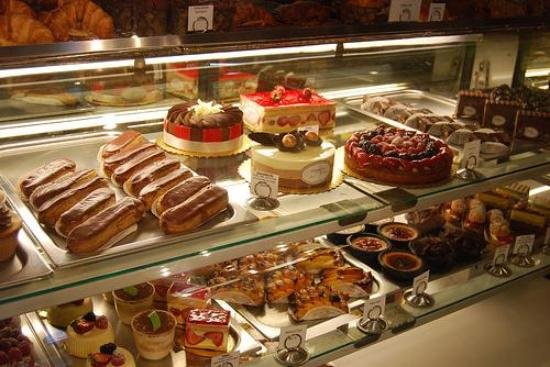 And let's just say that if you really want someone's birthday to be happy, this is the bakery you should order their cake from. Look at this marvellous creation for a person who loves JD!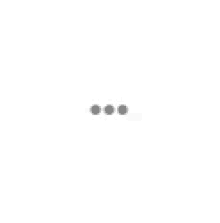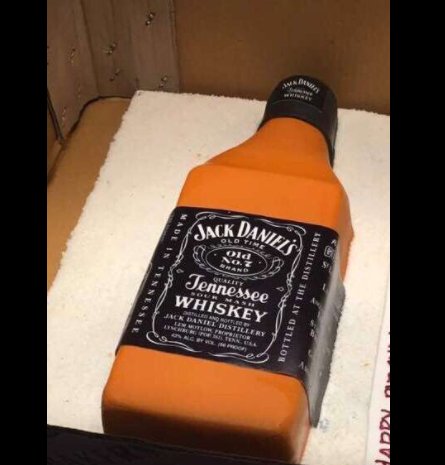 Moreover, if you're someone who believes that breakfast is the most important meal of the day, rush to Nik Baker's already because the scrumptious pancakes and waffles with dollops of chocolate syrup is THE best breakfast you'll have.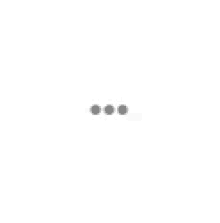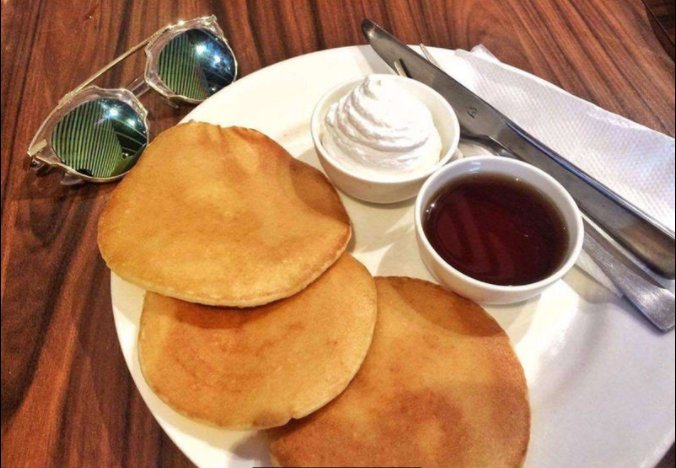 So glad we won't have to beg our Chandigarh friends to import the good stuff anymore!
Stay tuned for more details!