Stand-up comedian Nishant Suri won the first season of Amazon Prime's Comicstaan. And to all those who were rooting for him from the start, we were right there with you. Because this engineer-turned-investment banker-turned-wedding photographer-turned Nyoda boy's funny experiences are adulting 101! 
Here are 10 moments that prove why he deserved to rule the scoreboard:
1. When he took self-deprecating humor to a whole new level.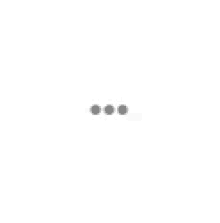 2. When he wrote a love letter to Noida.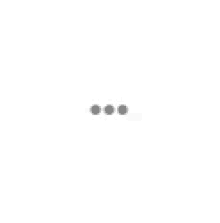 3. When he reminded us that college performances are the memories that are better forgotten!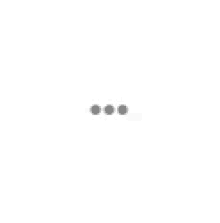 4. When he introduced us to the unexpected perils of modern-day #publife!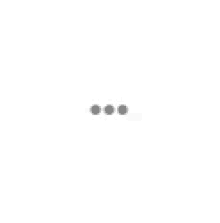 5. When his 'slip of tongue' moment was every one of us.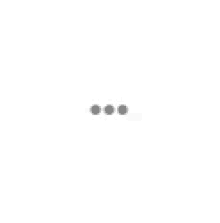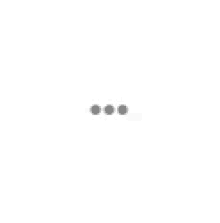 7. When he did a missing person announcement for his friend, Ramesh.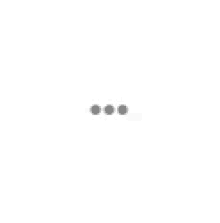 (Note to self: never trust friends to find you when you're lost.)
8. When he made us burn our childhood photos of school plays.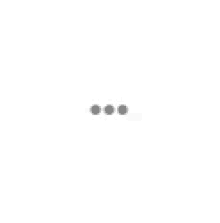 9. When he let people know why Bollywood and Army can't be friends.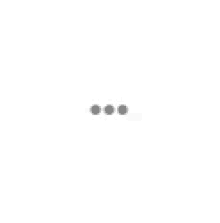 10. When he made you rethink your love for
hookah
!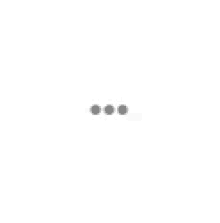 Congratulations Suri saab and thank you for the lulz! 
Design credits: Nupur Agrawal