Cristiano Ronaldo might be an international sensation but for people of Muzzafarnagar, their 'Ronaldo Bhai' is no less of an icon.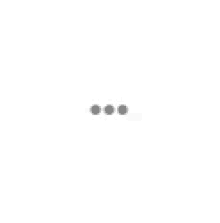 With his selection in the national football team, 21-year-old Nishu Kumar has become an inspiration for young people of the Western UP town. 
But more than his skills, it's the story of how he overcame the challenges of life, that makes him special.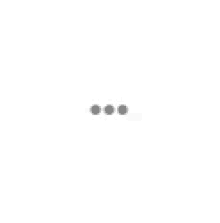 Nishu is the son of a school peon who had an underprivileged upbringing.
However, he didn't let poverty or lack of opportunities come in the way of his dream of playing for the country.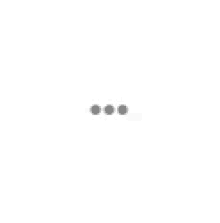 He began his career as a 12-year-old kid at the Chandigarh Football Academy but things took a drastic turn when he was signed by Bengaluru FC for a sum of ₹ 1 crore in 2015.
Later in 2016, he was selected to play for AFC under-19 football team.
Son of a college peon in Muzzafarnagar's Bhopa is a part of the Indian football team. 21-year-old Nishu Kumar says, 'I started playing the game when I was 5 years old. We used to play it in our school ground under the guidance of our school sports teacher.' (05.07.18) pic.twitter.com/oMcQBAdl9C

— ANI UP (@ANINewsUP) July 6, 2018
His coach Kuldeep said that 'Muzaffarnagar's Ronaldo' is driven to make the sport popular in his city and teaches football to kids. 
He is training a dozen of children from the village. I am also hopeful that other children in the region take up football as a career.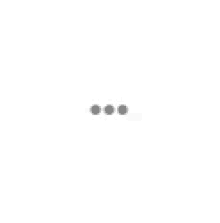 The young lad has represented India at multiple U-15 and U-16 tournaments and his story proves that there's no dream big enough if you are determined to achieve it.