Union Minister Nitin Gadkari, on Thursday, complained that it's unfair to link cow vigilante groups to BJP. 
"Any saffron clad person on television is immediately related to us (BJP) whereas the fact is that we don't have any relation with that person," Gadkari told PTI.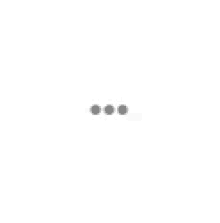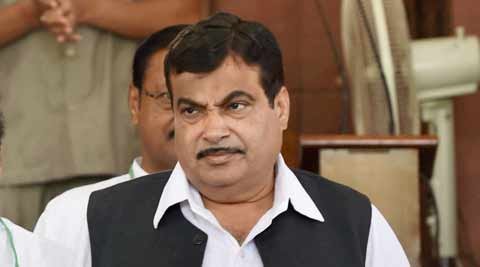 Gadkari said violence in the name of protecting cows "should not have happened".
"This is not our agenda. Those who are doing this are not our people," Gadkari said. 
However, a number of "saffron clad persons" that Gadkari mentions, have sworn allegiance to VHP, the ideological core of BJP. 
Here is a fact check :
The Cow Vigilante groups of Ramgarh, Rajasthan
Naval Kishore Sharma,  the head of VHP's Ramgarh cow vigilante unit, has proudly talked about his "gau raksha" endeavours in a number of interviews. In an interview with ScoopWhoop News , Sharma talked about the way his group has attacked potential cow smugglers . "We risk our lives to catch them. We have attacked so many of them, that now when they see saffron stoles from a distance, they change direction and make a run for it," he said. 
Sharma and his band of cow vigilantes are not to be bogged down by Gadkari's comment. "Some groups indulge in fake gau raksha to earn a quick buck. We are not like this. We are true devotees of Modiji and his ideals.  We have been involved in gau raksha for 25 years now. You can see the kind of infrastructure we have here," says Sharma.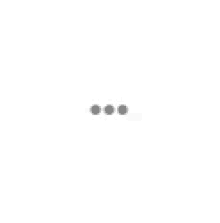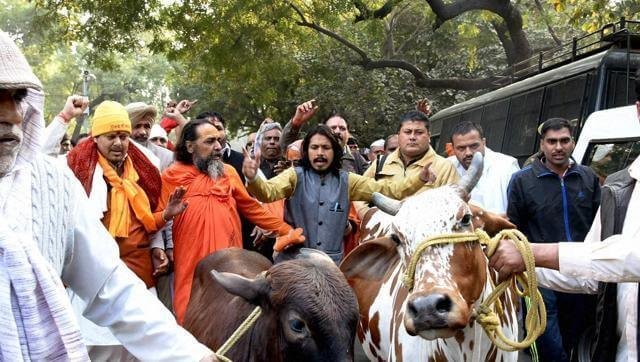 Dalit family assault in Karnataka
According to reports, Bajrang Dal members brutally attacked a Dalit family in Koppa in Karnataka's Chikkamagaluru district in July last year, claiming there was beef inside their house.
"Around 30-40 members of the Bajrang Dal came and attacked Balraj and four members of his family claiming there was meat inside their house," KL Ashok, general secretary of the Karnataka Communal Harmony Forum, told Hindustan Times.
Local police filed a case against at least 30-40 alleged attackers under the Scheduled Castes and the Scheduled Tribes (Prevention of Atrocities) Amendment Act, 2015, after Dalit rights groups insisted that action must be taken against them.
Pehlu Khan Murder 
On 1 April, 2017, Pehlu Khan, a Muslim man in his 50s, was beaten up by cow vigilantes allegedly belonging to VHP and and BAjrang Dal in Rajasthan's Alwar district while transporting cows. Khan died two days later.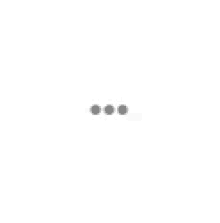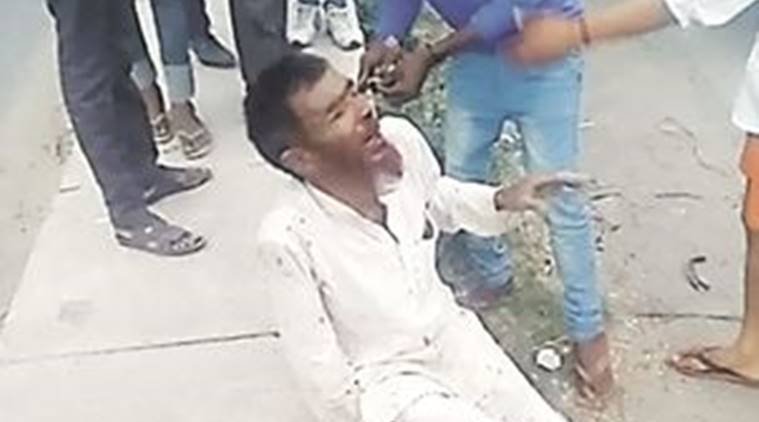 Reacting to the incident, Rajasthan home minister Gulab Chand Kataria had then said, "The cow protectors have done a good job by protecting cows from smuggling (sic). But they have violated the law by beating people brutally." 
He also claimed that Khan had three cases of cow smuggling registered against him and was transporting cattle without valid documents. Khan's family vehemently denied the allegations. 
The Delhi Attack
Close to midnight on 22 April,2017,  the police control room in Delhi received a call from animal welfare activists, reportedly from an organisation named People For Animals, which is patronised by union minister, Maneka Gandhi, about a truck that was allegedly transporting animals illegally. On reaching the spot, the police discovered that the three men had been beaten up by members of People For Animals.