Moms and dads, both have an equal responsibility when it comes to taking care of their children. But the fact that men's restrooms do not have diaper changing tables as compared to the female restrooms points at the stark difference in gender roles as perceived by society.
Donte Palmer, a 31-year-old teacher based in Florida, and a father of three, shared a photo of himself squatting against the bathroom wall while attempting to change his son's diaper on his lap.
Some days back, he went out with his family for dinner. When his youngest son needed a diaper change, he took him to the bathroom. Often, he does that with the help of his 7-year-old son Isaiah because of lack of changing tables in men's restrooms.
His photos squatting against the wall, soon went viral across social media initiating a kind of movement to install changing tables in men's restrooms around the world.
Many people could relate with the problem and they extended their support to Donte's post.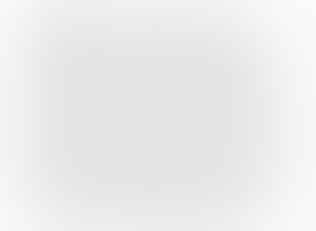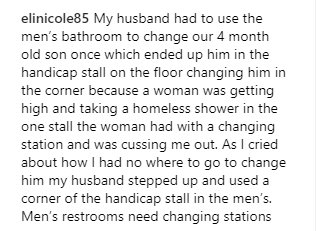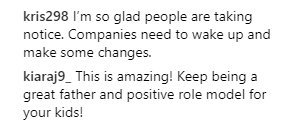 I've had to put my hoodie on the floor to do diaper changes. It's ridiculous. EVERY MENS REST ROOM PLEASE. https://t.co/wNOcfUmw5H

— Andy (@_rallycap) September 27, 2018
Bruh. I've changed my son in many a sink. We need em https://t.co/JWD1KCC2NQ

— Penny Omega (@PennDusko) September 30, 2018
Talking to Buzzfeed News, Donte said:
As a father, we need to be seen as an equal. We're more than just protectors and providers. My wife and I, we share everything equally. We cook and clean. We work hard — equally. Why do we share equal responsibility but society views us differently?
He has now asked other fathers to share an image of themselves trying to change their kids' diapers without a changing table and hashtag it #SquatForChange to raise awareness.
He believes that if fathers around the world continue to do this, it will soon usher in a much-needed change.