The monsoon session of the parliament witnessed a stormy start, when a no-confidence motion against the government was moved and accepted in Lok Sabha today.
For the first time in 15 years, the ruling party will be answerable to the Opposition party in the House.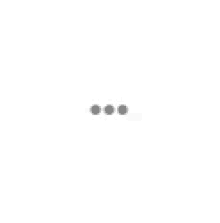 Lok Sabha Speaker Sumitra Mahajan said the notice, moved by Congress, the Telugu Desam Party and the Nationalist Congress Party, will be taken up for discussion on Friday.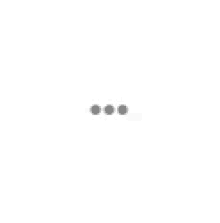 Here's everything you need to know about the rarely used Parliamentary motion.
What is a 'no-confidence' motion?
A no-confidence motion is a parliamentary motion which is moved in the Lok Sabha against the entire council of ministers, stating that they are no longer deemed fit to hold positions of responsibility due to their inadequacy in some respect or their failure to carry out their obligations.
Who can move it?
As per the Rules of Procedure and Conduct of Business in Lok Sabha, any member in the house can move a no-confidence motion. It can be moved only in Lok Sabha and not in the Rajya Sabha.
What happens when it is moved and accepted?
Once a 'no-confidence' motion is moved, and the Speaker is of the opinion that the motion is proper, (s)he reads it out to the House. The motion then needs to be supported by at least 50 members in the House to be accepted.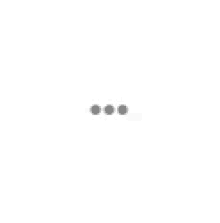 What if the motion is accepted?
If the motion is accepted, the Speaker has to announce a day for its discussion, within the next 10 days . The ruling party is then required to prove its trust in the discussion. Either the PM or any particular minister can answer the queries.
What happens after the discussion?
After the debate, the speaker puts question to the house and ascertains the decision of the house by voice vote or a process of division.
What if the 'no-confidence' motion is passed?
If the motion is accepted by a majority, then the government of the day has to resign.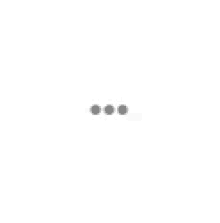 The 'no-confidence' motion was last moved against the Vajpayee government in 2003, by the Opposition party led by Sonia Gandhi and was defeated.