Diwali can be an exhausting time for the already decaying environment of Delhi. And while last year the Supreme Court had ordered a blanket ban on the sale of firecrackers in the NCR region, it had done little to stop people.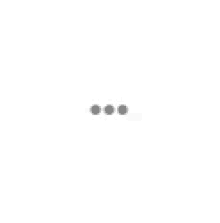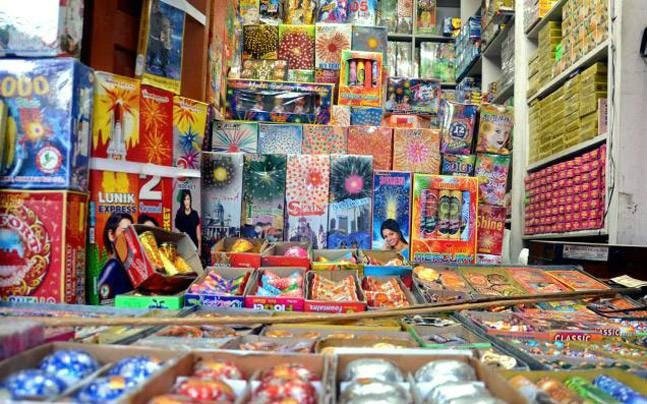 This year, however, the Supreme Court has diverted from any such complete ban, stating that only firecrackers with reduced emission and decibel levels will be permitted during all festivals.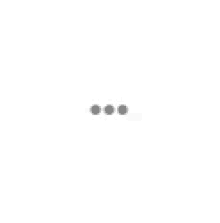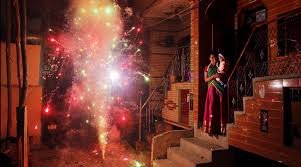 According to NDTV,  firecrackers can be burst between 8 pm and 10 pm on Diwali.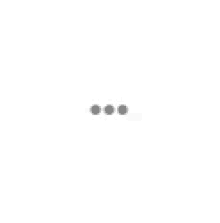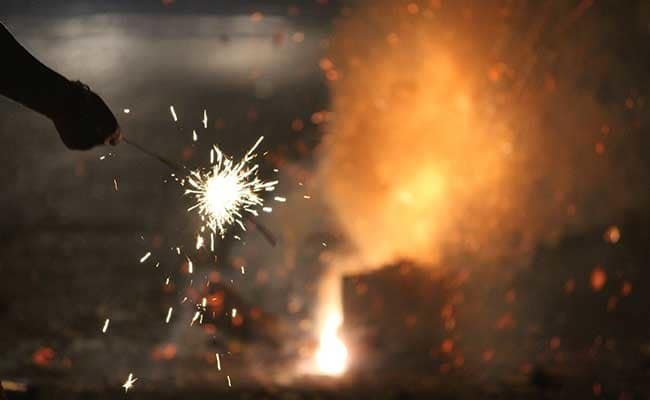 The SC has also directed the Central Pollution Control Board to monitor air quality 7 days before and 7 days after Diwali.
The SC further clarified the timings on the occasions of New Year and Christmas and said that firecrackers could only be burst between 11:55 PM to 12:30 AM.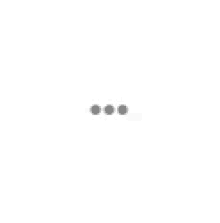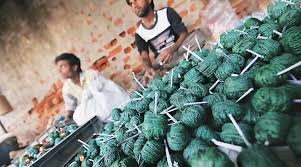 It is to be noted that the Supreme Court's order applies to all festivals and functions like marriage.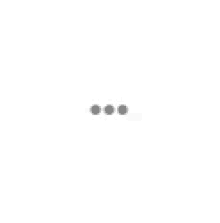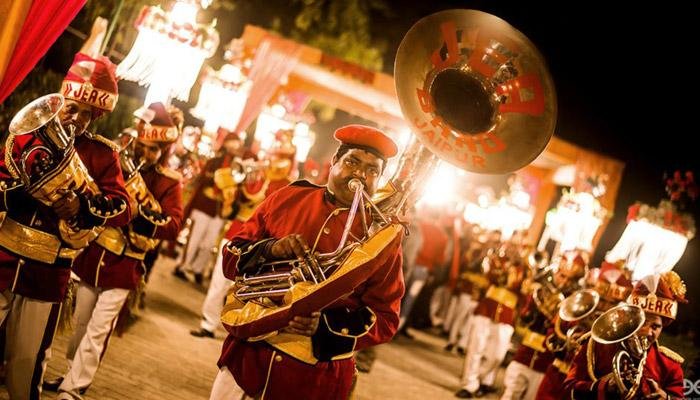 The SC also noted the following things:
1) Crackers with reduced emission would only be permitted to be manufactured.
2) Sale of firecrackers will happen through licence holders.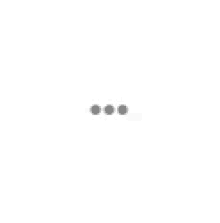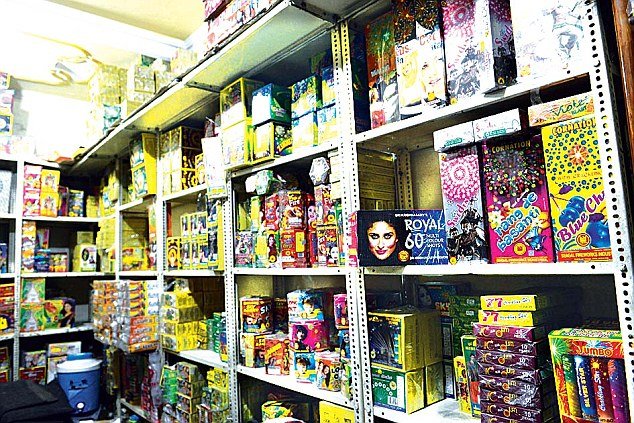 3) No e-commerce websites can sell crackers and if sold they will be hauled up for contempt.
4) Only designated community areas in Delhi-NCR identified by the Central Pollution Control Board will be allowed for the bursting of crackers.
5) Station house officers of the police station concerned will be held liable if banned firecrackers are sold in their area.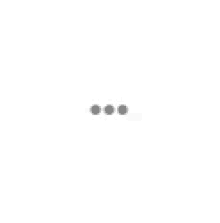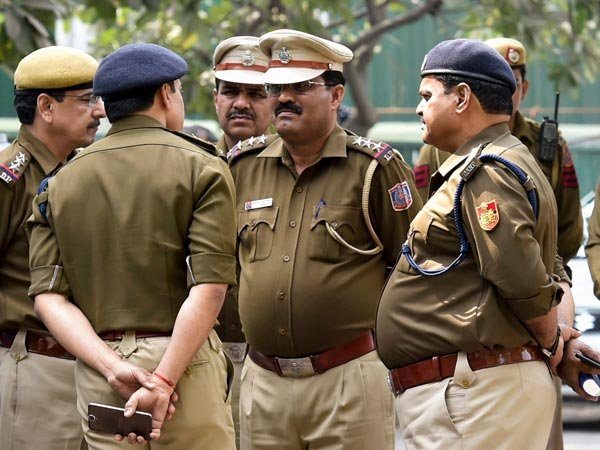 Twitter obviously had a variety of opinions on the matter. 
A lot of people have come out in support of the decision!
Well, some others had a slightly different opinion.
The SC might not have ordered a blanket ban on firecrackers but it surely has put in stricter rules and regulations regarding the manufacturing, selling and bursting of crackers, which will hopefully stop the national capital from turning into a fog fest!