Wage gap between genders has been a hot topic for the past few years. Especially after women from showbiz like Jennifer Lawrence and Emma Watson came out and criticised the establishment for paying their male counterparts exponentially more for pretty much the same amount of work. However, in these matters the cast of Game of Thrones seems to be the most evolved.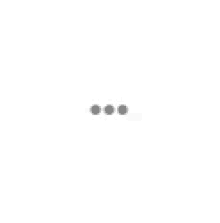 According to reports emerging from the recent HBO leaks which made certain publications privy to contracts and paper-work, it can be confirmed that there is zero pay disparity between the male and female marquee actors of the cast. The reports suggest that both Lena Headey (who plays Cersei Lannister) and Kit Harington (playing Jon Snow) have the exact remuneration and share in profits.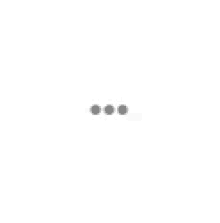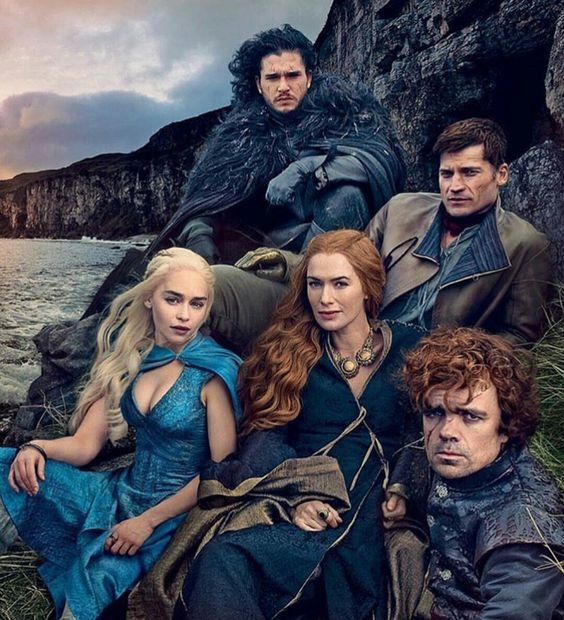 It had been earlier reported in Variety of how all 5 of the biggest characters on the show - Cersei, Jaime, Tyrion, Jon and Daenerys earn an exact $500,000 per episode as the show enters the finale of its 7th season.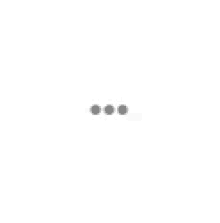 In a world where the disparity between remuneration only seems to widening, this is welcome news that the world's biggest show is setting such a strong precedent to close the gap. This will surely inspire many more productions around the world to get out of the age-old misogynist practices. Hardwork will be rewarded equally, nevermind the gender.