The Rashtriya Janata Dal (RJD) on Monday said "there was no question" of Bihar deputy chief minister Tejashwi Prasad Yadav's resignation in the wake of his name appearing in the FIR filed by the Central Bureau of Investigation in the land-for-hotel case.
Senior party leader Jagdanand Singh informed reporters that chief minister Nitish Kumar had called up RJD president Lalu Prasad on Sunday night, but refused to divulge what transpired in the telephonic talks between them.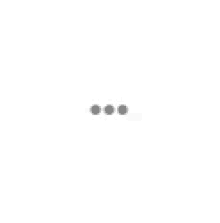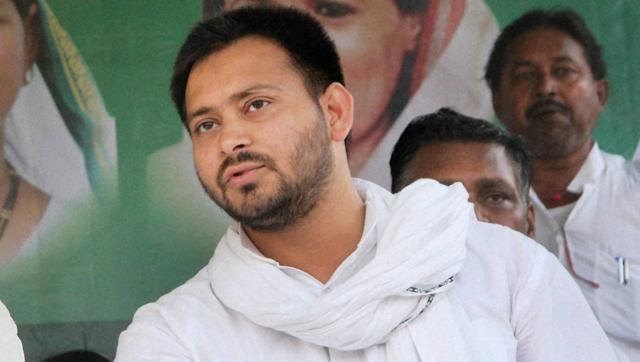 Kumar or the Janata Dal(United) has not commented so far on Friday's CBI raids in four cities in connection with a corruption case, in which the RJD chief, his wife Rabri Devi and son Tejashwi are among the accused.
RJD legislator Mundrika Prasad Yadav said, "There is no question of his resignation". Another party MLA Ramanuj Prasad echoed his views.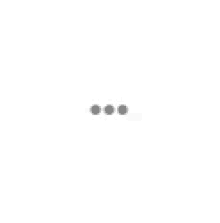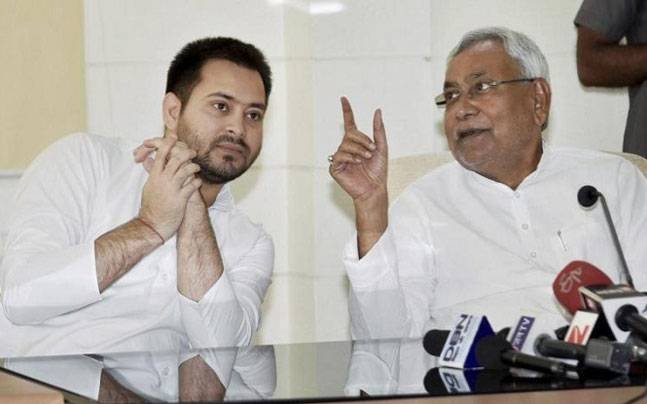 In the RJD's legislature party meeting, Tejashwi's work as its leader in the assembly was praised, senior minister Abdul Bari Siddiqui told reporters after the meeting.
The finance minister in Nitish Kumar's Grand Alliance government, however, said, Yadav's resignation was not discussed at the meeting held at the 10 Circular Road residence of former chief minister Rabri Devi.
Lalu Prasad, Rabri Devi, Tejashwi Prasad Yadav and his minister brother Tej Pratap Yadav were present in the meeting along with legislators and other senior leaders of the party.