Zaira Wasim, the 16-year-old actress known for her role in 'Dangal', has again been unnecessarily dragged into a controversy. 
At the trailer launch of her new film, 'Secret Superstar', the teen was asked a question, where the reporter implied that Kashmir was a place where women don't have equal opportunities.
Wasim was slightly irked by the presumptuous questioning of the journalist, not surprisingly because it was the second time in the press conference that she was being quizzed over the "barriers" and "oppression" women face in Kashmir. Earlier, Zaira, very smartly, had quipped that she hadn't faced any barrier in her homeland expept for her own lack of experience in the field of acting.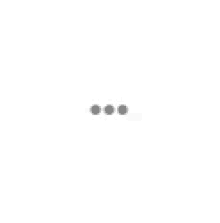 In response to the latest salvo, a calm Zaira responded, "Who told you this?" and smiled. The situation was defused by Aamir Khan, who stepped in to say that it's the actors' work that speaks for itself while Kiran Rao said that women across the world have had to fight for their rights.
But, following the incident, media reports started claiming that she "lost her cool" and "snapped" at reporters on the question of Kashmir. But if you see the video clips, you would realise that throughout, she remained quite calm and there was definitely no hint of her losing her cool.
We wonder why media houses reported the incident in a way that it seemed like she had gotten riled up.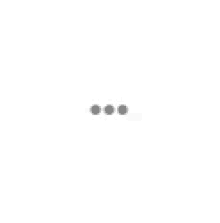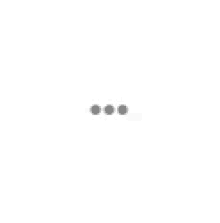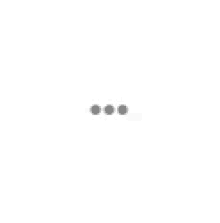 Wasim has been in the eye of the storm after she issued a public apology directed to no one in particular but implying that her visit with Jammu and Kashmir minister Mehbooba Mufti back in January hadn't gone down well with radical elements in the valley. 
However, the majority forgets that she's only a teenager and is very new to Bollywood and should be given the space to set up her career without being made a scapegoat of Kashmir politics.
You can watch the video of the press conference here. The first question on Kashmir is at 9.00 minutes while the second at 29.25 minutes.
Feature image source: PTI