If you are anything like most people, chances are that you have seen Noah Centineo's gorgeous face all over the internet lately. The rising popularity of Netflix's To All The Boys I've Loved Before must have you wondering when you'd be able to see Noah on your screen again.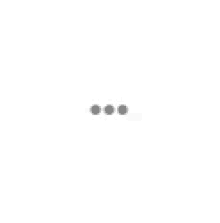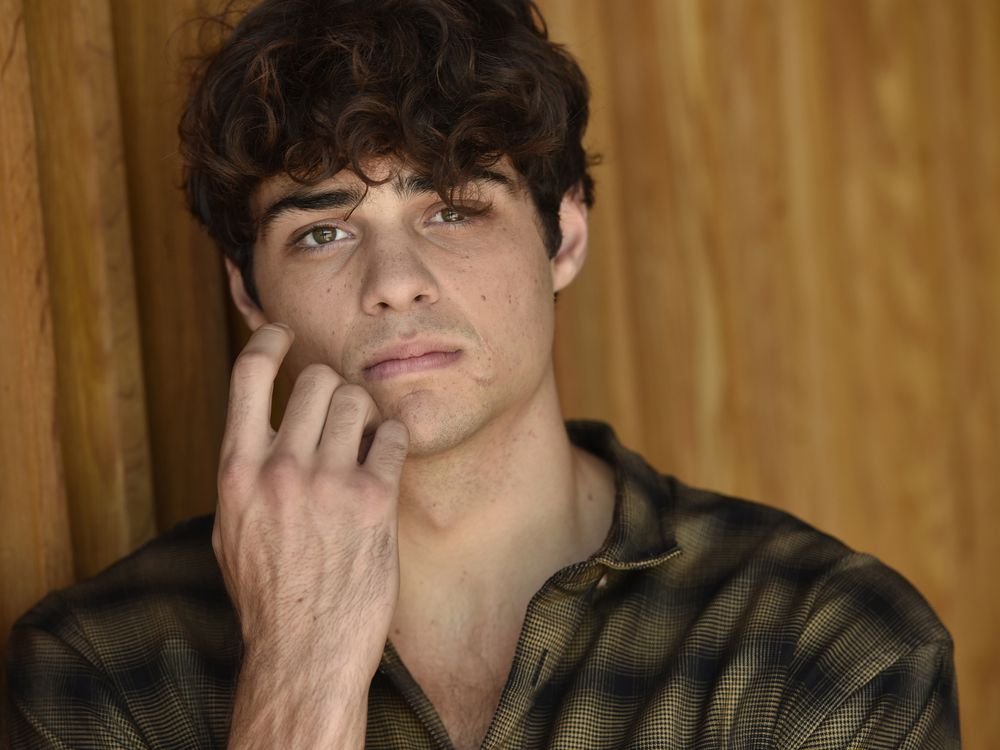 Well fear not, because I happened to see Noah's pretty face on two other movies on Netflix and I can't wait to watch more of him. I mean, who can possibly resist that? 
Gracing our screens with his infectious smile, Noah Centineo starrer SPF-18  has been on my watchlist ever since I saw To All The Boys I've Loved Before and it should be on yours too. SPF-18 is a summer teen comedy based on life of teenagers in Los Angeles. The plot follows four teenagers on their Malibu summer adventure and events that follow after Johnny played by Noah Centineo is casually asked to house-sit for Keanu Reeves.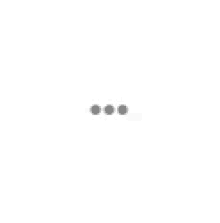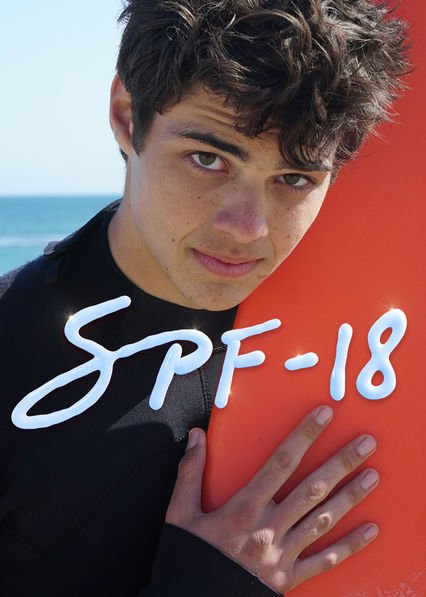 If you're looking for a Noah Centineo binge session right before you watch Netflix's latest offering Sierra Burgess Is A Loser  today, you wouldn't be disappointed. Movie based on summer in Malibu equals lots of Noah Centineo's shirtless scenes. Sorry not sorry.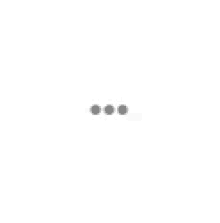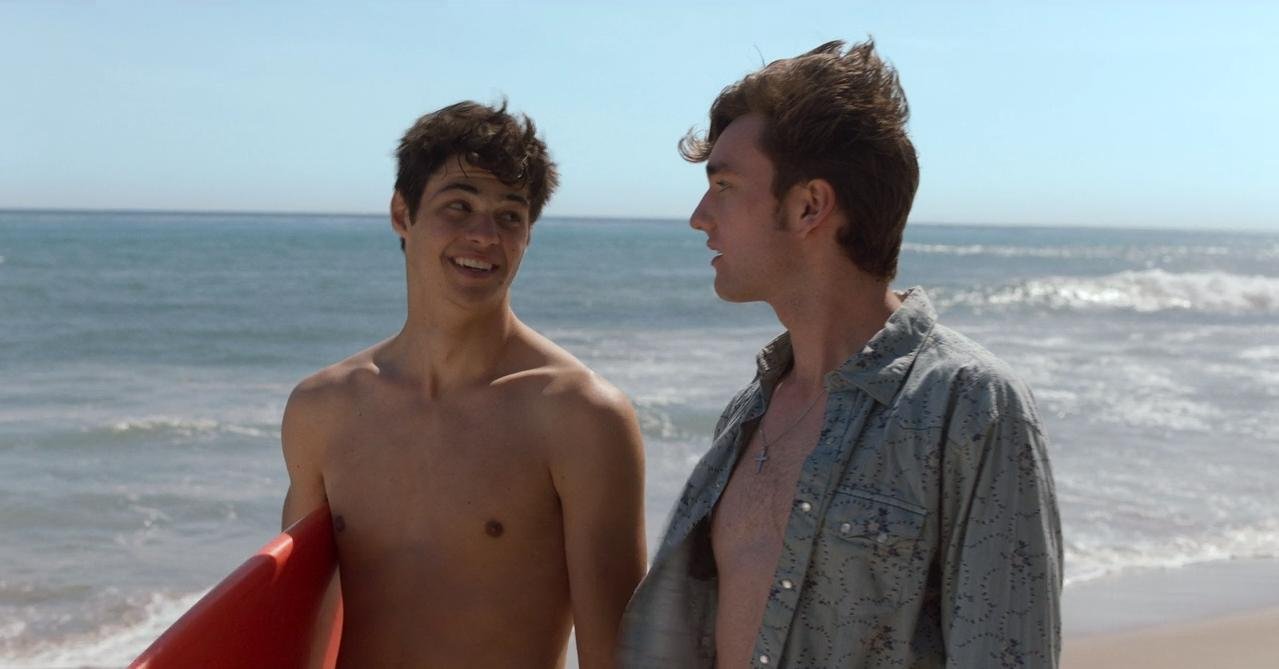 Sierra Burgess Is A Loser has to be the most awaited teen comedy everyone is looking forward to right now. The wait is finally over as Netflix has just dropped this teen rom-com today and we are hope it'll be as good as we expected.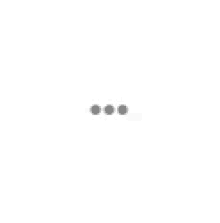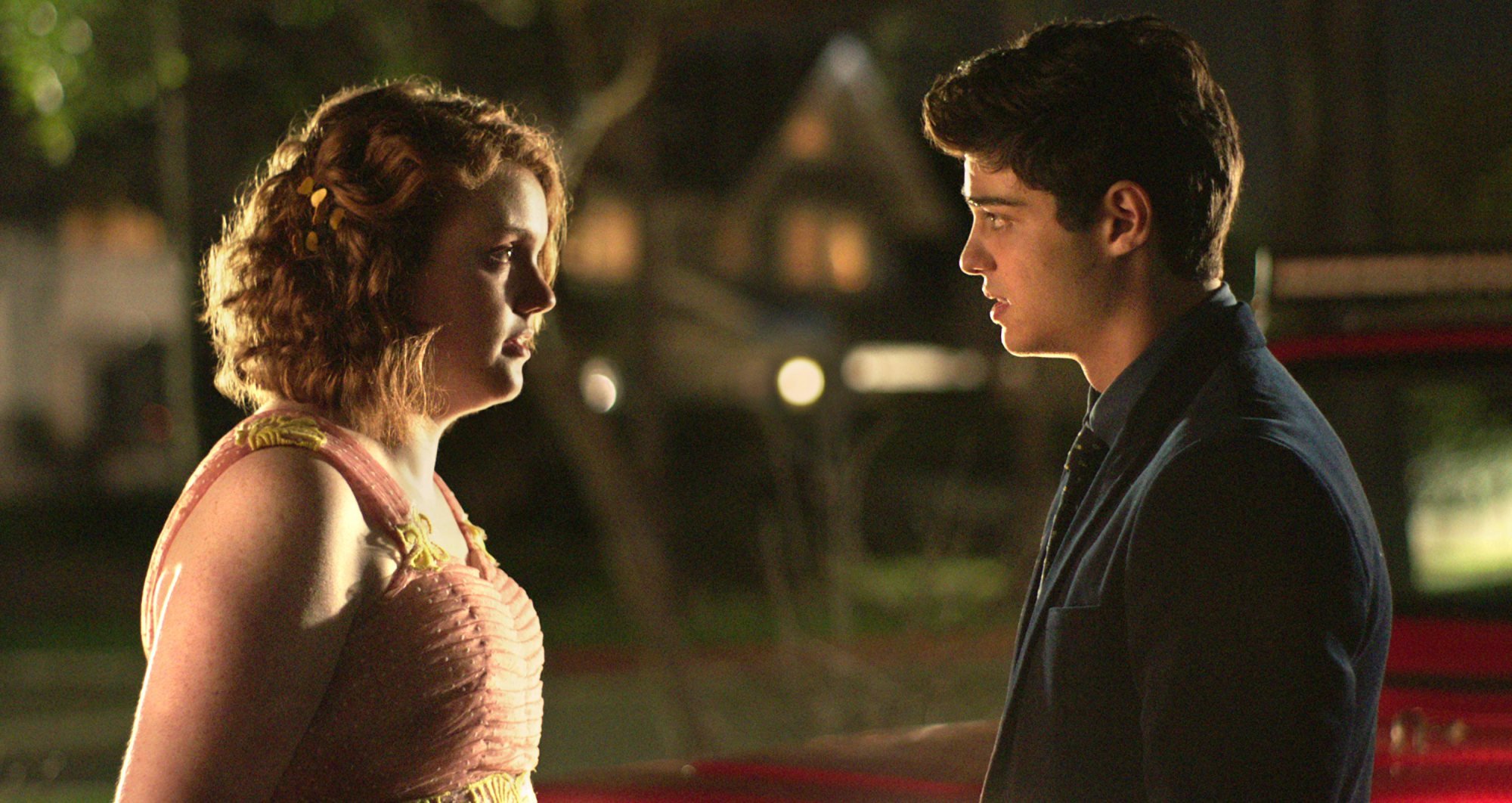 Sierra Burgess Is A Loser is a modern retelling of the French play Cerano de Bergerac and follows the story of Sierra played by Shannon Purser who falls in love with a jock, Jamey played by Noah Centineo, after he accidentally sends a text to the wrong number. Its a classic case of cat fishing as Sierra pretends to be the girl he actually texted.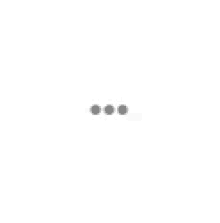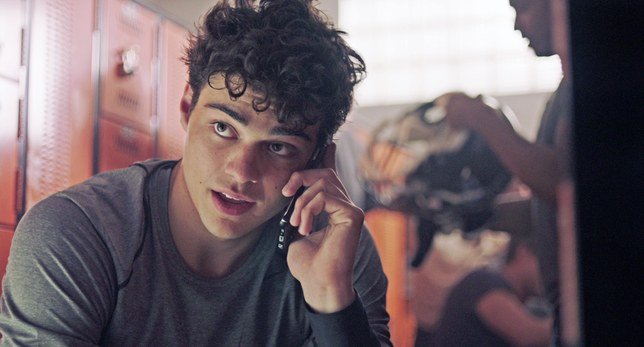 Even though the Sierra Burgess Is A Loser released today itself, we could already tell from the trailer that the characters seem insanely relatable to the woes of every high school kid. Netflix, you've scored yourself a date tonight.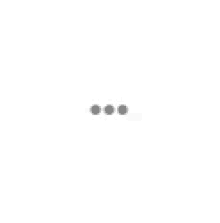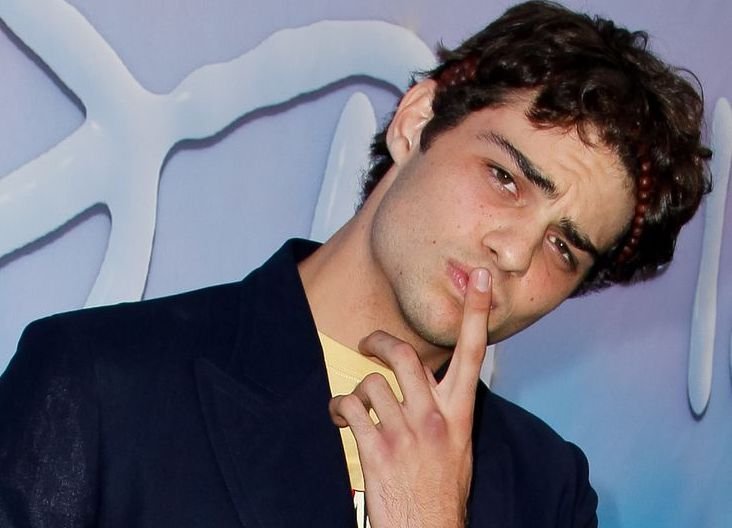 Chalo, evening plan sorted. Back to binge-watching. 
For more stories on Netflix, click here.