After his aww-inspiring performances, Netflix rom-com veteran and Internet's boyfriend, Noah Centineo is back!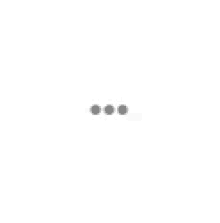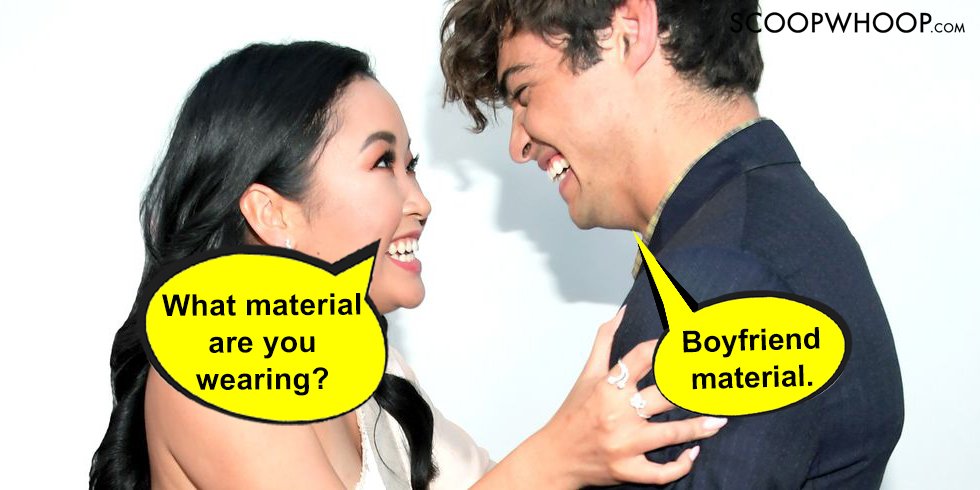 Starring opposite Cami Mendes (Riverdale) and Laura Marano (Austin & Ally) Noah will appear in a film not surprisingly titled The Perfect Date.
What's more? This walking thirst trap is also bringing back the sequel to To All The Boys I've Loved Before along with all that's good in the universe.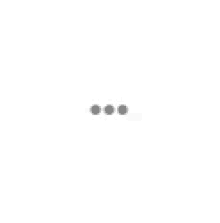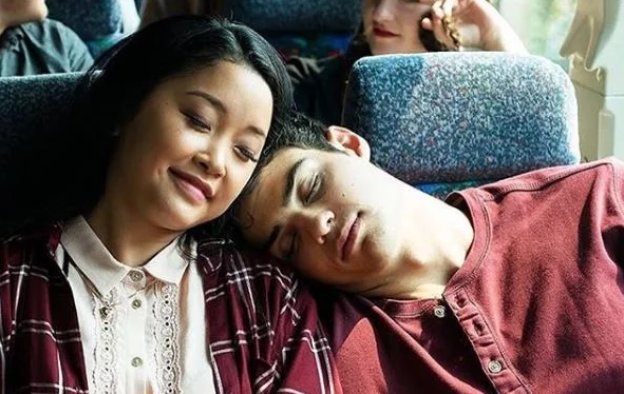 According to Netflix's first look, The Perfect Date seems to be a love triangle peppered with the magic spice of Noah Centineo. And as the official logline says,
"Playing a different character every night of the week leads him to question who he really is… and who he wants to be with."
The film is slated for a summer release. Can't friggin' wait!