When Naomi Osaka outplayed Serena Williams in the US Open final, comparisons between her and the latter started pouring in.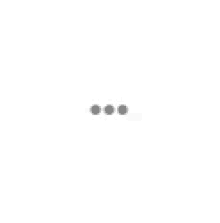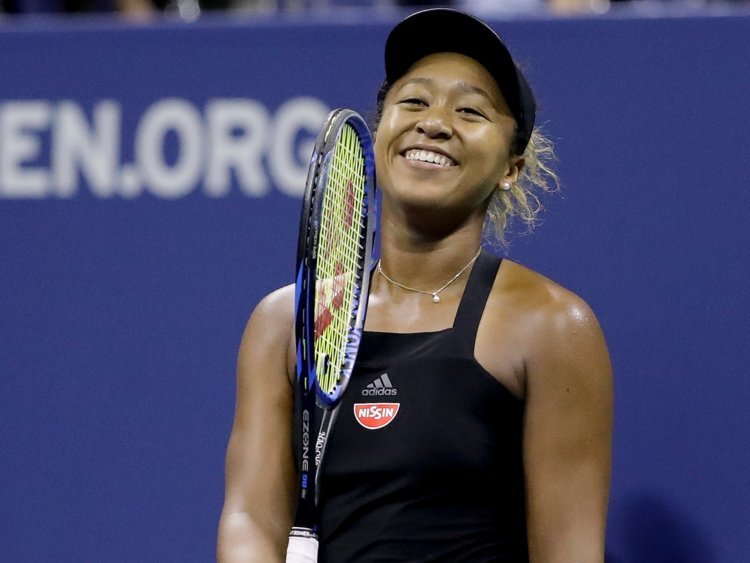 For ardent followers of the sport, Osaka was a reflection of a young Serena Williams.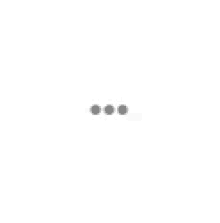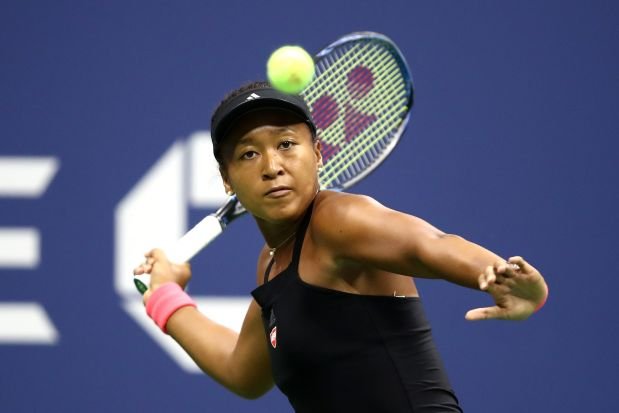 But we got to see a completely different side of her on The Ellen Show, a formidable yet awkward personality, that made us fall in love with her.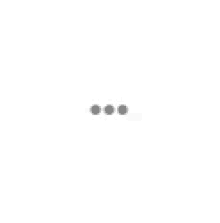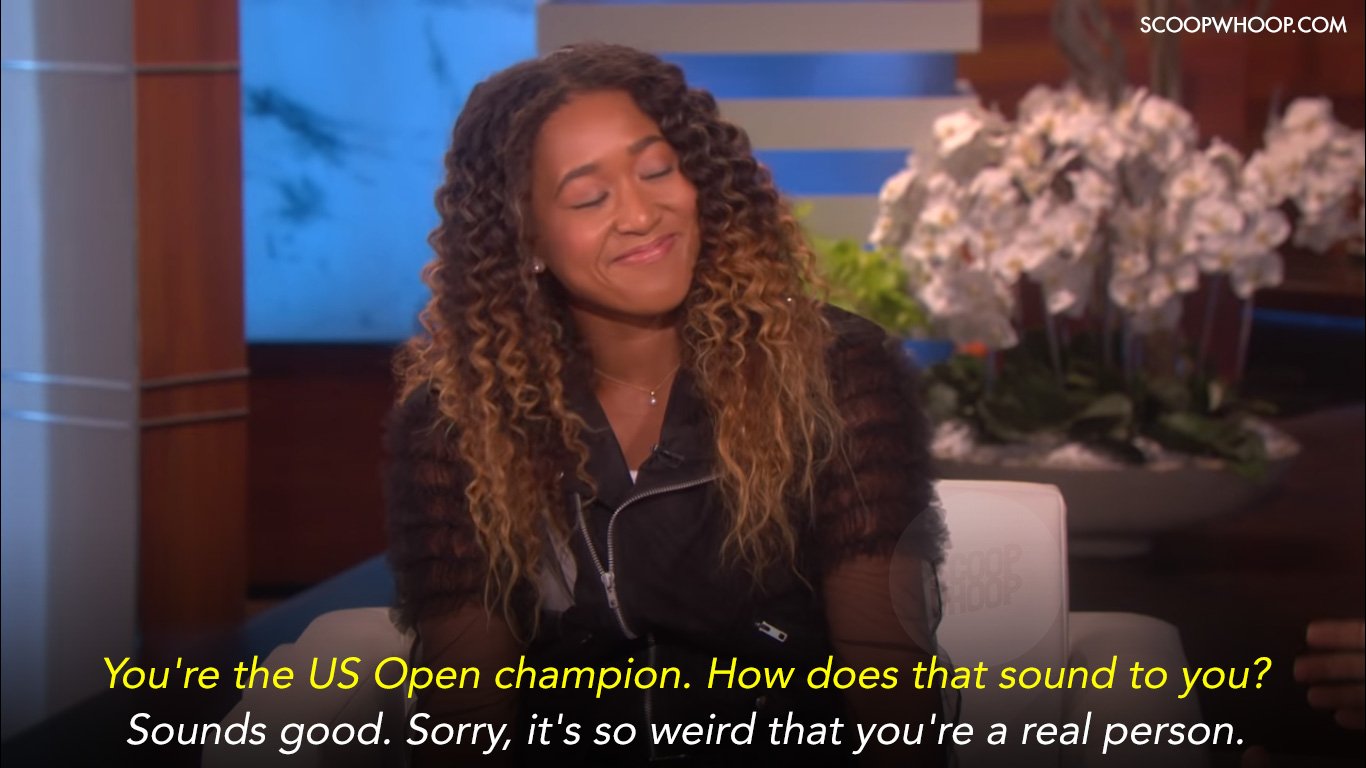 Well, Twitter found more of her cuteness via videos of her childhood. This particular one is that of a 10-year-old Osaka, playing 'chopsticks'.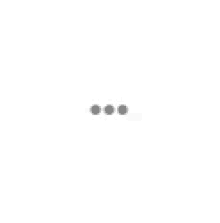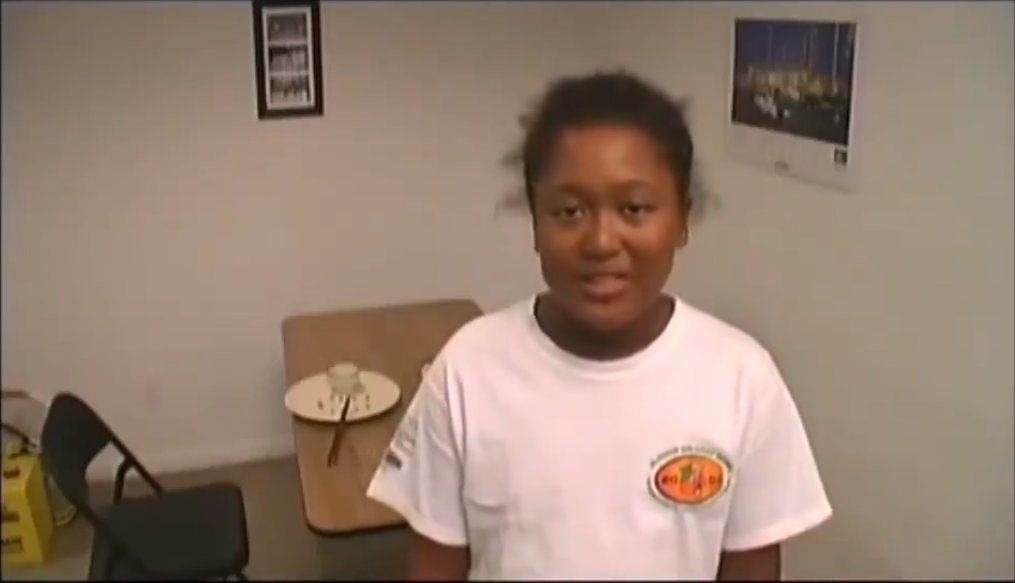 Yes, I too would think what the hell kind of game that is but do not worry. It's simple. Basically, you have a bunch of beans and a cup and a pair of chopsticks. 
You use the chopsticks to collect all the beans in the cup and then take them out. Fastest person to do so wins.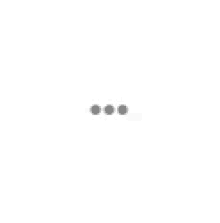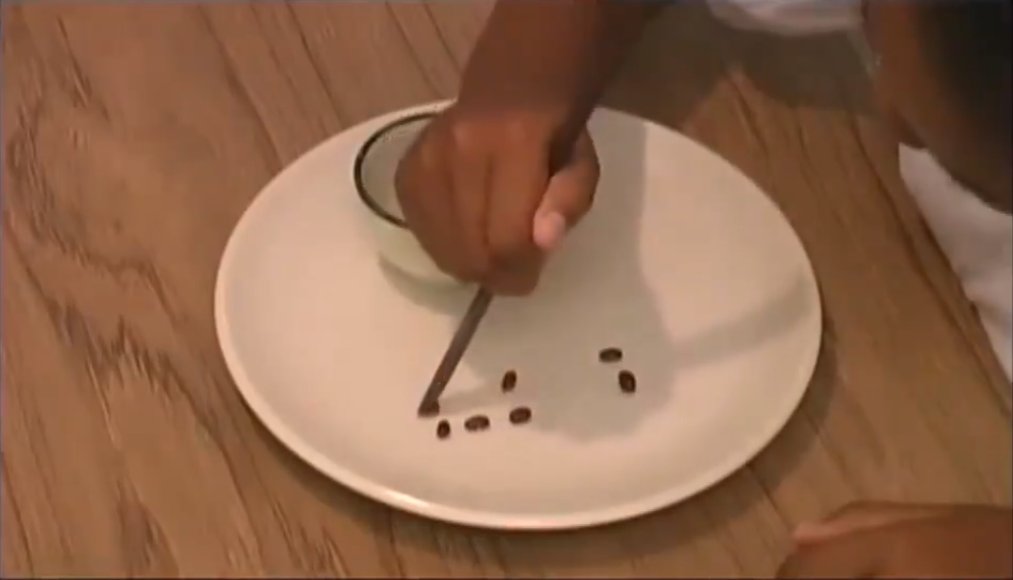 She explains it in the video! And then goes on to win the damn thing! Twice. And the second time, it's against a grown man. Damn girl!
Watch it here yourself!
You may know that Naomi Osaka is the 2018 U.S. Open champion.

But 10 years ago, in a home movie, she was already a winner.Warning: adorable as heck. pic.twitter.com/BEGLYEzbcL— History of Tennis (@HistoryOfTennis) September 13, 2018
Huh. It seems like both winning and being cute at the same time is an old habit of hers!