According to a report by The Hill, 2018 Nobel Peace Prize winner Nadia Murad has pledged to donate the entire prize money of $500,000 to the victims of sex crimes.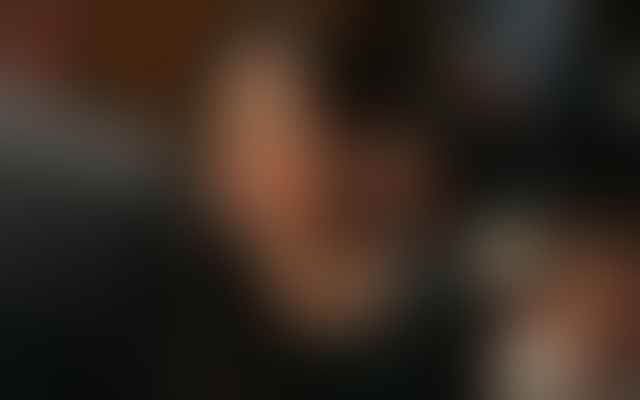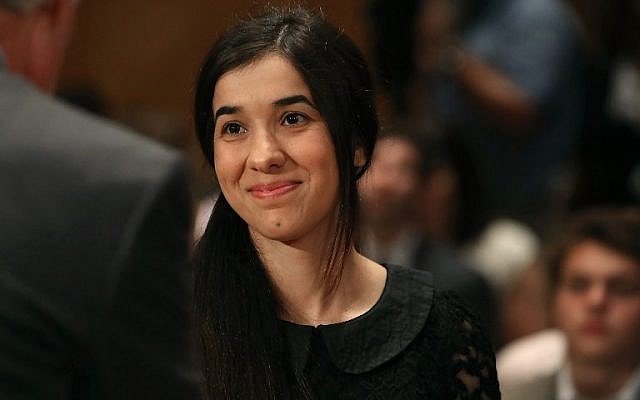 The 2018 Nobel Peace Prize was awarded jointly to Denis Mukwege and Nadia Murad for their efforts to end the use of sexual violence as a weapon of war and armed conflict.
Nadia has been a former ISIS sex slave and it has been quite a journey for her to free herself from the terrorists and fight for women's rights. She underwent immense torture at the hand of her captors that there was a point when she wanted them to kill her.
Nobel Peace Prize-winner Nadia Murad was awarded half a million dollars. She's pledged to give away every cent to fight sex crimes. pic.twitter.com/pyCNZgXBh2

— BuzzFeed News (@BuzzFeedNews) October 11, 2018
In her acceptance speech she said that she is committing '100 percent of the money' to her organization, Nadia's Initiative, which works towards helping women and minorities in Iraq.
She also said:
"I think of my mother, who was murdered by ISIS, the children with whom I grew up, and what we must do to honor them. Persecution of minorities must end."
"I share this award with Yazidis, Iraqis, Kurds, other persecuted minorities and all of the countless victims of sexual violence around the world." - @NadiaMuradBasee, 2018 #NobelPeacePrize laureate. https://t.co/6A5a9sTs2f pic.twitter.com/qhVD4mTBhn

— UN Women (@UN_Women) October 7, 2018
Nadia Murad is a global champion when it comes to defending the rights of women and marginalised sections.