The wedding day is that one day which holds a special place in the memories of those getting married.
However, for a bride and groom in Noida, 'special place' adorned a new meaning during their momentous day.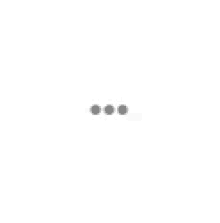 According to Hindustan Times, fifteen people, including the groom fell into a drain when the bridge they were dancing on collapsed.
The incident took place late last Saturday night in Hoshiyarpur village in Sector 52, Noida.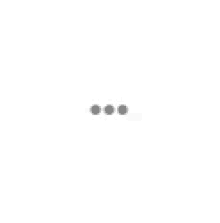 The bridge that was built over a drain connected the Olive Garden wedding banquet hall to its lawn. As per eyewitnesses, the wedding procession had been dancing for over 10 minutes on the bridge after which it collapsed.
Two children who were below the age of 8 were injured and were rushed to a nearby hospital for medical assistance.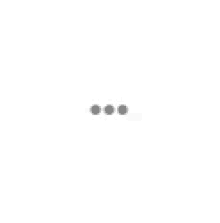 The groom's younger brother informed Hindustan Times that many people lost their mobile phones and jewellery after they fell into the drain. A ruckus ensued after the accident. The hall owner was forced to pay ₹3 lakh in cash to the bride's family.
The wedding resumed shortly after.