Brainless entertainers. Leave your brain at home. Sajid Khan and Farah Khan and bunch of other filmmakers have ruined 'nonsensical films' for everyone on the planet. Sometimes a filmmaker celebrates the escapist quality of cinema by making something laughably out of touch with the real world. And that doesn't necessarily mean a bad movie.
Here are 18 movies, which were quite nonsensical when you think about it, but were such absolute, pure joy to watch.
1. Jodi No. 1
David Dhawan. Govinda. What were you expecting anyway? Yes, they have taken the audience for granted on a number of their collaborations, but this one's an exception. Playing the role of two con men Jai and Veeru, both Govinda and Sanjay Dutt have impeccable comic-timing. Competent actors like Ashish Vidyarthi and Anupam Kher are sporting participants in this utter stupidity, which only works when you submit yourself fully to it.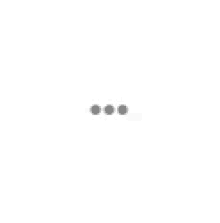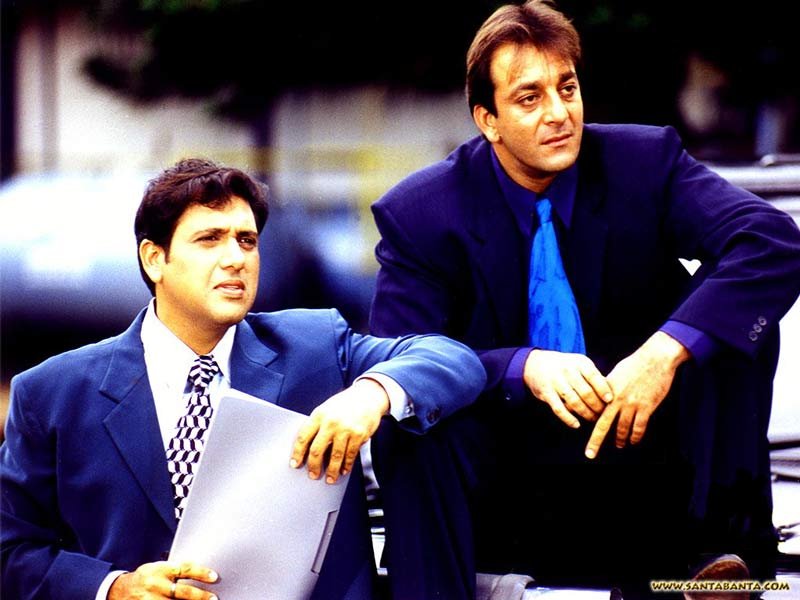 2. Euro trip
Loud, filthy, with plenty of nudity for a teen adventure, this movie remains and shall remain a guilty pleasure for many. It follows the story of three American friends as they embark on this journey to meet a pen-pal in Berlin, as they make their way through London, Paris and Amsterdam.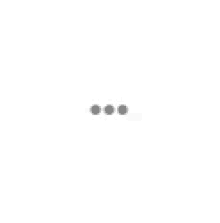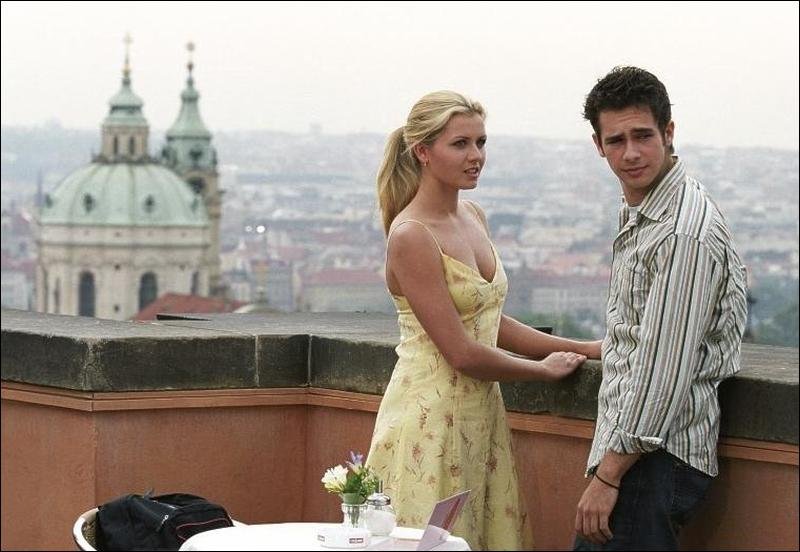 3. Robot
Shankar's audacious reimagining of the legend of Rajinikanth, sees the actor replicate himself into a thousand avatars and take the form of a giant ball which spits bullets from a thousand machine guns. Yes, when you see visuals like those, you forget to question the lack of logic throughout the movie. Shankar is one of the few directors who knows how to build a spectacle.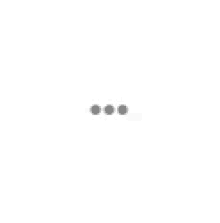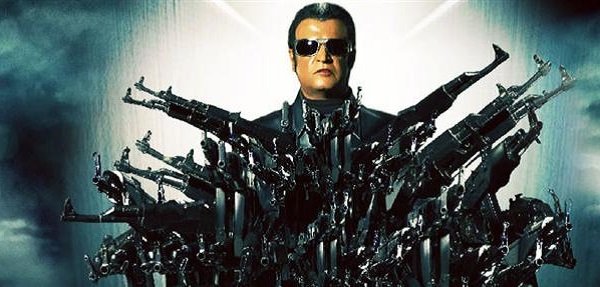 4. Hero No. 1
David Dhawan and Govinda, once again. The movie though, heavily borrows from DDLJ and Bawarchi, forming the first and second half of the movie. In spite of probably being one of the most unoriginal stories, it mines laughs from practically nothing, thanks to its stunning lead actors including Govinda, Kader Khan and Paresh Rawal. However, it is Satish Shah who is the most zen-like character in the movie.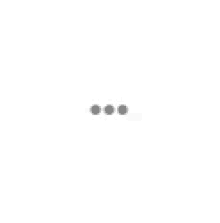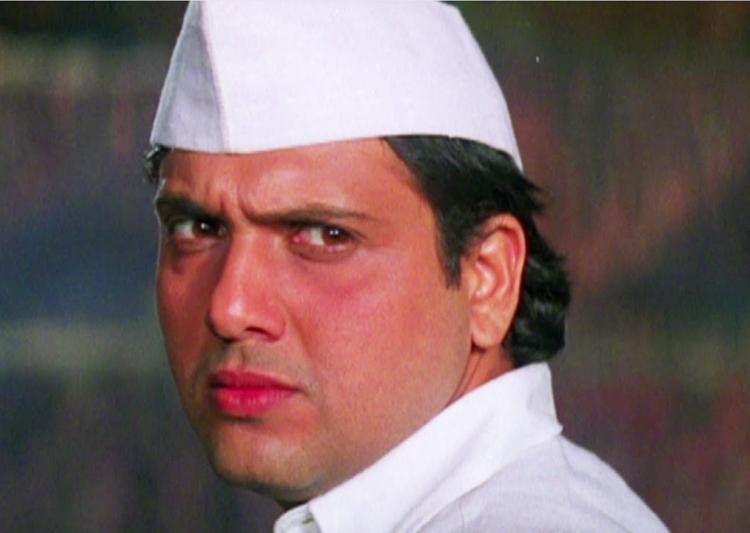 5. Golmaal: Fun Unlimited
Probably Rohit Shetty's only movie that I enjoyed till date, the first film of the Golmaal franchise was smart, funny and full of surprises. With a talented bunch of actors including Ajay Devgn, Sharman Joshi, Arshad Warsi and a bizarre mute character played by Tushar Kapoor, the movie was a refreshing change. However, the film's big surprise were Paresh Rawal and Sushmita Mukherjee.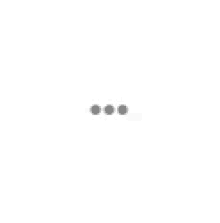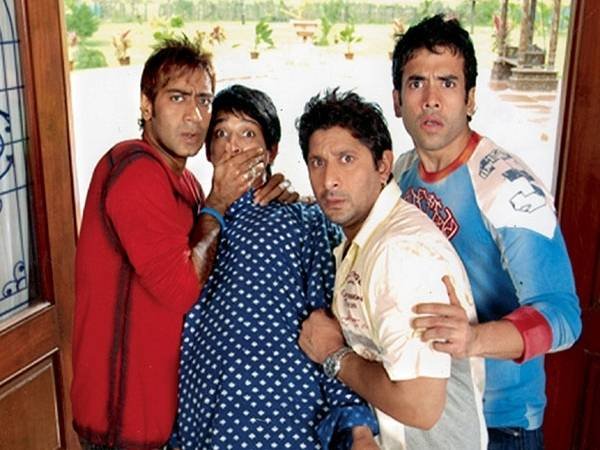 6. Dude, Where's My Car?
The cult stoner-comedy starring Ashton Kutcher and Sean William Scott, follows the story of two stoners waking up after a night of wild partying only to forget where they parked their car. What could have been a one-line joke, turns into a satisfying comedy by the end. Especially with its two impressive leads.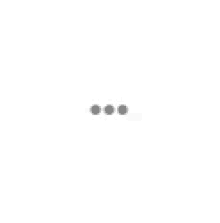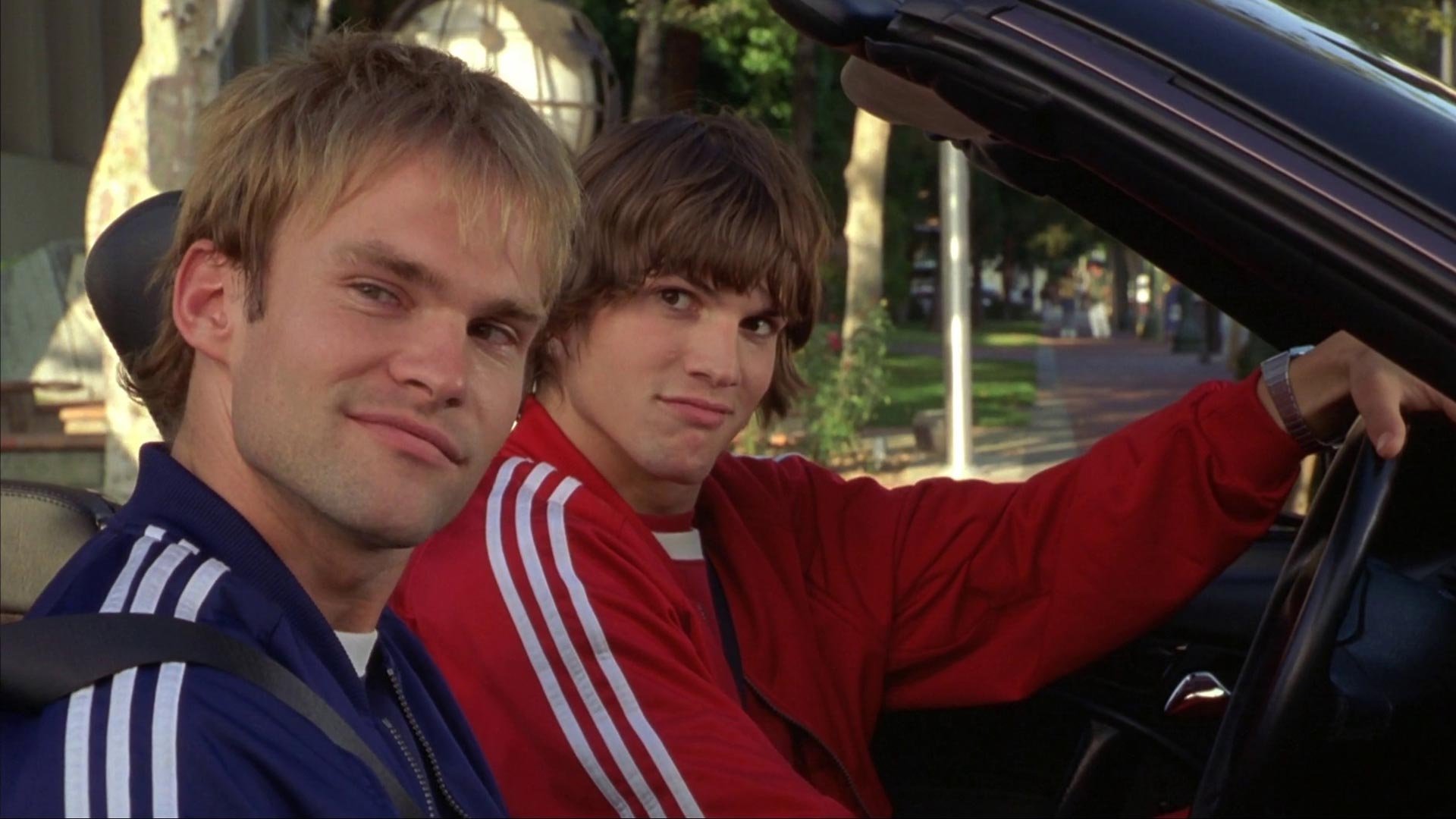 7. Harold And Kumar Go To White Castle
Starring Kal Penn and John Cho, the movie is the tale of an Asian-American office worker who accompanies his stoner roommate in the pursuit of White Castle burgers. They are faced with the most unusual and hilarious obstacles as they embark on this journey. The movie became a franchise which had meant two more movies followed it. But they didn't have the unpredictability of the first.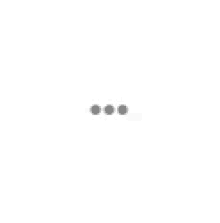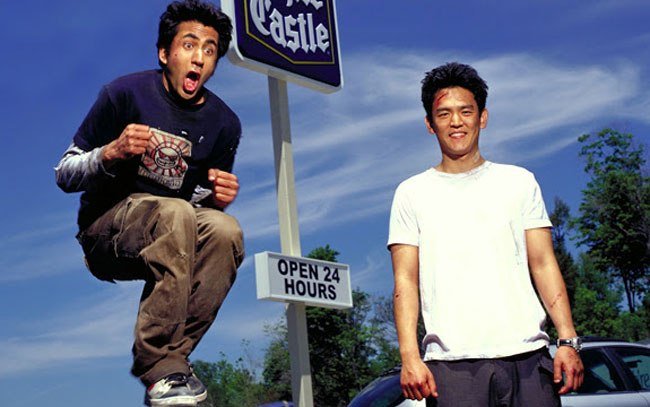 8. Mr and Mrs Smith
Doug Liman's supposed satire on marriage, became this full blown action-adventure once his two leads Brad Pitt and Angelina Jolie caught the fancy of shooting heavy-duty action sequences. The movie isn't very bright, but it is so gorgeous to look at you almost don't mind its indulgence.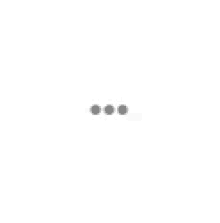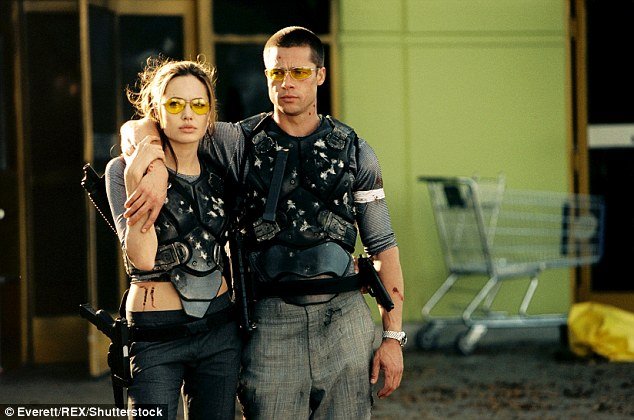 9. Style
Both Sharman Joshi and Sahil Khan made their debut in this comedy about two college slackers who get embroiled in a murder. The movie has a heavy hangover of Khiladi (Akshay Kumar's debut), but the unconventional leads played by Joshi and Khan made the movie somewhat memorable.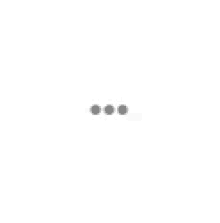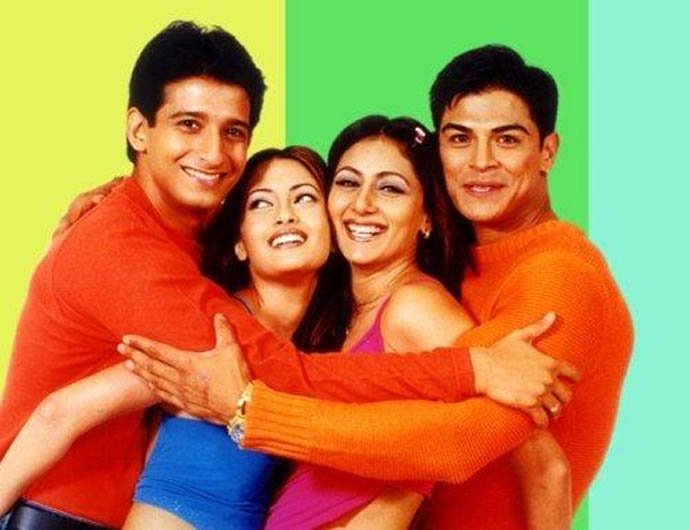 10. Dhamaal
Indra Kumar's ensemble cast including Arshad Warsi, Javed Jaffery, Riteish Deshmukh and Sanjay Dutt, followed the story of a bunch of goofballs who try to make their way from Mumbai to Goa in search of a supposed 'hidden treasure' which belongs to a rich man who passed away. Bollywood rarely gets nonsensical humour right, and Dhamaal is that rare comedy.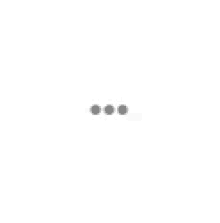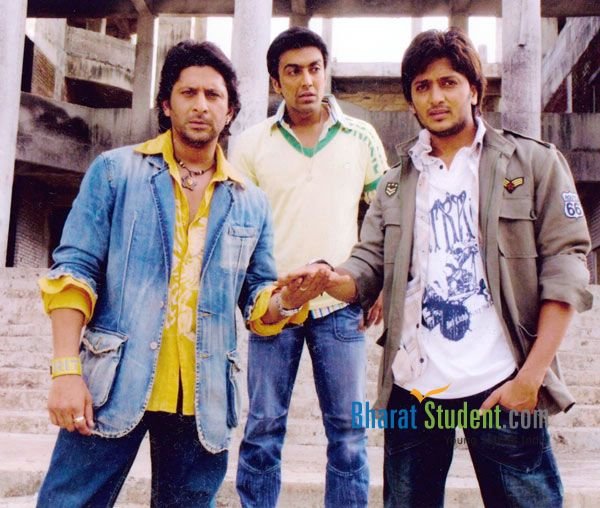 11. Badshah
Starring one of Shah Rukh Khan's better and more underrated performances from the 90s, this film directed by Abbas-Mastan was a mishmash of a number of Hollywood movies, including Rush Hour and Nick of Time which form a part of the climax. The movie has a peculiar sense of humour, especially if you are a Johnny Lever fan.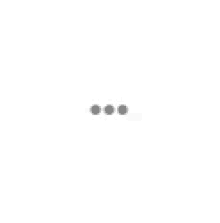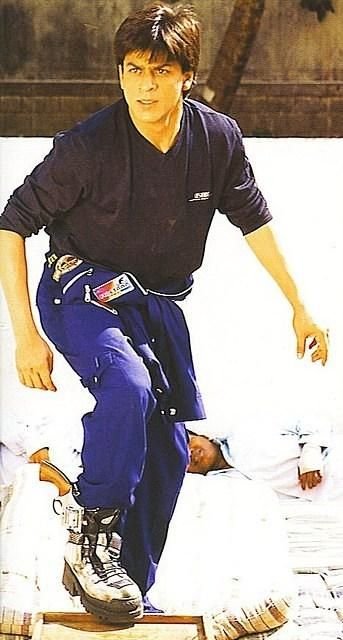 12. American Pie series
The first film of the series centred around a bunch of high school kids, trying to get laid before their prom-night. The series follows this bunch as they come of age, graduate from high school and go about life pulling tasteless gags.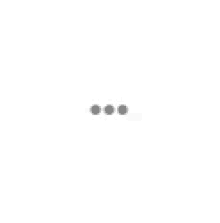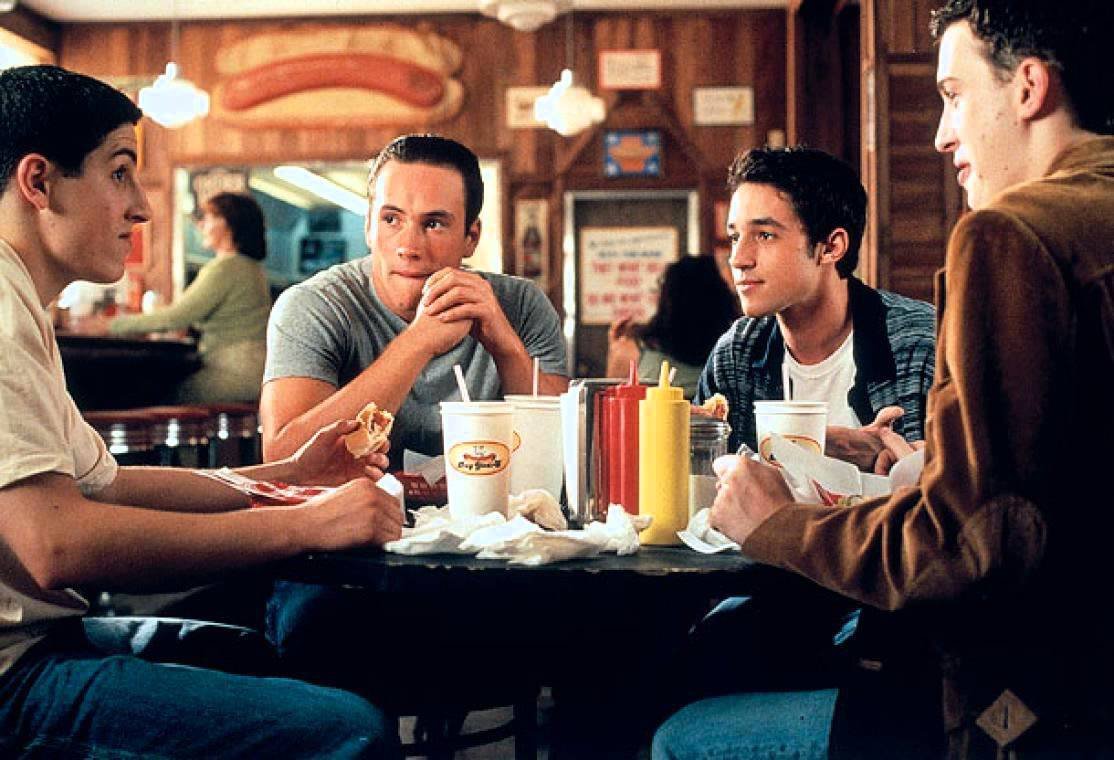 13. RoadTrip
The spiritual prequel to EuroTrip, this movie directed by Hangover director Todd Phillips tells the story of three friends who undertake an 1800-mile road trip to retrieve an illicit sex tape mistakenly mailed to a girlfriend.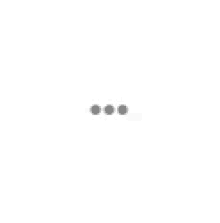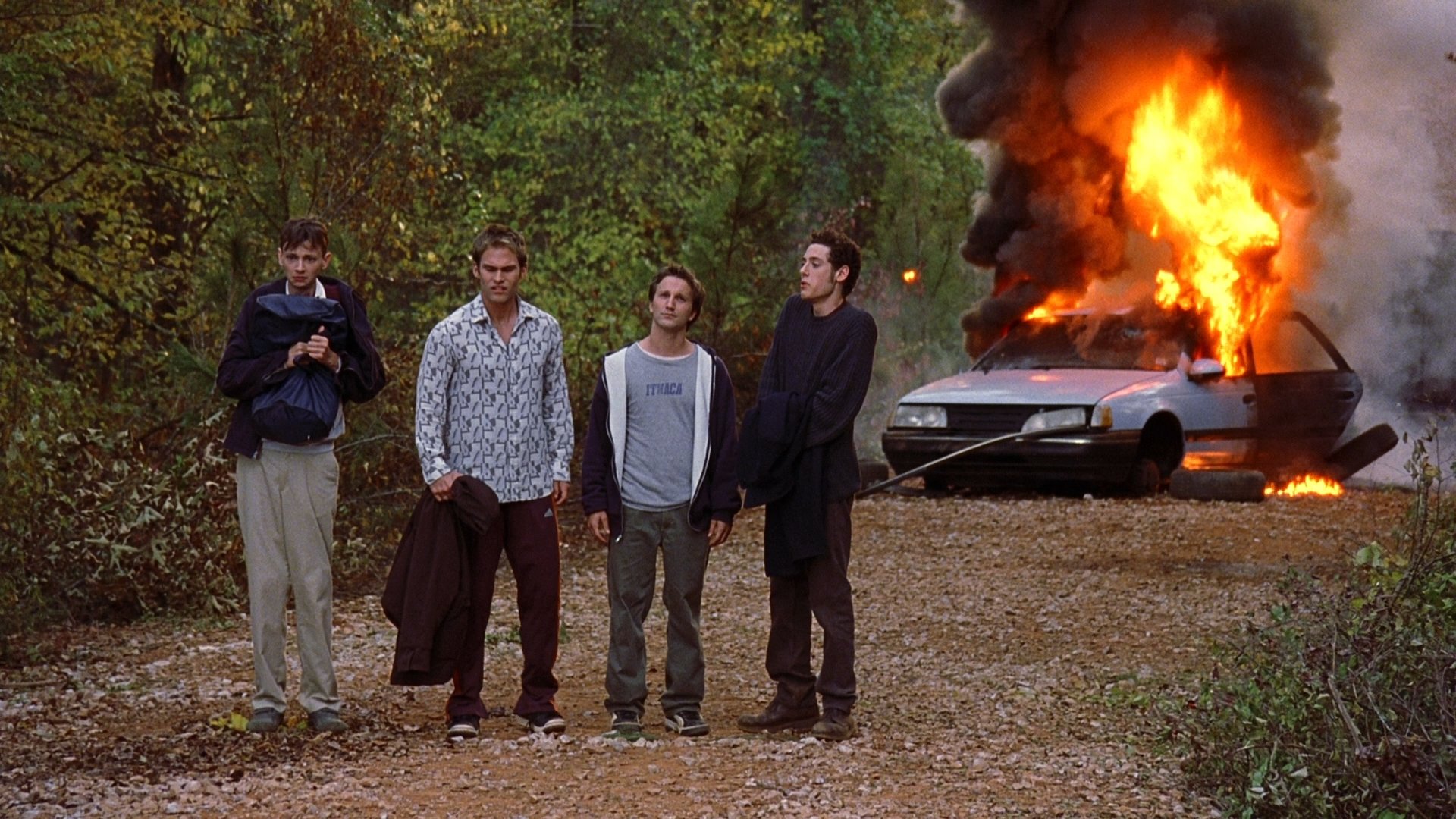 14. Gunda
Kanti Shah's classic movie, which was immortalised on the Internet when a Pretentious Movie Review (hosted by standup comedians Kanan Gill and Biswa Kalyan Rath) on it went viral and underlined the introductions of its colouful characters. The movie starring Mithun Chakroborty is such a convoluted mess, it's fun.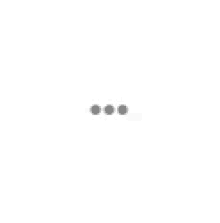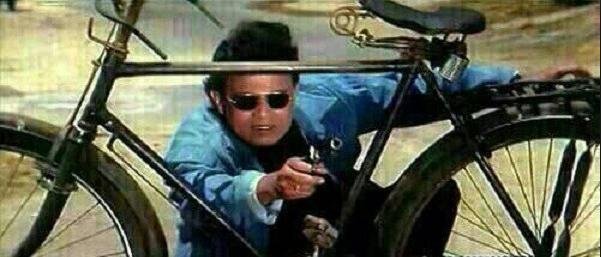 15. Van Wilder
Starring Ryan Reynolds and Kal Penn in what seems like one of the earlier roles of their career, the story of this movie follows the life of a seventh year senior who likes to help undergrads succeed. Things get messy when he becomes involved in a love triangle and loses his tuition support from his father.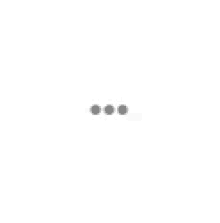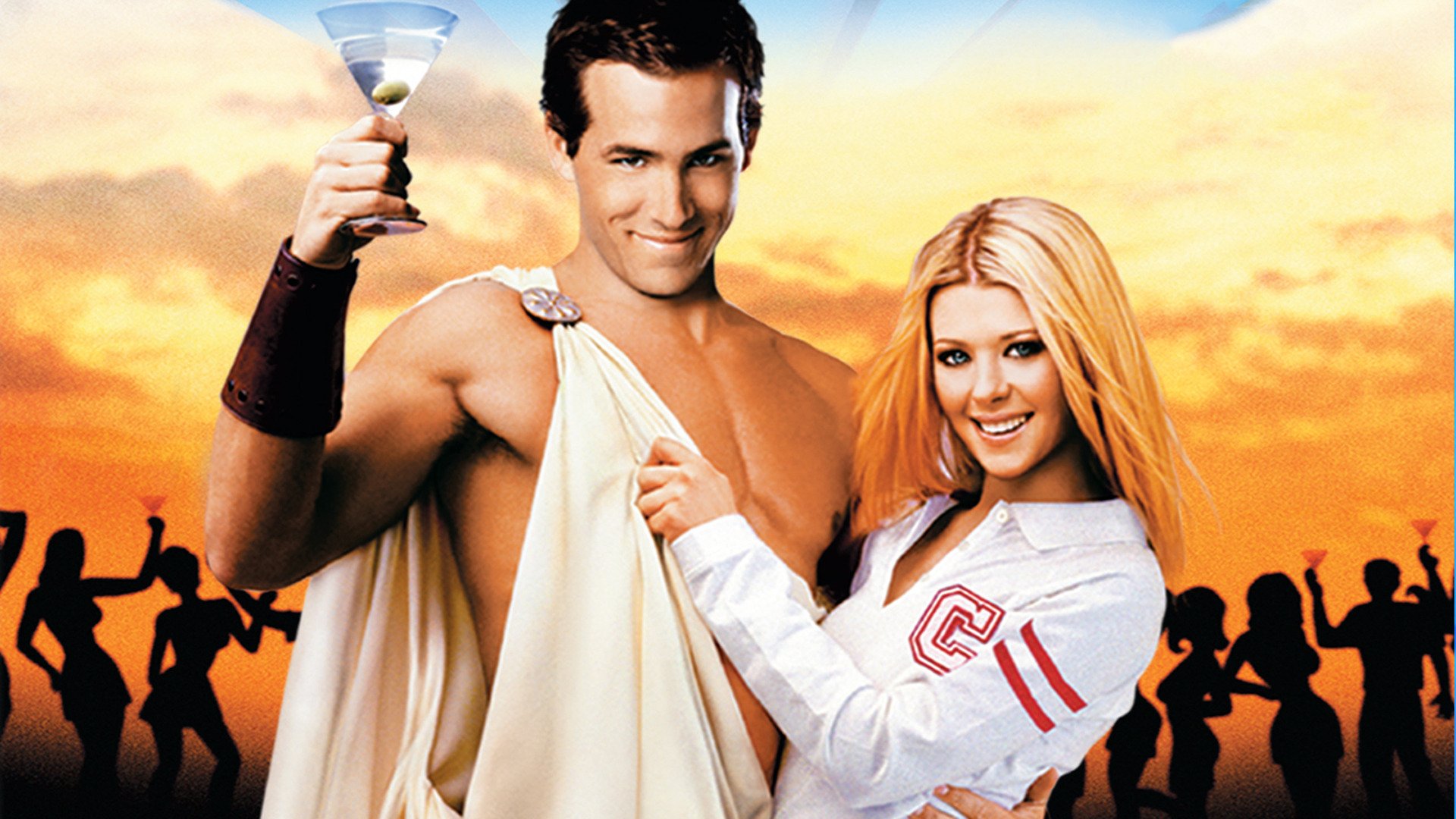 16. Judwaa
This movie is the tale of twin Salman Khans, who are separated at birth and only meet in adulthood. David Dhawan added this wonky element where when one of the two does something the other does it too, which is pure BS. But the climax uses it so well that you almost forgive the inconsistent logic of the movie.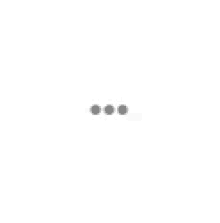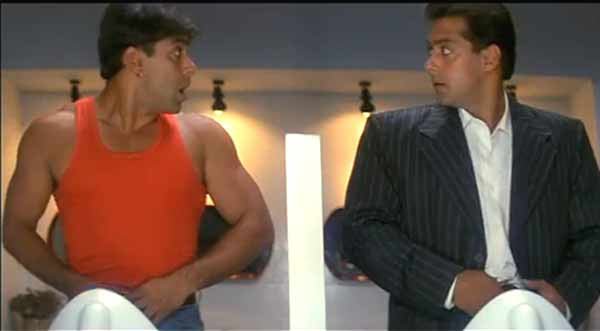 17. Saajan Chale Sasural
Starring Govinda, this movie has him pretending to have a twin, so that he can simultaneously remain married to two women (played by Tabu and Karisma Kapoor). The movie had a glorious supporting cast in the form of Satish Kaushik and Kader Khan.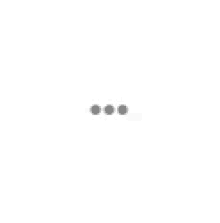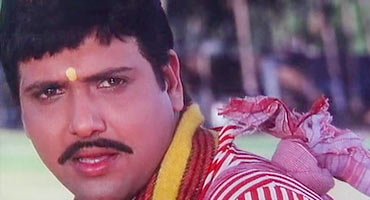 18. Apna Sapna Money Money
Sangeeth Sivan's movie saw Riteish Deshmukh dress up as a woman so as to help his friend (played by Shreyas Talpade) win over the father (played by Anupam Kher) of the girl he loves. Deshmukh's comic timing had everyone in splits, and for this he won the National Award. Lol jk.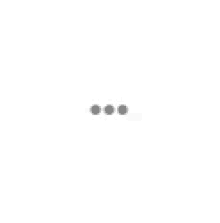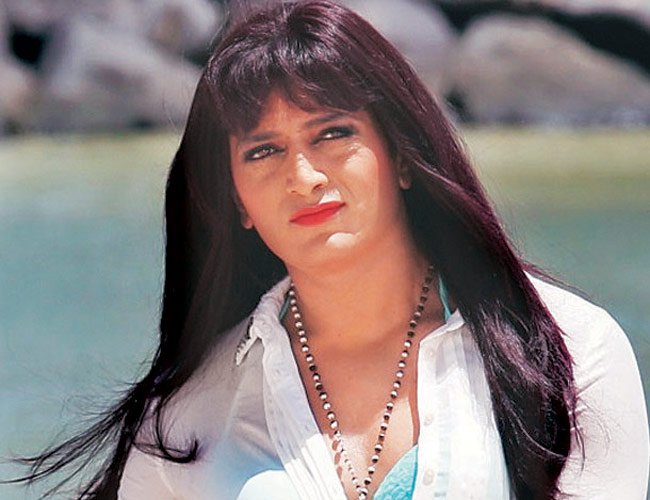 The movies don't always have to be topical yo! Sometimes the heart just needs to escape.