The seven sister states in the north eastern part of India are simply stunning. Needless to say, there is a certain magic to these less explored places and this is what makes these spots a paradise for travellers. Imagine the sight of greenery, the starry nights and the blue sky, perfect, isn't it?
If you still aren't convinced, here are some breathtaking pictures of the north east from the Instagram gallery of northeast_india that will make you pack your bags away:
From this dreamy scene captured in Kohima, Nagaland...
... to the amazing Loktak lake in Manipur, the north east has a lot in its plate to offer you.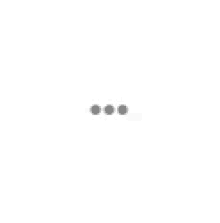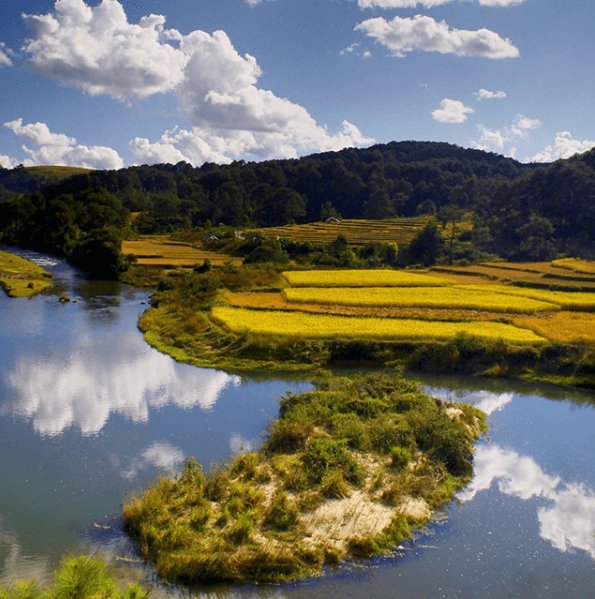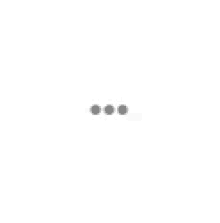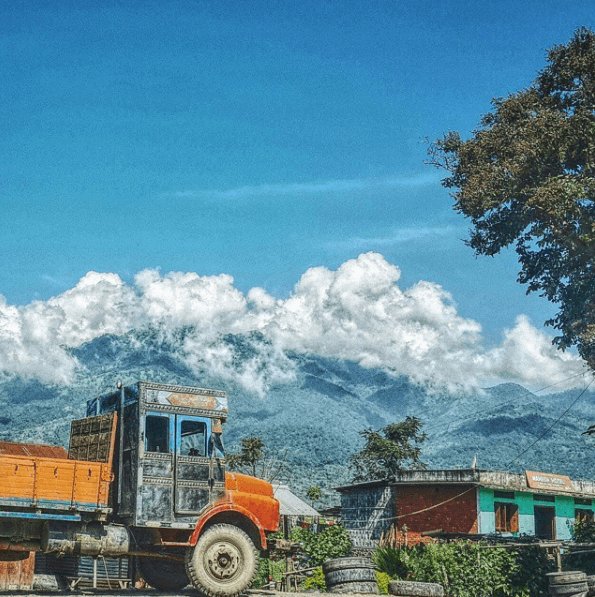 Say for instance, these hanging bridges.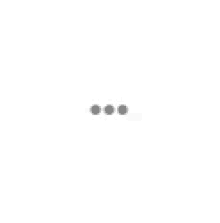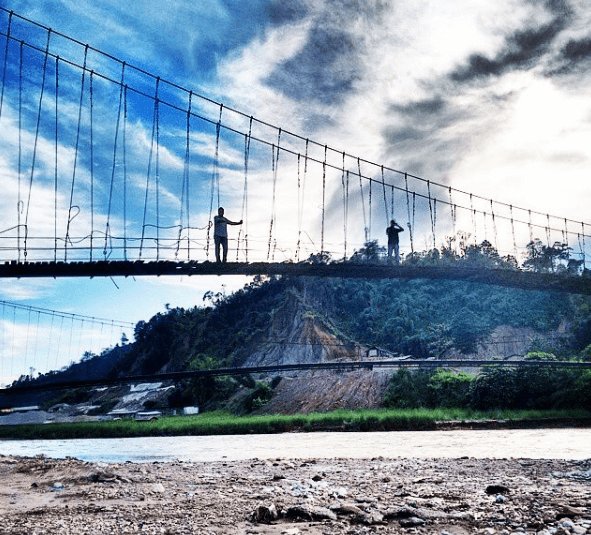 And these pretty lakes.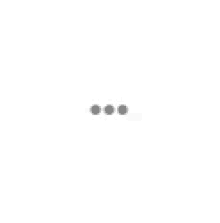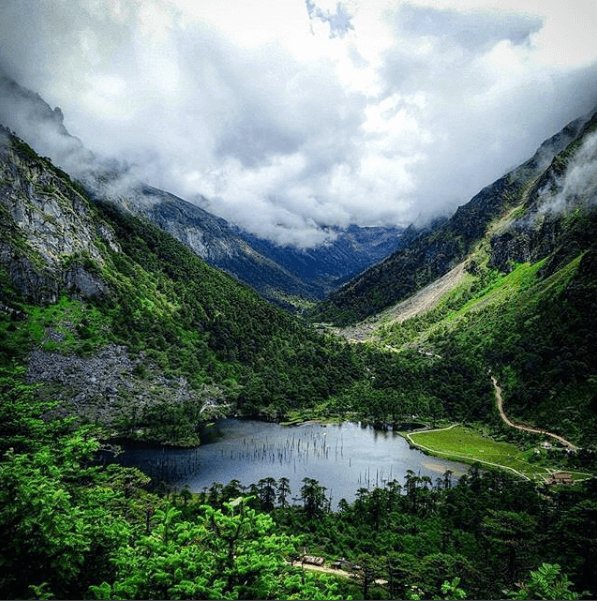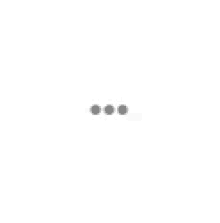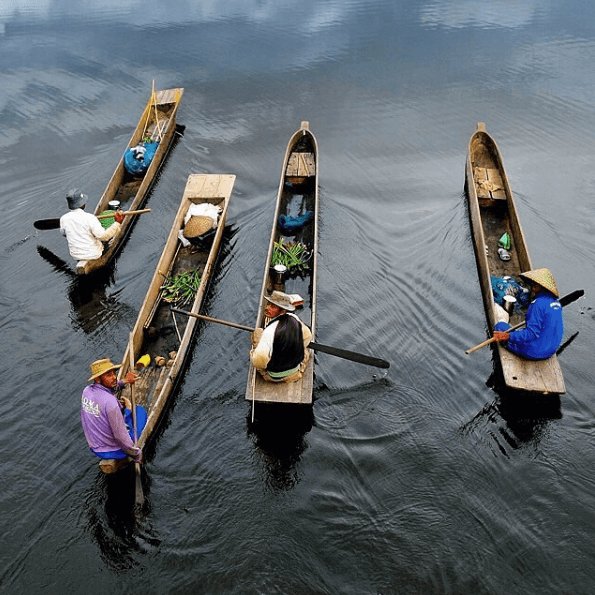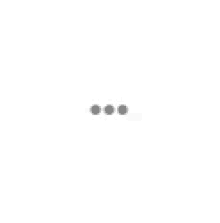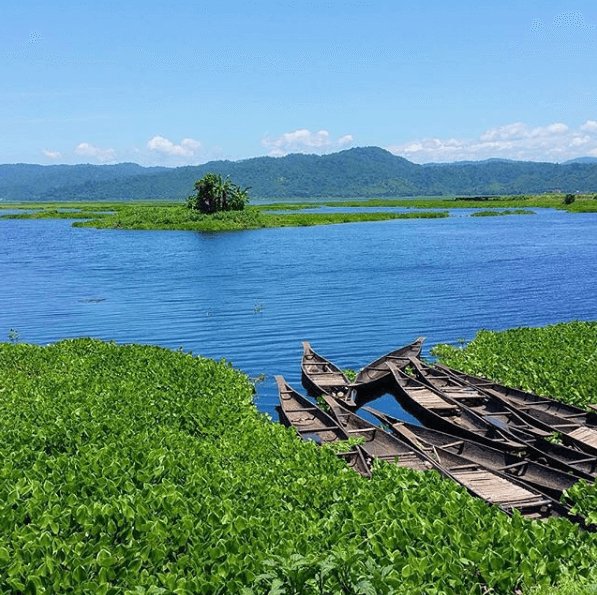 Then there are these luscious green valleys.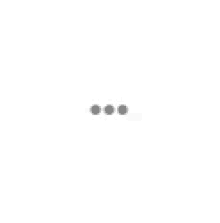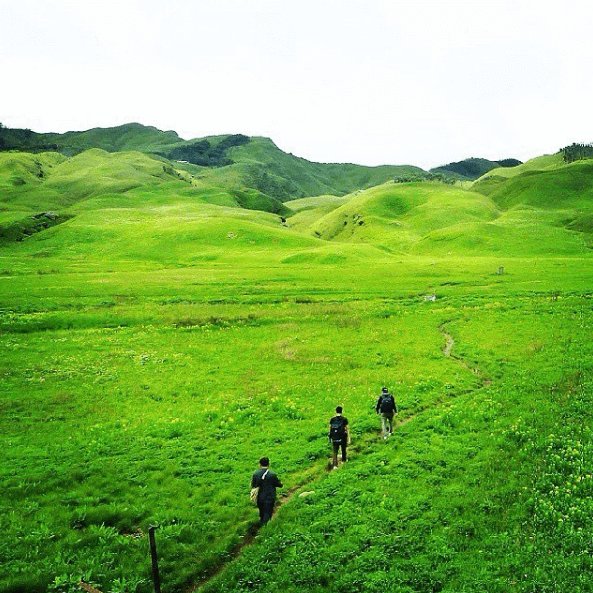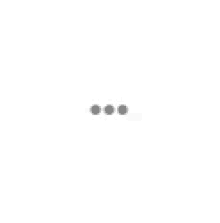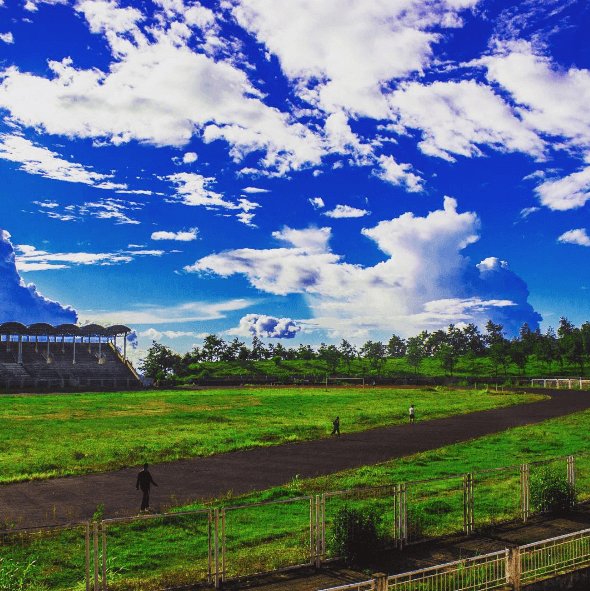 And the attractive rivers, which look as pretty as a painting.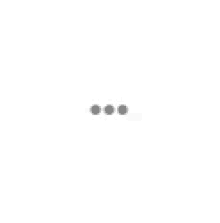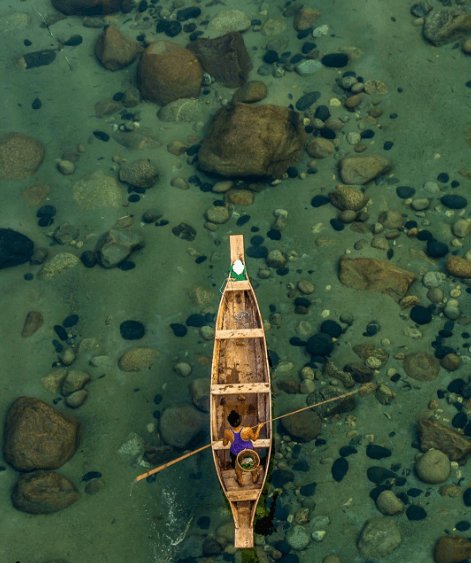 This is the gorgeous Living Root Bridge in Meghalaya.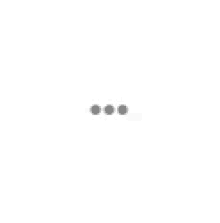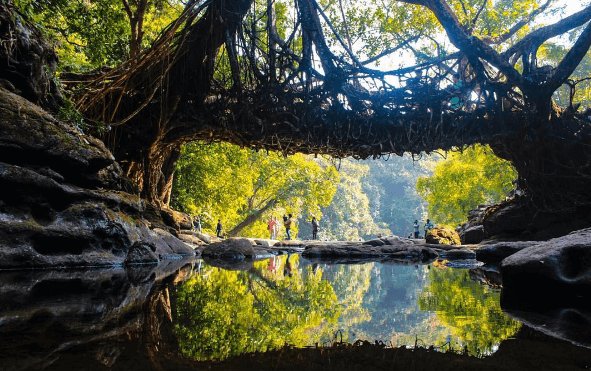 And this is the mysterious Tawi Cave.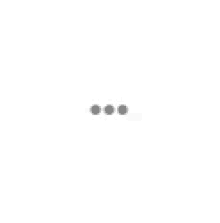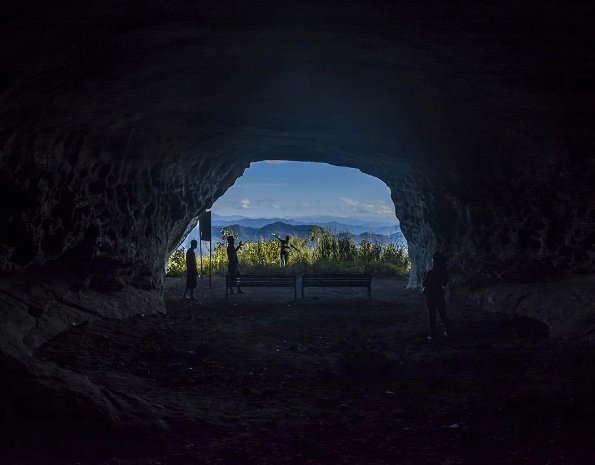 The sky so blue...
... the stars so bright...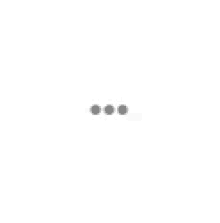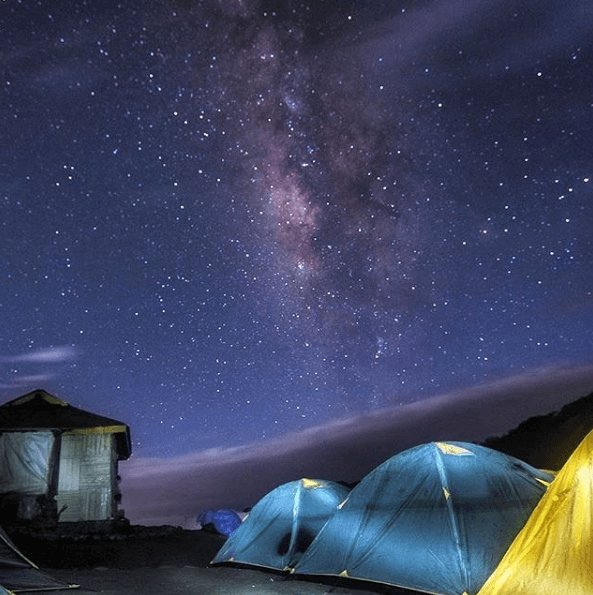 ...the place looks straight out a story book, doesn't it?
Simply beautiful.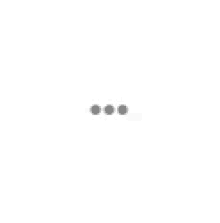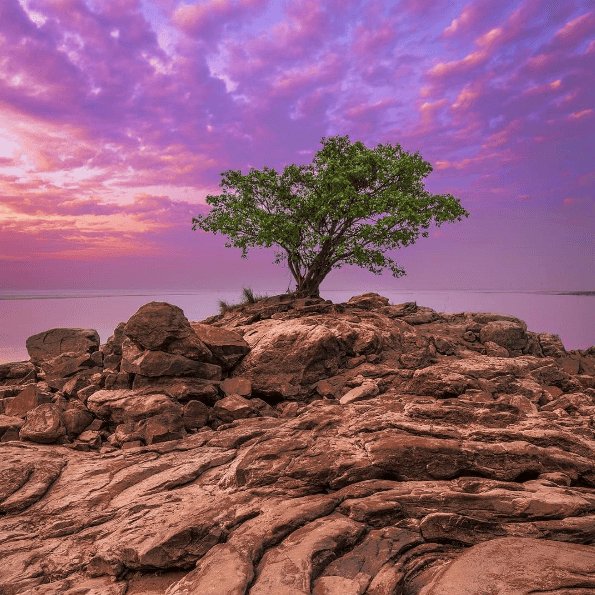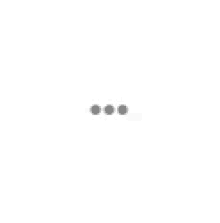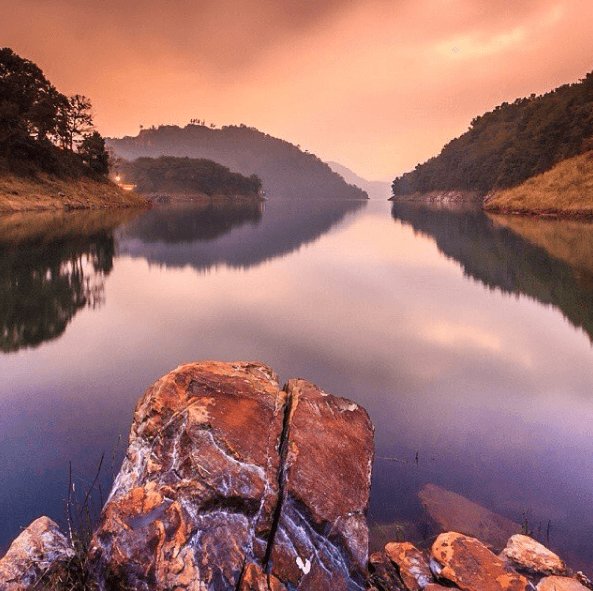 Certainly, this is stunning beyond words.