The only North Korean arrested over the Cold War-style assassination of Kim Jong-Nam was released on Friday as diplomatic wrangling between Pyongyang and Kuala Lumpur intensified over the murder. 47-year-old Ri Jong-Chol was freed a day after attorney general Mohamed Apandi Ali announced there was insufficient evidence to charge him and that he would be deported on Friday. 
The vehicle carrying Ri, who wore a bullet proof vest, was escorted by a six police-car convoy and motorcycle outriders. Roads were sealed off as the motorcade left the police station where he has been held. A senior police official who asked not to be named told AFP that Ri had been handed over to immigration authorities in the administrative capital of Putrajaya. "I do not know when he will be deported as they will need to sort out the travel documents," he said.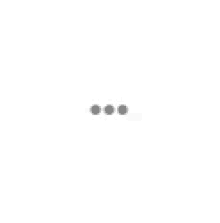 Ri's release came two days after two women -- one Vietnamese and one Indonesian -- were charged with murdering the half-brother of North Korean leader Kim Jong-Un with a deadly nerve agent. Seven other North Koreans are wanted in connection with the killing, including a diplomat and an airline employee who are believed to be in Malaysia. Four others are thought to have fled to Pyongyang on the day of the murder. Ri was arrested days after Kim suffered an agonising death when he was attacked at Kuala Lumpur International Airport as he waited to board a flight to Macau. 
CCTV footage shows two women approaching the heavyset 45-year-old and apparently smearing his face with a cloth. Police say he suffered a seizure and died less than 20 minutes later, without reaching hospital. Swabs of the dead man's face revealed traces of the VX nerve agent, a banned synthetic chemical so deadly that it is classed as a weapon of mass destruction.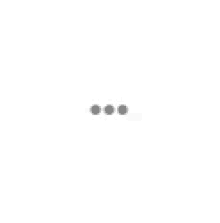 Indonesian Siti Aisyah, 25, and Doan Thi Huong, 28, from Vietnam, were charged with murder on Wednesday. If found guilty, they could be hanged. Both women say they thought they were taking part in a prank video but police have dismissed the claims. South Korea has pointed the finger of blame at North Korea, citing what they say was a standing order from Kim Jong-Un to kill his exiled half-brother. 
North Korea, which has not acknowledged the dead man's identity, has vehemently protested the investigation, saying Malaysia is in cahoots with its enemies. In response, Malaysia has cancelled a visa-free travel deal with North Korea and recalled its envoy to Pyongyang.