In the aftermath of the Amarnath terror attack that killed seven pilgrims and left 19 injured, a 'Not In My Name' protest will be held at the Capital to register  solidarity towards victims and their families. The group will gather at Delhi's Jantar Mantar on Tuesday at 7 pm to mourn the death of pilgrims in the attack.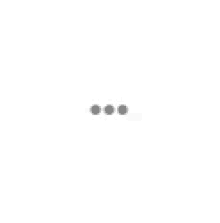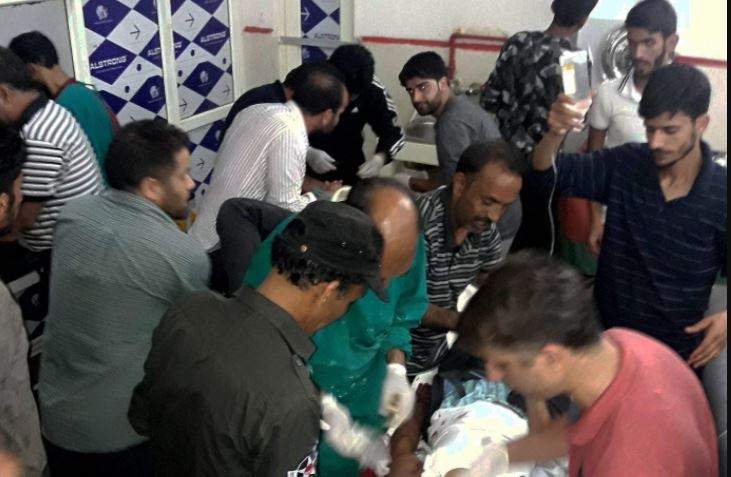 In a Facebook post, they expressed their firm stand against political violence. 
"We as citizens have to intervene in this situation and mourn the death of those civilians who unexpectedly became collateral damage and also take a firm stand against politcal violence no matter who the perpetrator," reads the post.
The 'Not In My Name' protest was organised on June 28 across many cities in India after Gurgaon-based independent filmmaker put up a Facebook post appealing people to come out and protest. The trigger for the protest was the lynching of a 15-year-old, Junaid, in Ballabgarh which was among a series of such shocking incidents across India in the last few years. The event saw the participation of several activists, writers, intellectuals, artists, media personnel as well as people from general public.