What's with Bollywood stars and their sense of entitlement? Singer Udit Narayan's son, Aditya's tantrums at the Raipur Airport might have riled you up (he was caught on camera threatening and abusing an airline employee, reportedly over excess baggage), but save your outrage. 
Bollywood stars, it seems, have made it a habit to behave boorishly in public and expect not to be called out for it. 
Here are other celebrities who were embroiled in controversies over their starry shenanigans in the past: 
A Slap That Cost Mika Singh Too Much 
Controversial singer Mika Singh was booked for slapping a doctor at a live concert in Delhi. A case of causing hurt and wrongful restraint was registered by Delhi Police against him, after a video of the incident emerged on social media. 
The victim, Shrikant, an ophthalmologist at Ambedkar Hospital, had suffered an internal injury inside his ear due to the assault. 
Shah Rukh Khan Likes To Guard His Privilege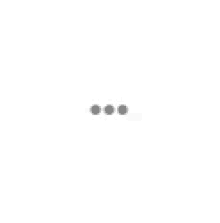 Kolkata Knight Riders co-owner and Bollywood superstar, Shah Rukh Khan, was banned by the Mumbai Cricket Association for five years from entering into the Wankhede Stadium for allegedly manhandling a security guard and hurling abuses at the officials after an IPL match.
A local activist had filed a private complaint in court with regard to the incident. However, the actor, in 2016, was given a clean chit in the case by Mumbai Police. 
 Saif Ali Khan And His Noisy Ways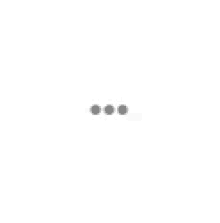 A police complaint was filed against Saif and two other friends by the Indian-origin South African national, Iqbal Sharma, in 2012 after they assaulted him at Wasabi restaurant in Mumbai's Taj Hotel. 
According to reports, the incident happened after the NRI businessman had objected to the loud noise made by the actor and his friends on the premises. Saif had reportedly punched Sharma and fractured his nose. 
Later, the court had framed charges pertaining to assault, common intentions but the actor and his friends pleaded innocence.
 No One Can Say No To Tanuja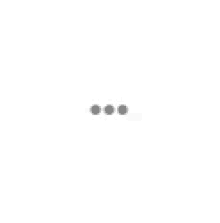 Veteran actress Tanuja had created a scene at a Chinese restaurant in Mumbai in 2011 after the staff had reportedly refused to handover the leftover food in a parcel. The COO of the restaurant had accused her of being abusive and showing utter disrespect to the staff. 
A report in The Time Of India had also quoted him as saying "Tanuja walked up to the reception and broke one of the award trophies and even threw food on the floor."
Ashmit Patel And The Classic Bar Brawl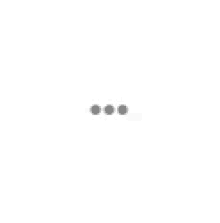 Ashmit Patel had picked up a fight at a nightclub with Vicky who happens to be actor Imran Khan's friend. The actor was reportedly in a drunken state when the incident happened. The fight began when Vicky went to the bar to fetch a drink. Patel tried to instigate Vicky and his friend Amin. When they refused to get provoked, Patel pushed Vicky. When Vicky turned back and questioned Patel's actions, instead of apologising, the actor started bashing him up.