A recent incident where a Meghalaya woman was insulted at the Delhi Golf Club over her attire has once again exposed the prevailing elitism and class-based discrimination in the country.
Tailin Lyngdoh, who works as a governess for an Abu Dhabi-based doctor from Assam, was reportedly not given a table because she 'looked like a maid' and "a dustbin".
When the incident sparked outrage, the club tendered an apology to her employer who is a member of the club. 
However, a look back into history will tells us this isn't the first such incident and our country is yet to free itself from the clutches of colonial mindset.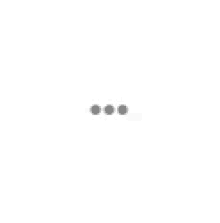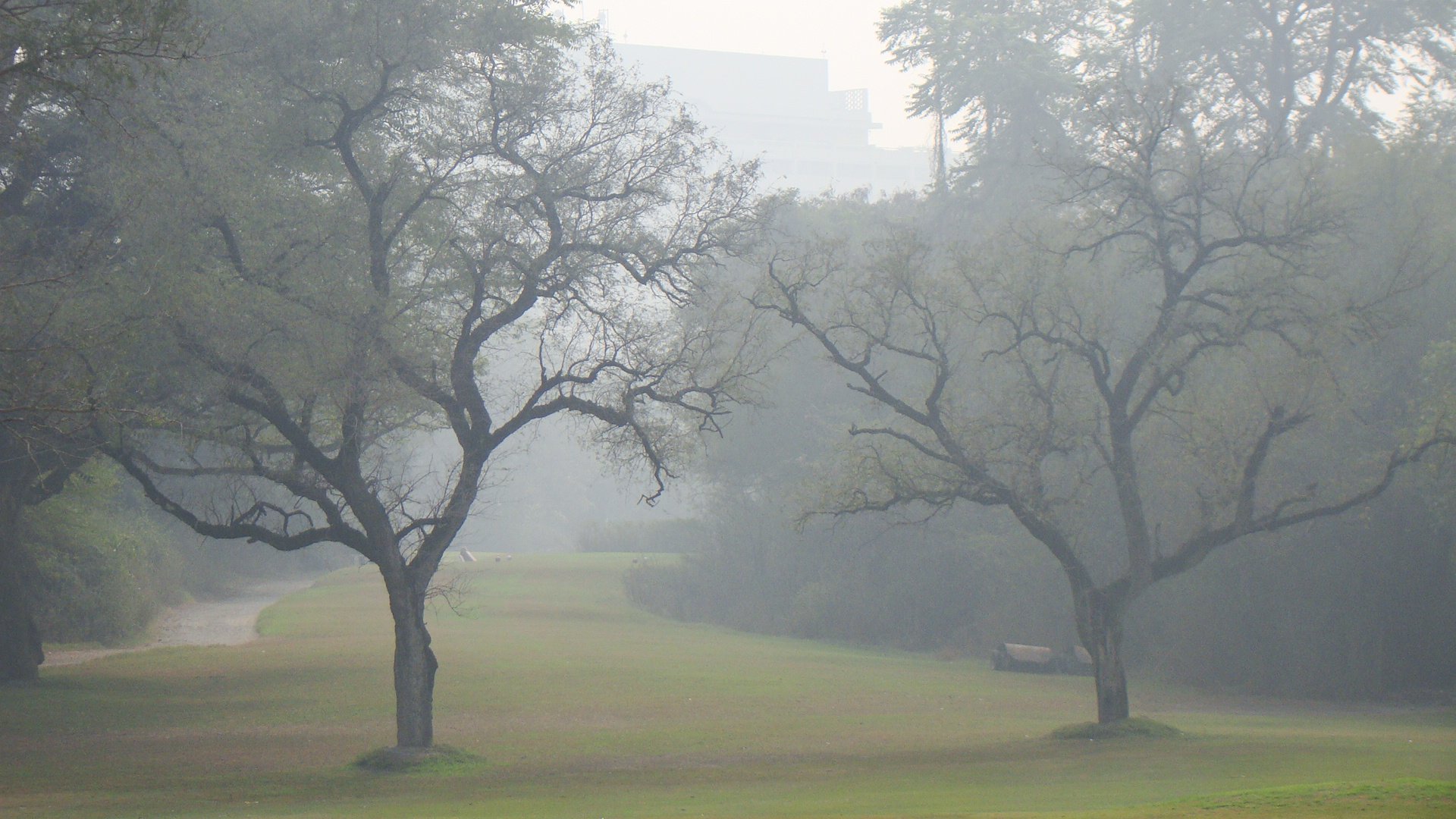 Here are some of similar cases of elitism and class-based discrimination: