The Andhra government will soon start paying its unemployed youth a monthly stipend of Rs. 2,000 until they find jobs.
On Wednesday, Andhra Pradesh Cabinet sub-committee called a meeting to discuss the scheme that is likely to benefit more than 12 lakh unemployed youths in the state, reports The Indian Express. 
What is the scheme? When will it start?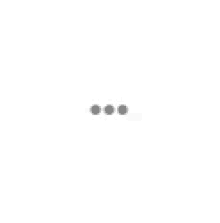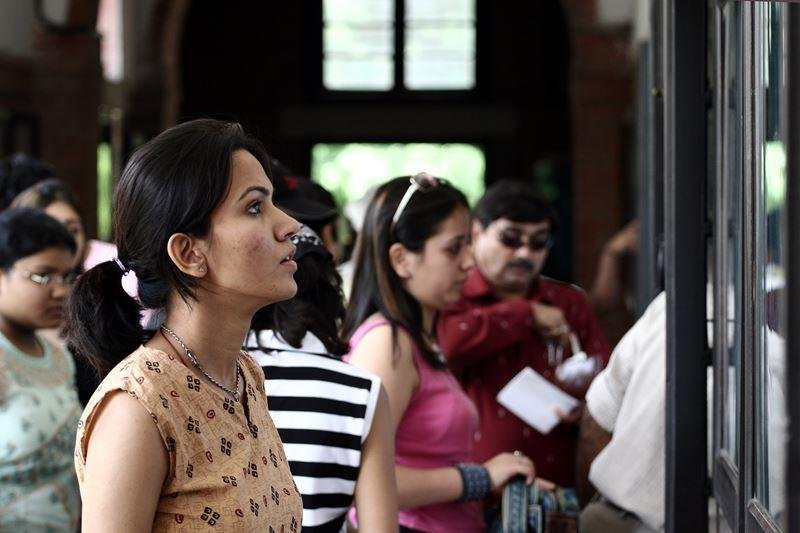 How will state go about the scheme? 
The government will first calculate the age-wise break up of the unemployed persons and then ascertain whether those persons have the required skills and have registered with the employment exchanges and bureaus. It will then be decided on how much each person will be given as unemployment benefit. 
Taking inspiration from other states?
The state will closely monitor how other states like Tamil Nadu and West Bengal have already been running similar schemes. While West Bengal pays Rs 1,000 to Rs 1,500 per person per month, Tamil Nadu is giving Rs 500 per month to its unemployed persons. 
The government may even increase the budgetary allocation to Rs 1,000 crore. According to Finance Minister Yanamala Ramakrishnudu, the state is already taking necessary initiatives to generate employment by imparting skill development and training.