An Ola cab driver has been arrested by Mumbai police for allegedly molesting a 32-year-old woman passenger in Mumbai's Sewri.
According to a report in Hindustan Times, the incident took place on April 10 when the woman was on her way to pick up her son from school. On her way, she was approached by Shadabh Mohommad Ibrahim Shaikh, who coerced her into sitting in his cab.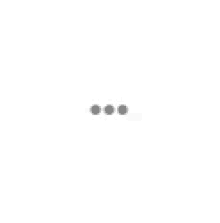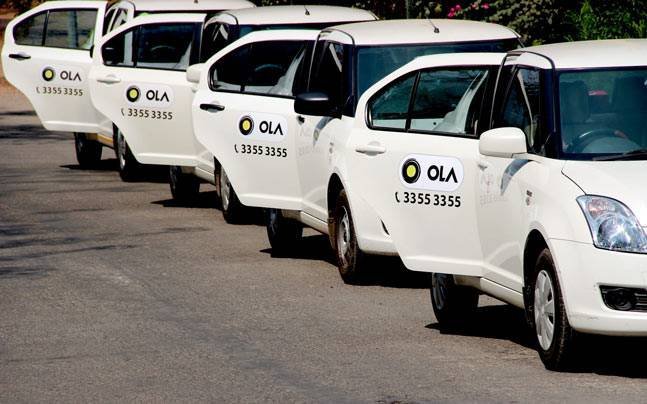 A police officer told The Hindustan Times, "Once the woman sat next to him, the driver pounced on her and asked her to be his friend. He insisted that she give him her mobile number and even snatched her phone. When the woman resisted, Shaikh started the car. She tried to raise the alarm, but realised that he had locked all the doors and rolled up the windows."
She tried to take control of the steering wheel of the car, but he overpowered her and only stopped the car when he realised she may jump out. When the woman demanded him to return her phone, he flatly refused. However, she managed to escape and approached the police.
Police traced the driver through the woman's mobile phone and arrested him last Thursday. After his arrest, Ola has suspended him, as per an Indian Express report.
A spokesperson for Ola said, "We have terminated the driver partner from the Ola platform as soon as we received a complaint from the customer. Safety of users is of utmost importance to us and we have zero-tolerance towards any such behaviour. We have assured the customer of full support in further investigation of the issue."