The state of the elderly in our country is, to say the least, shocking.  Do we really not care anymore? Not only is there a serious lack of geriatric care but also, as we become more and more nuclear as a society, there is a swelling disconnect amongst human beings, whether related or not. The question is, are we going to go to an extent of normalising this awful disconnect in this 'connected' world?
On Sunday, an IT professional, Rituraj Sahani, returned from the US to find his mother's skeletal remains in her bedroom in Oshiwara, Mumbai.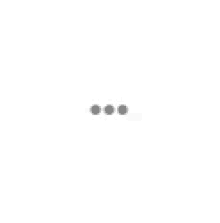 According to reports, he rang the doorbell multiple times but after several failed attempts of getting his mother to open the door, he broke into his 10th-floor apartment with the help of a key from a key-maker. That was when he saw his mother's body - fully clothed and decomposed. 
Asha Sahani, 63, had died a couple of weeks ago, according to the police but only the autopsy shall reveal the exact duration. It is being assumed that she died of natural causes because there were no marks or wounds found on her body. 
What is even more shocking is the fact that nobody in the entire building knew that she was missing or that there was a body decomposing in their neighbourhood. No domestic worker, no cleaner, no garbage person, no residents, nobody tried to check what is going on with a deceased lady who must have been out of sight for days together. 
Apparently, the last time Rituraj Sahani talked to his mother was in April 2016 when she complained about feeling lonely. After her husband expired in 2013, she had been coaxing her son, who has been living in the US since 1997, to let her stay in an elderly home where she could have probably made friends and felt less lonely.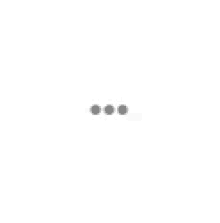 The police is still trying to get to the depth of Asha Sahani's death. 
This story, although, throws light on a very depressing problem that 64.1% (all of whom complain of loneliness and isolation) of the elderly population is facing right now. 
So, are we going to do something about this or simply read about another mother decomposing to nothing?