17 puppies and a dog were reportedly found wrapped in 3 disposable bags in the parking lot of NRS Medical College, Kolkata, earlier this week.
According to a report by TOI, police has now arrested two nursing students from the medical college in the brutal killing. The investigators also concluded that it was a planned and coldblooded murder.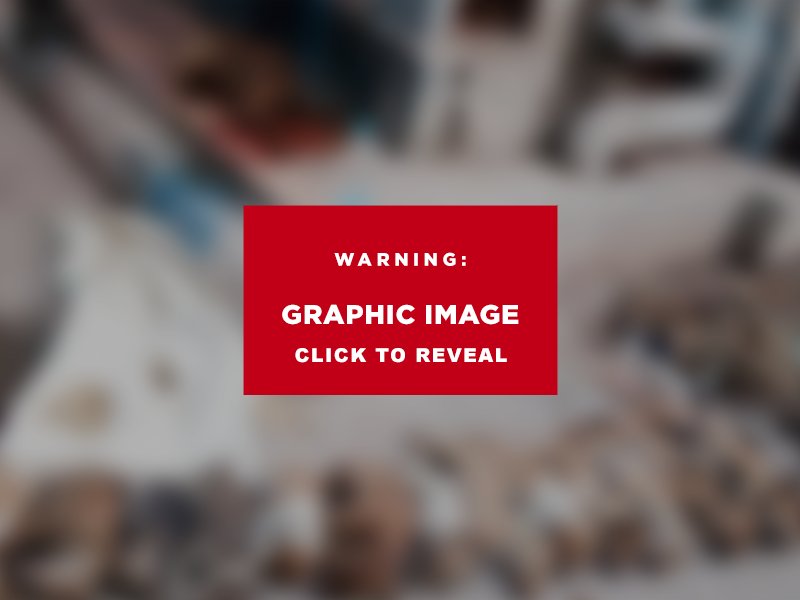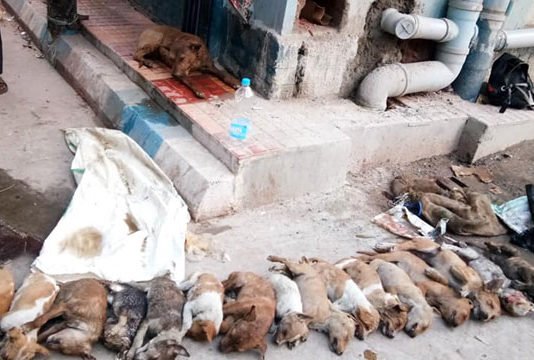 According to the reports, the puppies and their mother were lured into the backyard of nursing students' hostel using biscuits, where they were confined with all the exits blocked.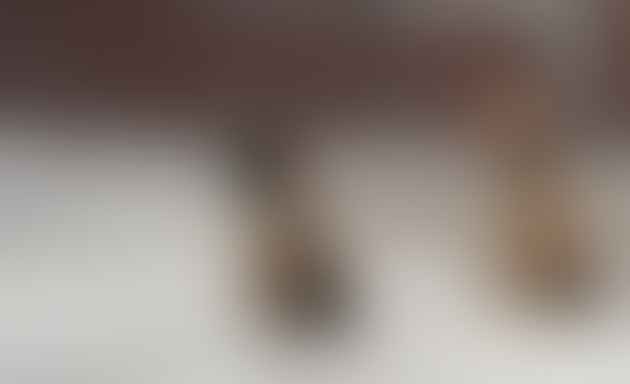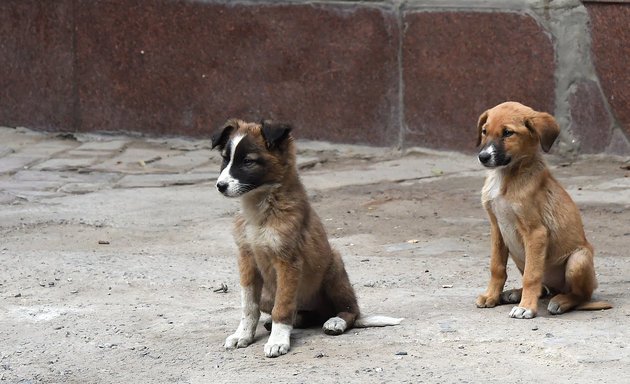 Police arrested first-year nursing student Moutusi Mondal and her senior, Soma Burman, after several rounds of questioning.
Talking to TOI, the police officials said:
"We have arrested the two women on the basis of the widely circulated video and after their identification by the security guards. They have confessed to the act and have also named some others who helped them. We are questioning them now."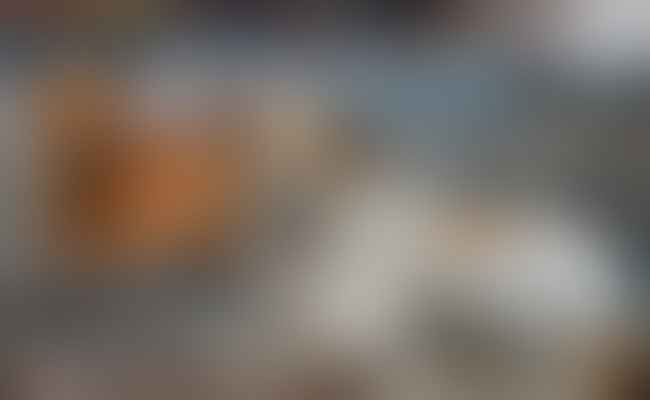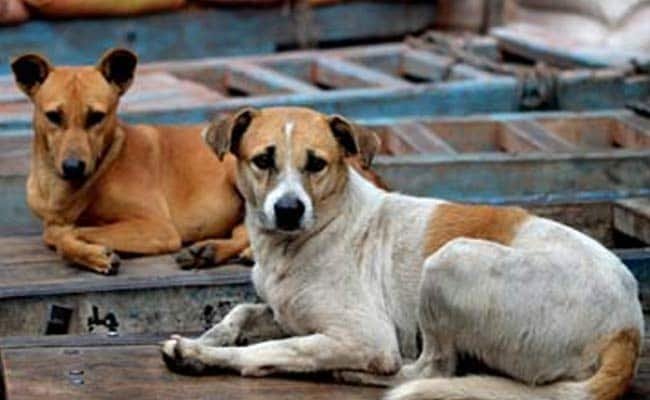 More people are being interrogated in the case and hospital officials have said that strict action will be taken against those involved in the act.