I was in class 8 when Virat Kohli-led India won the Under-19 World Cup. 
Even with my limited knowledge of the game at that point, I could tell that the guy was going to do big things in future. I take no credit for that prediction though; it was clear to everyone because of the way he played.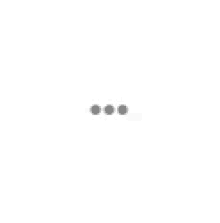 His behaviour might have been brash, but his game was on point. 
As I write this article a decade later, many things in my life have changed and his, as well. 
Except one: His game is still on point. It's as perfect as it can be.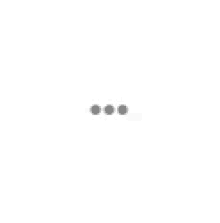 As the captain turns 30 today, let us look at his ODI stats solely from this year, which prove that he has already become a legend. 
His ODI scores from this year are: 112, 46*, 160*, 75, 36, 129*, 75, 45, 71, 140, 157*, 107, 16, 33*. 
You see that? There is only 1 instance of him scoring under 20 and 6 instances of scoring more than 100.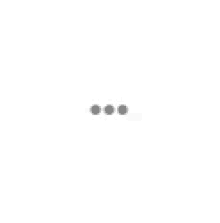 In total, he has scored 1202 runs in 14 innings this year.
Divide that by 9 innings when he was dismissed, and you get his average: 133.55.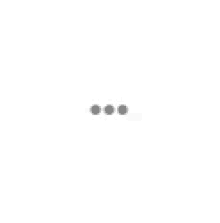 This is second on the list of all-time highest average in a calendar year, first being Michael Hussey's 146.75 in 2005.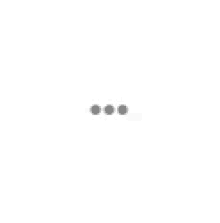 His 'actual average' (85.86) in 2018 is again the highest for any batsman in a calendar year. The second best was AB de Villiers' (66.27) in 2015, with a difference of 20 runs per inning as compared to Kohli.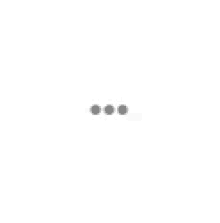 I'd say something about that, but the best thing right now would be to not break the flow and move on to his next achievement. 
His strike rate this year has been a staggering 102.55. 
Imagine! The guy has average and strike rate both above hundred, all thanks to his 6 centuries and 3 half-centuries.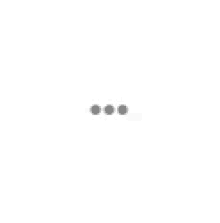 While we are on this topic, his 6 hundreds are the most for any batsman this year, followed by Rohit Sharma's 5.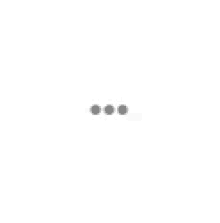 1202 is the highest run total in ODIs, till this point. Only two other batsmen have crossed the 1000-run mark in 2018 and both have done it in more innings than Kohli.
These batsmen are Rohit Sharma with 1030 runs in 19 innings and Jonny Bairstow with 1025 runs in 22 innings.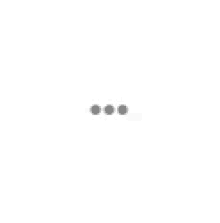 You'd best believe that he didn't take much time to score these centuries because he hit the most number of boundaries- 123 to be exact- is also the third highest for any batsman in the world.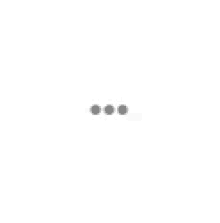 Now that runs and boundaries are sorted, let's see how well he rotated the strike. You'd be surprised to know that 52.58 percent of the runs he scored in 2018, came in the form of ones, twos or threes.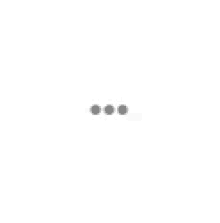 And, with a percentage of 41.81, Kohli sits 4th in the list of batsmen who have faced the least number of dot balls this year.
Now, while we are discussing his personal achievements, it is also important to look at how he contributed towards the team's success.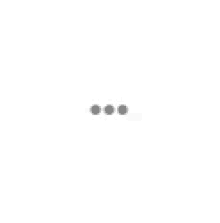 Kohli has scored the most number of runs in a match, on 4 occasions this year, and was also the highest scorer for India 2 times.
His 5 Man of the Match awards this year are also the maximum for any cricketer.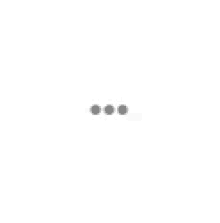 With 14 wins, 4 loses and 2 ties in 20 matches, India has the best win-loss ratio amongst all teams this year and Kohli has been a part of 9 victories.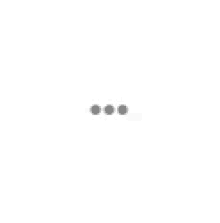 I'll come back to personal achievements, because they are far from over.  
This year, he became the fastest batsman in the world to score 10,000 ODI runs. He achieved the feat in 205 innings, which is 54 less than Sachin Tendulkar. 
Also, it took 11 innings to go from 9000 ODI runs to 10,000. Just 11, yeah.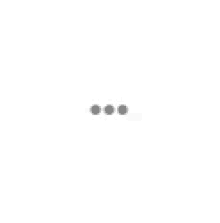 Kohli's runs per dismissal in 2018 is more than Vivian Richards' in 1979, AB's in 2012 and Sachin's in 2001.
Additionally, his 'sum of average and strike rate' and 'product of average and strike rate' in 2018, is highest for any batsman in a calendar year.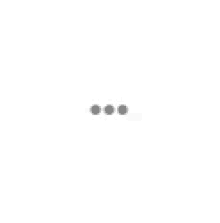 Every few years, there comes a player who keeps alive the faith of fans in the sport. 
Virat Kohli, with all his godliness, is that player.