Have you ever been late to work because of traffic? That, of course, is a rhetorical question. The average commuter speed in India is an alarmingly low 17-26 km/hour. What's even more alarming is the projected commuter speed in 20 years - a shocking 6-8 KM/hour. Yet that's just one of the many facts that reflect the woeful state of traffic in our country.
In this scenario, shared cab rides provide some degree of respite and a possible solution to decongest our roads. Which is why Ola has launched a quarterly initiative called 'Heroes of Share', wherein they call out and reward the top 5 Ola share users from major Indian cities where driving, as we all know, is plain nightmarish. Many of these said heroes also take on the role of 'evangelists' for Ola to help it spread the message of 'shared mobility'.
Citizens across the country are facing the wrath of congestion and the resulting pollution on an everyday basis. Undoubtedly, it is a problem we need smart and immediate solutions to. That's where 'Heroes of Share' comes in. It has been launched to encourage more and more citizens to opt for shared commute and become the flag bearers of this movement
Take a look at some of these 'Heroes of Share' enjoying their moment of glory:
From Mumbai...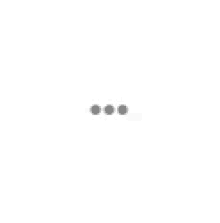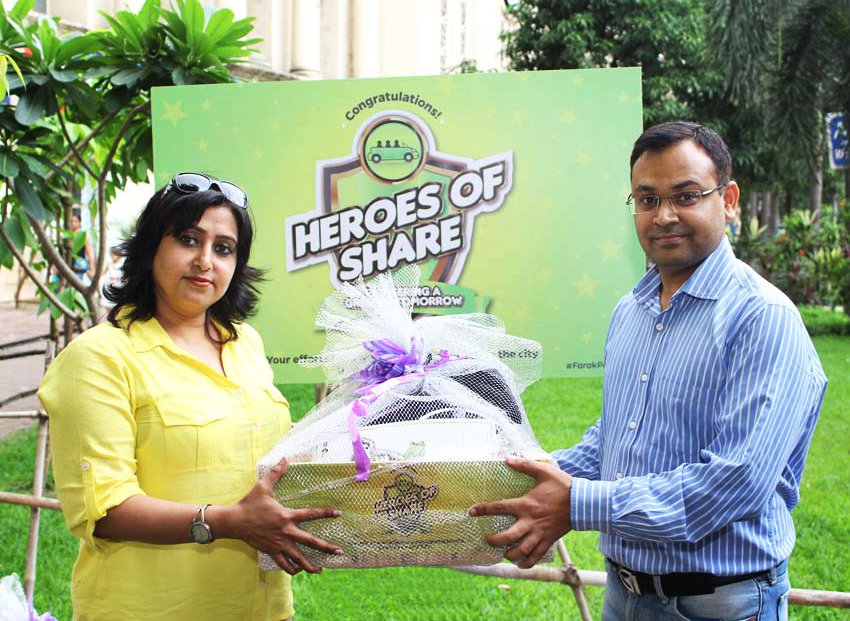 Bengaluru...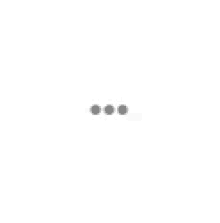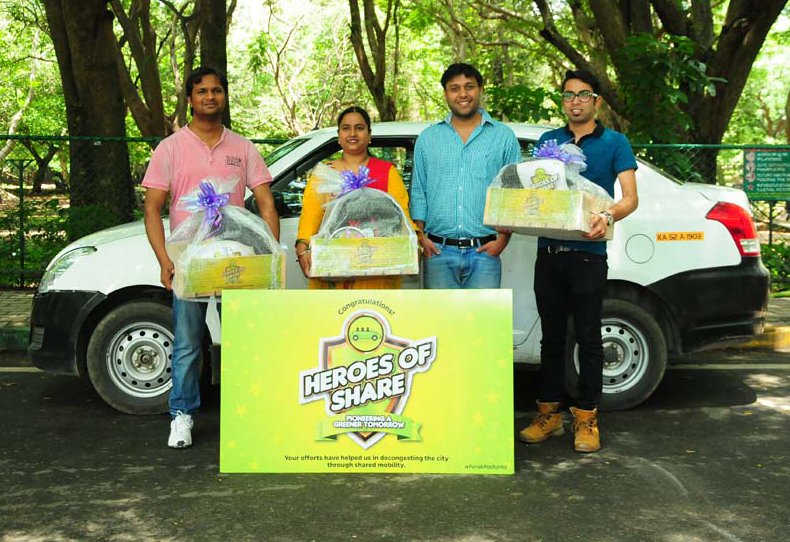 And, of course, Delhi!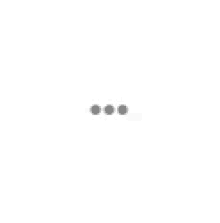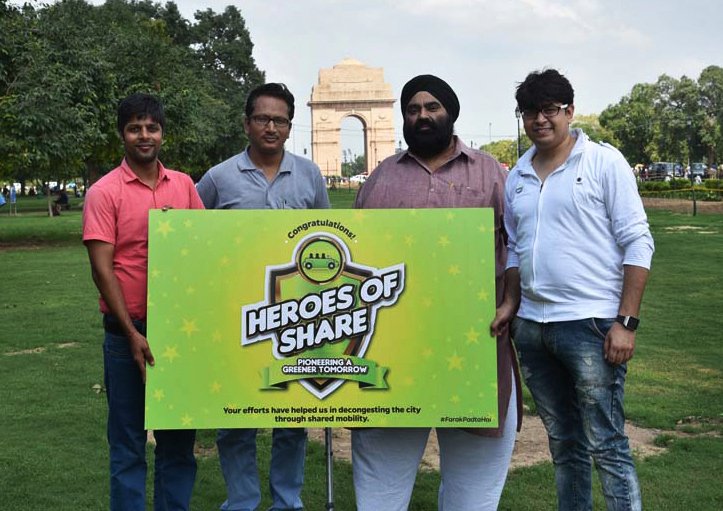 Just in case you're wondering what these heroes and heroines won apart from epic bragging rights, here's what's in the fabulous hamper - a FitBit, a cool backpack, yummy cookies and more goodies! What's more, Ola also gave them free share rides for an entire month! Yes, you read that correctly.
The good folks at Ola tell us that they launched this initiative because the demand to commute is increasing at an alarming rate and sustainable solutions are the need of the hour. Ola share's rising popularity is a testament to the fact that shared cabs are an affordable, logical and win-for-all solution to the problem in question. 
We leave you with a glimpse of a Flash Mob that Ola organized on a busy signal in Bengaluru in an effort to make commuters understand that when it comes to traffic, the environment and sustainability, ek chote se move se bhi #FarakPadtaHai.
Personal inconvenience, however, is not the only thing at stake. Vehicular pollution is one of the biggest (if not the biggest) threats to the environment. In an effort to counter this problem, Ola launched their campaign '#FarakPadtaHai' on World Environment Day, June 5th to spread awareness about vehicular pollution. Under the campaign, they will organize street plays, flash mobs, digital activities and more in Delhi NCR, Mumbai, Pune, Kolkata, Hyderabad, Bengaluru, Chennai and other Indian cities where rising traffic is a growing problem and the need to take measures to conserve the environment is apparent.