Lady Olenna Tyrell might have exited the stage from the global phenomenon that is Game of Thrones, however it will be really long before we forget her badass farewell. In a show full of exceptionally written characters with the wit to out-do each other all the time, Lady Tyrell held her own with her fluent sarcasm and her absolute fearlessness.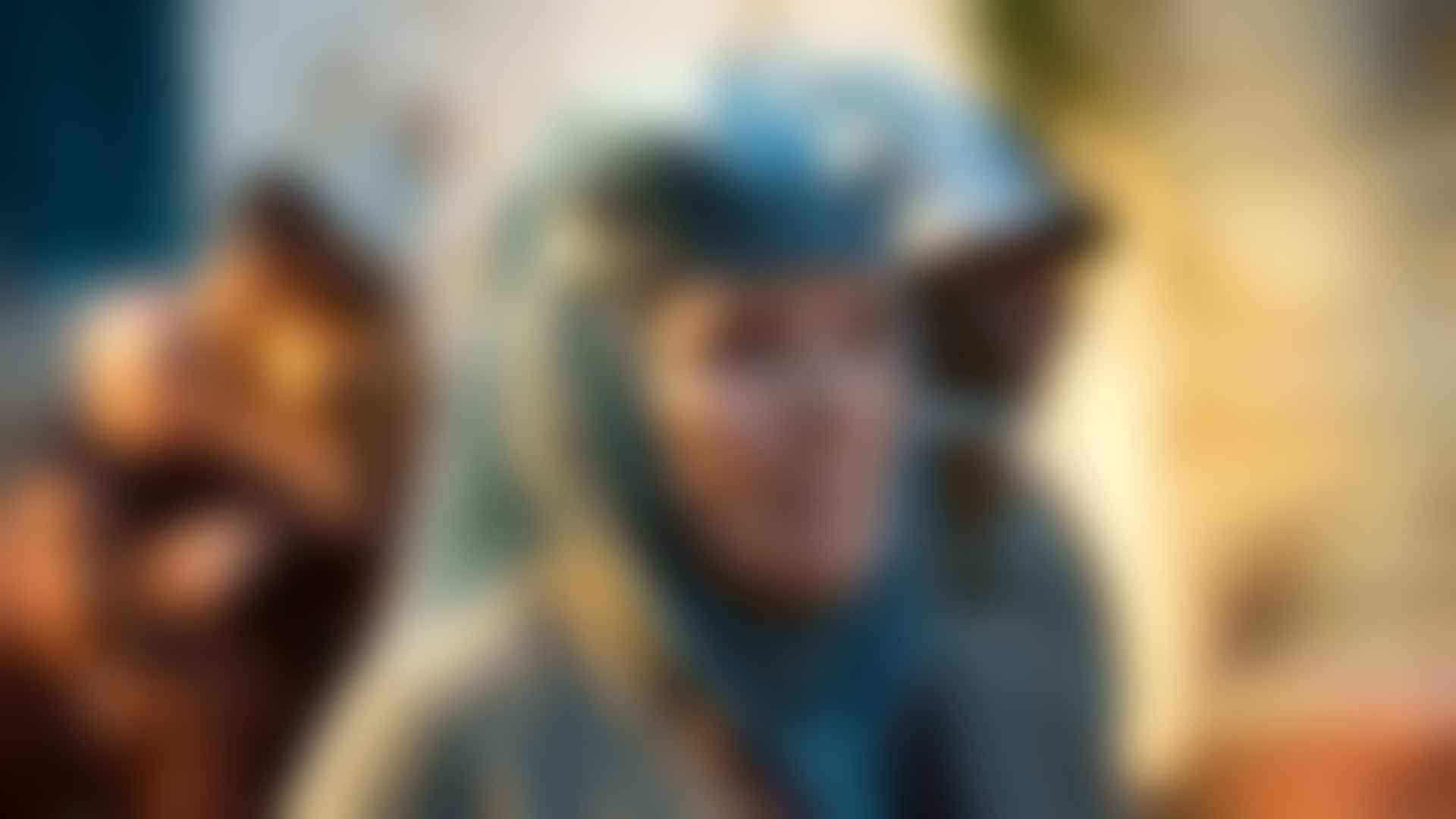 So where does so much sass come from? This unshakeable confidence of the character comes from the actor Diana Rigg herself. And it's only after you see some pictures of the actor from the 1960s, do you come to realise how it all really makes sense.
Many Twitter users chose to share pictures of Dame Diana Rigg from her youth, and after seeing them you will definitely have some perspective on how all that badassery of Olenna Tyrell makes complete sense.
Diana Rigg is still my favourite The Avengers pic.twitter.com/GBuZ1xXcIO

— roy (@skywalker_roy64) April 27, 2016
Hey Bobby, not my original design, so I'm not 100% sure. But I think it was inspired by Emma Peel(Diana Rigg)'s Look in The Avengers serie. pic.twitter.com/t9pjZhv9iG

— Leonardo Romero (@Leo__Romero) June 10, 2017
Dame Diana Rigg is 79 today. Happy birthday! Diana Rigg appeared in The Avengers playing the secret agent Mrs. Emma Peel #MadeAtElstree pic.twitter.com/pQNCz5VX8u

— Elstree Studios (@ElstreeStudios) July 20, 2017
And "Mrs. Emma Peel - The Avengers" pic.twitter.com/eJFSFhoUQe

— CL HARRIS (@MisterSixty) August 7, 2017
Olenna Tyrell on a Horse #olennatyrell #dianarigg #avengers #horse pic.twitter.com/ni90SRiXbj

— Sue Cheng (@suecheng2816) July 23, 2017
Diana Rigg as Emma Peel in "The Avengers" pic.twitter.com/2QQh9Ncx4O

— CaptKarnstein (@CaptKarnstein) December 27, 2015
Some even went ahead and tried to compare the pictures of the on-screen grandmother-granddaughter duo of Diana Rigg and Natalie Dormer. And the result was quite freaky!
Natalie Dormer looks just like Diana Rigg (circa 1969), who plays her #GameOfThrones grandma http://t.co/Ad2Vbivcpt pic.twitter.com/W5b5VwRn9s

— Jarett Wieselman (@JarettSays) June 27, 2014
What a glorious beauty, Dame Diana Rigg. Surely gonna miss her sass all the more as the stakes raise higher in the coming episodes of Game of Thrones.