Highlighting the fighting spirit of women in their various avatars, Olympic bronze medallist Sakshi Malik features in a video this women's day, that celebrates the women who champion through their every day lives.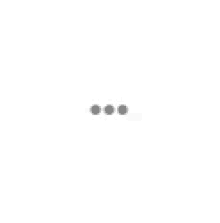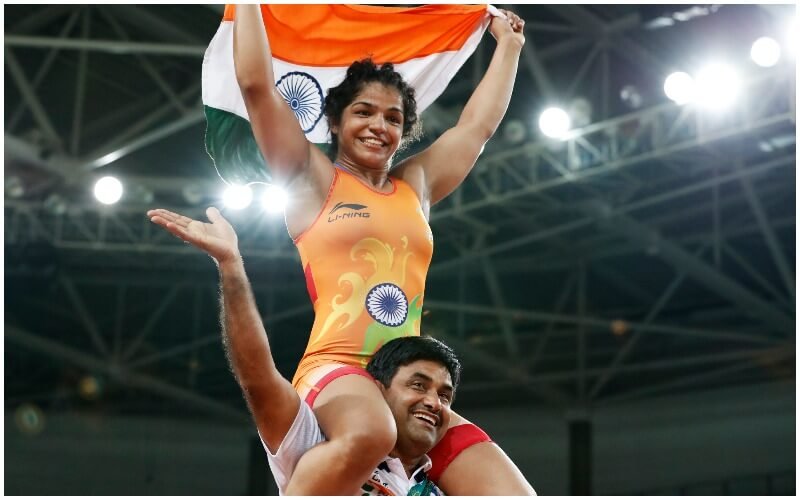 The film is about every woman's journey, the challenges she faces and the undying spirit of immense perseverance. Sakshi dons several hats in this  short one minute video released by JSW Sports.
Showing extraordinary fighting spirit, Sakshi won the bronze at Rio 2016 with a dramatic come-from-behind win in the bronze medal bout. Her journey from Rohtak to Rio has been one of inspiration and it seems she will continue to inspire, not just fellow athletes in the country but women in India as well.
Watch the full video here:
Featured image: Youtube