A woman was drowned and four others were severely injured when a tractor-trolley fell into the Ganga river from a boat in Uttar Pradesh, police said on Thursday.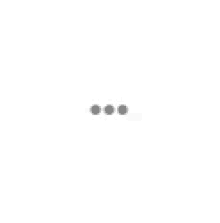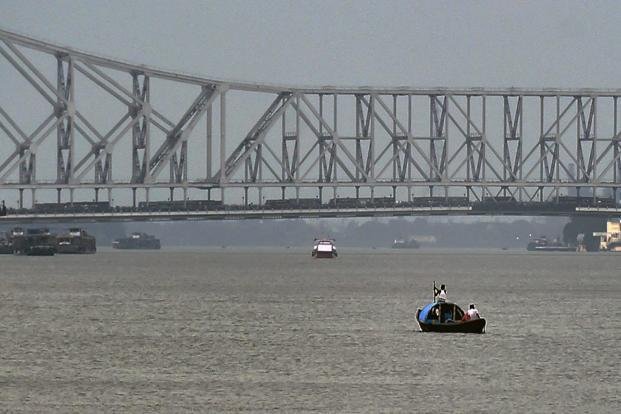 The incident happened on Wednesday when the vehicle carrying 25 passengers was being transported across the river, Mandawar SHO Vimlesh Kumar said.
 "In these parts of Khadar area, it is a common practice to use boats for ferrying villagers, cattle and vehicles across the river," the SHO said. 24 villagers were rescued while one woman, Usha, was killed in the mishap, the SHO said. The injured have been admitted to the district hospital, he added.